Bitcoin:

$24,415.59
$166.97
Ethereum:

$1,960.47
$28.32
Greysheet: COINPLEX IS NOW CDN EXCHANGE
CDN FAMILY EXPANDS INTO DIGITAL NETWORK The CoinPlex trading network is set to celebrate its sixth anniversary in September of this year and big, exciting changes are i
CDN FAMILY EXPANDS INTO DIGITAL NETWORK
The CoinPlex trading network is set to celebrate its sixth anniversary in September of this year and big, exciting changes are in store. The first is that CoinPlex is formally changing its name to CDN Exchange, or CDNX, as we like to call it. CoinPlex was recently acquired by the CDN Publishing family and is proving to be an ideal partnership for our printed publications. Readers of Greysheet and Bluesheet are often asking us why bids go up or down, and how they can make an impact on items in their specialty. The answer is CDN Exchange.
CDNX contains the same core functionality as Coin-Plex with an all-new user-friendly interface. The cost remains the lowest in the industry at just $100 per month for users. Even more exciting is the ability to add CDN pricing to your CDN Exchange trading screen for a small fee. On a single screen you can:
"¢ Enter/view market bids
"¢ View historic auction prices realized from all major auction companies
"¢ View NGC & CAC populations
"¢ View CDN Greysheet & Bluesheet market pricing (additional $50/month)
"¢ View NGC Guide pricing
Of course, you can also send, receive and read broadcast messages from all of our members which will be a new pipeline to your business.CDN Exchange is the Swiss Army knife tool all coin dealers need to make informed decisions when buying and selling.
Sign up today at www.CDNexchange.com. If you are not already a member, the service is FREE for the first 30 days as a trial. If you are already a member, please encourage other dealers to join. We are intentionally keeping the prices down to create the best dealer-to-dealer numismatic exchange in the world. Call us today at 757-656-1055, or email: support@CDNpublishing.com to discuss/join.
THIS WEEKS MARKET
Gold Type: Generics are holding fairly well despite lower spot prices.
Eagles: Lower prices noted this week as spot prices have declined.
Type Coins (MS & Proof): Some minuses are noted this week in Liberty Seated half dollars as we are reviewing Quarterly II levels for next week's deadline.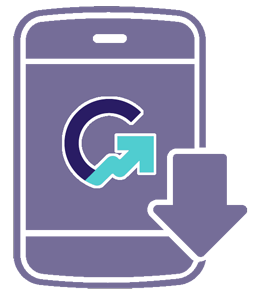 Download the Greysheet app for access to pricing, news, events and your subscriptions.
Subscribe Now.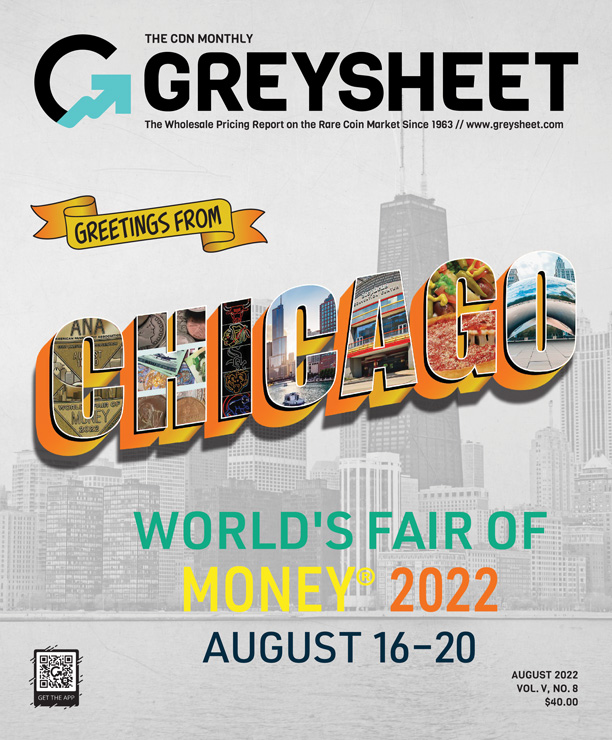 Subscribe to Monthly Greysheet for the industry's most respected pricing and to read more articles just like this.
Visit these great CDN Sponsors
---