Platinum:

$1,041.00
$1.00
Palladium:

$1,830.00
$7.00
Bitcoin:

$17,116.12
$28.94
Ethereum:

$1,282.76
$5.16
GREYSHEET: FRESH MATERIAL ON THE HORIZON
As we head into the final two months of the year, schedule shows a fair amount of activity for dealers and collectors to sift through. We find four major auction sales
As we head into the final two months of the year, schedule shows a fair amount of activity for dealers and collectors to sift through. We find four major auction sales upcoming, in addition to all the regularly occurring weekly online auctions held by various firms. Those who frequently lament the lack of fresh material available on the market should have ample opportunity to find pieces that meet their requirements. The performance of these sales will set the tone going into 2018.
One interesting aspect on the supply side of the conversation that often gets overlooked is the idea that owners of significant collections are watching the performance of auctions to determine the best time to sell their holdings. Sellers are naturally reluctant in a down market. While no one wants to overpay, dealers with resources should be active in auctions to support the market and take advantage of lower prices. Of course, the quality of the material is important, but a show of support from the industry as a whole could go a long way to instill confidence in collectors. As much as we like to raise prices here at CDN, we can only use the real empirical data available to us, which is primarily auction data. We cannot reflect higher market values in the face of lower auction records unless their is a live bid on CDN Exchange. We encourage our dealer readers to support their respective markets with active bids. This bids invigorate the entire marketplace.
NEWMAN PART IX UP FOR GRABS IN HERITAGE SALE
First up in the aforementioned auction activity is Heritage with their Dallas Signature sale. This sale consists of more than 4,000 lots of U.S. coins with everything from Colonials to Territorial gold. One of the standout lots of this broad selection is a news making 1792 Silver Center cent that was discovered in a central California police auction. In an extreme case of "if this coin could talk" we could learn how it went from Philadelphia 225 years ago across the country to California and ended up in obscurity until its discovery. We could also learn when and who replaced the original silver plug with a ferrous one. Interlocking with the Signature sale is Part IX of the Eric P. Newman collection. While we mentioned a few of the pieces from this part two weeks ago, there are plenty of other choice specimens crossing the block. The ever-popular 1796 No Stars quarter eagle, graded NGC AU55 is a standout, along with two bust dollars: a 1796 Large Date, Small Letters graded NGC MS63 and a 1798 Large Eagle, Pointed 9 graded NGC/CAC AU58+. One appealing aspect of this sale is that there is a large amount of less expensive coins, giving those collectors who desire a Newman pedigreed coin an opportunity to get one. Like Eliasberg before him, the Newman pedigree will be an enduring trait in the hobby.
SUBSCRIBE TO BLUESHEET TODAY FOR CAC PRICES: Due to space and other considerations, the CAC prices that were previously in the weekly Greysheet are now found in the weekly Bluesheet. Call 757-656-1055 to add the Bluesheet to your subscription plan today!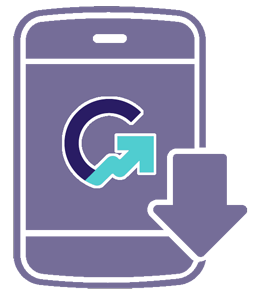 Download the Greysheet app for access to pricing, news, events and your subscriptions.
Subscribe Now.
Subscribe to Monthly Greysheet for the industry's most respected pricing and to read more articles just like this.
Visit these great CDN Sponsors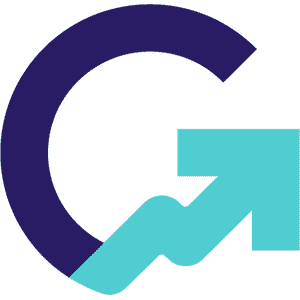 The trusted name in numismatic pricing since 1963, CDN Publishing is home to important industry reference and price guides, including the Greysheet, Greensheet, CPG Rare Coin Market Review, and the CAC Rare Coin Market Review, and the Banknote Book. Located in Virginia Beach, you can find out more at www.greysheet.com, or call 757-655-1056.
---