SEARCH BY CATEGORY
OR PUBLICATION
GREYSHEET: PNG ISSUES 2017 REPORT
Published on January 3, 2018
The Professional Numismatists Guild (PNG) has issued their annual recap of the overall rare coin market for 2017. Their findings including such data as total auction s
Subscribe to

Monthly Greysheet

for the industry's most respected pricing and to read more articles just like this.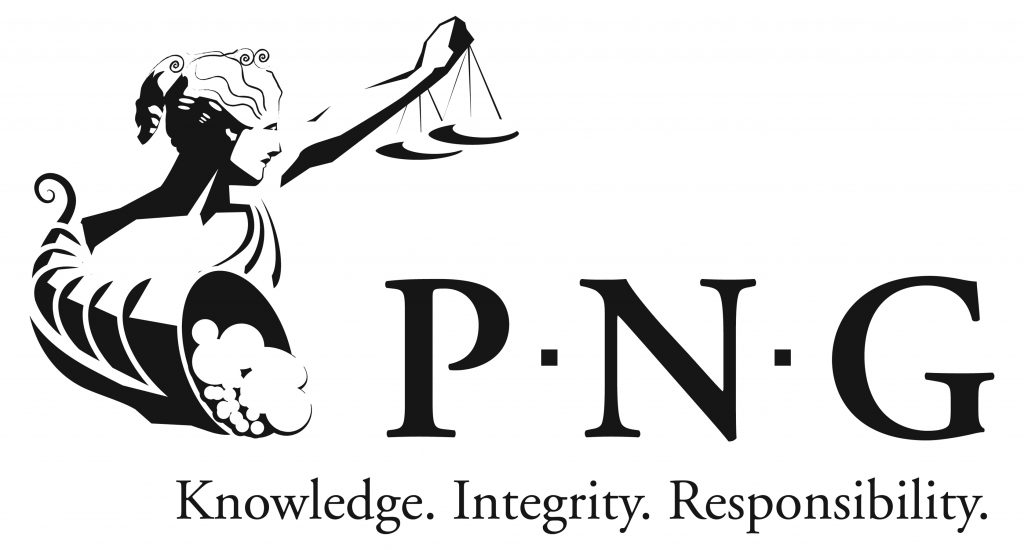 The Professional Numismatists Guild (PNG) has issued their annual recap of the overall rare coin market for 2017. Their findings including such data as total auction sales of U.S. coins during the year exceeded $306 million, a solid number that is mostly in line with recent years. 2017 noticeably lacked the sale of major, long-held collections (although the final part of the Pogue Collection was sold in March) that prior years benefitted from, but the market proved resilient. The most valuable coin sold in 2017 was the famous Dexter-Pogue Class I Original 1804 dollar. Graded PCGS PR65—auctioned by Stacks Bowers for $3,290,000 in Part V of the Pogue Collection. The second most valuable coin auctioned was the Lord St. Oswald-Norweb 1794 dollar, certified PCGS/CAC MS64. Sold by Stack's Bowers during August's ANA sale, it hammered for $2,820,000 with the buyer's premium. By comparison, no coins broke the $2 million barrier during all of 2016. This lines up with the concentration at the top of the market that we have been seeing all year. According to the PNG report, coins in the $50,000+ price range have experienced strong demand, which requires the participation of several high net-worth collectors. While coins in this range may not be relevant for a majority of the participants in the industry, they are significant because they are the most likely to be seen in mainstream news and by people outside of the hobby. This exposure has the potential to draw in new buyers.
More importantly, the PNG posits that the market for coins less than $500 also did well throughout 2017. The everyday transactions for most dealers and in most coin shops across the nation consist of coins in this category, and the strength of this segment is a true measurement of the health of the hobby. The overall rare coin industry is estimated at $3.4 to $3.8 billion, which does not include the bullion sales of the United States Mint. While the methods of buying and selling may be changing, there is still plenty of business to be done. The entire PNG press release can be found at http://blog.greysheet.com.
THIS WEEK'S MARKET 
Gold Type:
Plus signs abound this week for generic gold as precious metals have risen considerably heading into the New Year's weekend. Gold has traded higher ten of the past eleven days as of this writing, and is approaching the $1,300 level once again. Unsurprisingly, this move higher has correlated with a sharp drop in cryptocurrencies, with bitcoin leading the way. As we wrote a few weeks ago, the gold/bitcoin ratio may become an important indicator during 2018.
Visit these great CDN Sponsors
Leave a comment
Please sign in or register to leave a comment.
Your identity will be restricted to first name/last initial, or a user ID you create.
Comment