Platinum:

$1,041.00
$1.00
Palladium:

$1,835.00
$12.00
Bitcoin:

$17,115.71
$29.35
Ethereum:

$1,283.85
$4.07
Greysheet: SEARCHING FOR VALUE IN THE CURRENT MARKETPLACE
f you are a value buyer, seeking opportunity, there are number of ways to examine the current market to identify opportunities and position your inventory for best pote
f you are a value buyer, seeking opportunity, there are number of ways to examine the current market to identify opportunities and position your inventory for best potential in the coming year. For starters, December is the ideal contrarian month for buying rare coins as many dealers slow down until the January FUN show and assume their business will be slow as buyers focus on holiday shopping. How does this help you? Shopping in online auctions is a great place to start. Houses from Heritage to Great Collections, David Lawrence Rare Coins regularly hold online sales with fresh material. Legend is holding their Regency Auction XIX on December 15 at the Las Vegas Venetian Hotel. If you are a fan of world coins, Heritage is holding a Signature Sale in Hong Kong on December 8-9.
Another perspective for value-minded buyers is the veritable buffet a opportunities available in the current U.S. rare coin at present. Forget trying to cherry-pick auctions, many dealers are holding end of year inventories with great coins and nothing beats a quick check when negotiating. If you are in the Houston area on December 1-3, you will find a number of national dealers in attendance and looking to free up some inventory if the terms are appealing. Texas dealers are required to pay an annual tax based on the amount of their end-of-year inventory, so many of these folks are net sellers at the Houston show. As a buyer you're already saving them a few percentage points on anything you buy.
I would also examine specific series and issues for value. The key factor here is to be flexible. It's never easy to identify a specific coin, or series, to seek out when trying to get a great deal. I have al ready found the best way to find "deals" is to be as flexible as possible and buy what folks have to sell. For example, we may all agree that early Walkers are popular and good value at today's levels, but if none are around, you're better off switching over to gem Buffalo nickels, which happen to be very well represented in the coming Legend auction courtesy of the Angel Dee's Collection.
If I could make one final point of emphasis here, it would also be that quality should remain high on your "value" list. While there are numerous opportunities to obtain coins in this market, one should still strive to buy great coins of the highest quality possible for the grade. A bargain isn't a bargain if nobody else wants the coin you buy. The Pogue Collection is a great example of wonderful coins that were sold at market levels that may not be seen again. I've spoken with numerous buyers in these sales that are thrilled at the profits they've either made, or turned down, in the short period of time since the sales.
THIS WEEK'S MARKET
Gold Type: As the gold spot price continues to plummet, bids for generic gold coinage follows, as demand generally slumps when the spot price shows this type of price action. It will be interesting to see if "dip buyers" appear during December, a month in which gold is historically down.
Proof & Mint Sets: Updated bids in this category for this week, mostly lower. We always encourage market makers in this series to post their bids on CDN Exchange.
BY JOHN FEIGENBAUM, PUBLISHER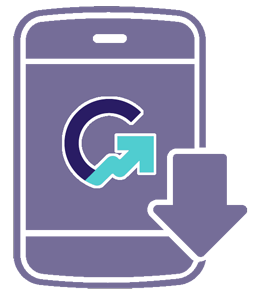 Download the Greysheet app for access to pricing, news, events and your subscriptions.
Subscribe Now.
Subscribe to Monthly Greysheet for the industry's most respected pricing and to read more articles just like this.
Visit these great CDN Sponsors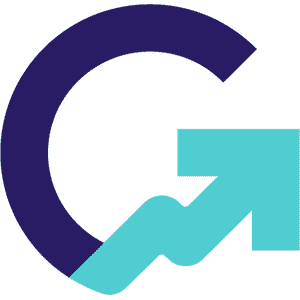 The trusted name in numismatic pricing since 1963, CDN Publishing is home to important industry reference and price guides, including the Greysheet, Greensheet, CPG Rare Coin Market Review, and the CAC Rare Coin Market Review, and the Banknote Book. Located in Virginia Beach, you can find out more at www.greysheet.com, or call 757-655-1056.
---