Bitcoin:

$23,171.46
$28.71
Ethereum:

$1,589.87
$5.40
How To Organize Your Coin Collection: Greysheet/CPG Original Content
Coin collecting is still a fun and educational pursuit and a nice collection, built with great patience over time, can be very financially rewarding as well.
COIN COLLECTING has been referred to as the "hobby of kings." A number of Roman Emperors collected coins, and some gave them to their generals and soldiers after an important victory. In the United States, coin collecting began around the 1850s. It gained popularity around the turn of the 20th Century.
In the 1950s and 1960s, coin collecting was extremely fashionable. Coin companies sprang up all across the country and dealers had lots of ads in non-coin publications like Popular Mechanics and Popular Science. But coin collecting today has changed and it is greatly influenced by looking at coins online even more than it is by going to coin shows or attending coin club meetings. It is now a modern hobby with instantaneous price changes online, and independent, third-party grading.
Coin collecting is still a fun and educational pursuit and a nice collection, built with great patience over time, can be very financially rewarding as well. There is a great deal of research that you can do to learn about the coins that you like. Regarding which coins are the best for you to collect, the only advice that we can share with you is for you to find a series of coins that YOU like and collect those. Look at the designs, read the history of various coins, decide on a grade of coins that looks acceptable to you and look at the CPG® prices of those coins. Once you have done your research, start collecting and having fun. This hobby should be fun for you and collecting coins allows you to learn, invest and make friends in the hobby.
Once you have decided what coin design you want to collect, then start to analyze your investment in the hobby as far as time and money. First, keep good records of your purchases and any sales that you have of your coins. While this is not tax advice and you should discuss this with your tax advisor, the IRS has disallowed taking hobby deductions until at least 2026. But record keeping is important, and you do need to keep accurate records. Some collectors keep every invoice while others keep an Excel spreadsheet to track their costs. There are even relatively inexpensive inventory programs that will track your coin purchases. Whatever method you choose, make certain that you know your costs.
Another very important decision that you will need to make is how to store and keep your collection. Some collectors like to store their collections in albums as opposed to storing their coins in boxes. If many of your coins are certified there are even albums designed to hold Numismatic Guaranty Corporation (NGC) or Professional Coin Grading Service (PCGS) coins in their specific holders. It all depends on the coins in your collection. If the majority of them are uncertified or 'raw coins,' then a nice album—(Dansco, Whitman, Lighthouse, etc.)—will work just fine. But it is a matter of personal preference.
A WORD ABOUT SLABS!
The only slabs that have a real following in the marketplace are NGC and PCGS coins and their respective paper money grading subsidiaries. Coins graded by ANACS also are acceptable to the marketplace on a sight-seen basis. But PCGS and NGC coins are not only accepted by dealers all across the United States, but they are also preferred. Don't be tempted to purchase coins in holders by lesser well-known grading services just because they are cheaper. You get what you pay for.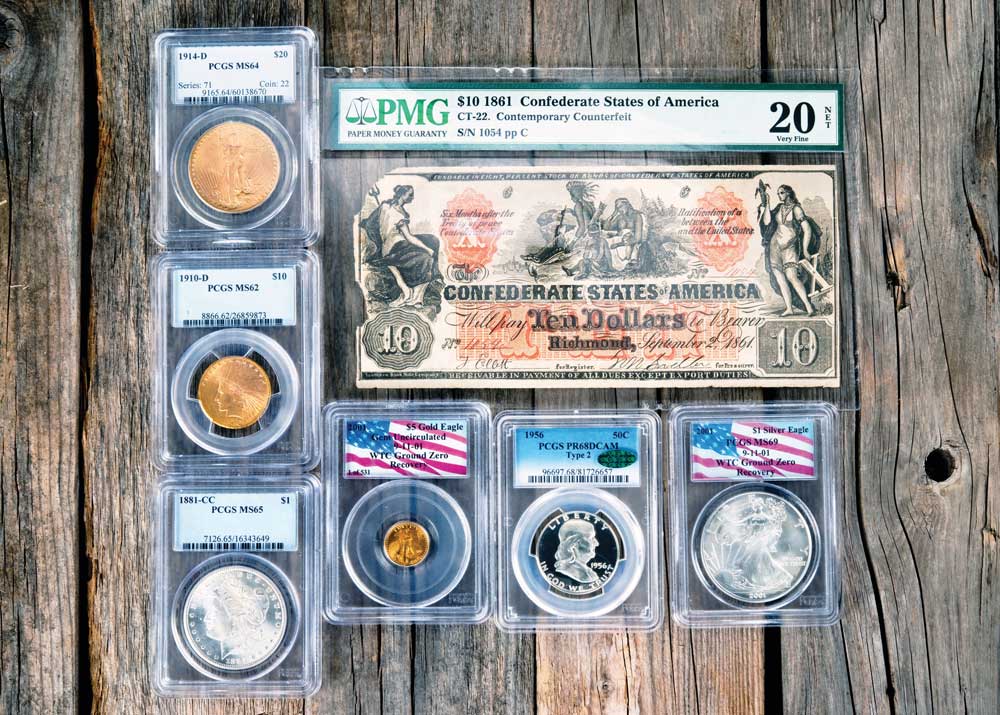 Many collectors still collect raw coins, but when it comes to the key date coins, they buy coins that are already slabbed. If you collect Lincoln cents for example, you might have a difficult time buying a raw 1909-SVDB Lincoln cent. The majority of problem-free "09-SVDB's" are already slabbed. One other thing—avoid details coins—that is, coins with cleaning, artificial toning, or other problems. They are difficult to sell.

We would suggest that you not crack these coins out of their holders. Many collectors do crack them out of their third-party holders, but they save the inserts. The minute that you remove an NGC or PCGS coin out of its holder, the grading is no longer guaranteed at the grade on the insert. That is the reason why the grading service encapsulate the coins. Even if you place all of your other coins in albums, resist the temptation to crack out those better coins. Leave them in those third-party holders.
Security is also an issue for coin collectors to think about. There are several good ways of storing your coin collection, but each of them has good points and bad points. First is a home safe. On the positive side of things, a good home safe should protect your collection from theft. The small safes that can be carried out of your home in someone's arms are not really much protection. In addition, depending on where you live, you also have risks from natural disasters like flooding or tornadoes and man-made disasters such as a fire. A safe in your home can be mounted onto a closet shelf or floor or cemented into your basement floor. The benefit is your coins are accessible 24/7. The major downside is if anything happens to your home, it likely happens to your coins as well.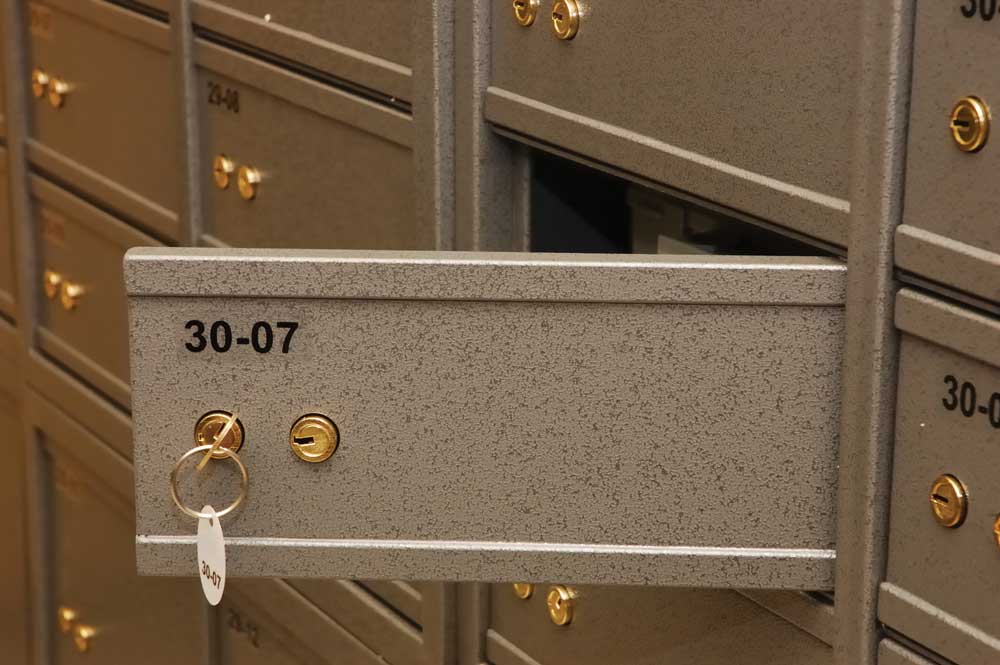 Your next option would be to store your coins in a bank safe deposit box. Stored here, your collection receives, probably, the maximum amount of security available. Rarely are bank safe deposit boxed ever broken in to due to the time element involved in doing so and not knowing which boxes are full of valuables or are empty. It is safe to say that they are very secure. But the banks are charging more and more for the rental of these boxes, year after year. In addition, new Anti-Money Laundering rules are in effect for banks to not only know their customers but to also have some idea of what they are storing. Cash and bullion are prohibited by some banking institutions and some banks have simply given up renting safe deposit boxes as an option. If your local bank does still offer safe deposit boxes, you may need to rent several large boxes as your collection grows. Additionally, many banks are also reducing their lobby access hours and replacing their human tellers with more ATM machines which, in the long run, are cheaper and more accurate than their human counterparts. This results in limited access to your collection which may not be desirable.

There are also private storage companies that you can investigate that offer private storage boxes, like banks do, but also offer access to these boxes 24/7. While very convenient, all of this convenience comes at a price.
Finally, you may also want to consider adding a rider to your home owners insurance policy or taking out a separate policy from any of the most well known insurance companies that actually do insure coin collections. The price that they charge will be based on the value of your collection and where it is stored. Collections stored in bank vaults pose little risk for these companies and are generally the cheapest options, but perhaps, not the most convenient options for you.
Whatever paths you take in building your collection, make certain that you follow many of the principles outlined here, but, most importantly, don't let these tasks ruin the enjoyment of building a fine coin collection.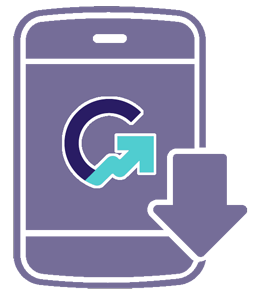 Download the Greysheet app for access to pricing, news, events and your subscriptions.
Visit these great CDN Sponsors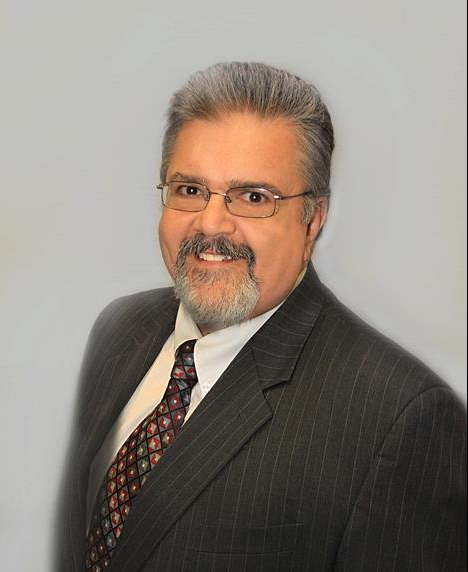 Mike Garofalo has been a coin dealer for over 40 years and recently retired as Director of Numismatics from APMEX. He has been both a wholesale dealer and a retailer. A prolific writer, he enjoys bringing to light previously unknown numismatic facts. He can be reached at
Mike@NumismaticAuthor.com
---