Platinum:

$1,005.00
$1.00
Palladium:

$1,409.50
$9.00
Bitcoin:

$27,220.01
$258.61
Ethereum:

$1,905.22
$27.48
January 2021 Greensheet Market Report: Rarities Abound in FUN Auction
Despite the cancellation of the FUN Convention that usually kicks off the year for many dealers and collectors, Heritage will still hold their important annual FUN United States currency auction.
Despite the cancellation of the FUN Convention that usually kicks off the year for many dealers and collectors, Heritage will still hold their important annual FUN United States currency auction. The sale takes place in a robust market environment despite the pandemic that has now dragged on for ten months. Due to the lack of shows, collector participation in auctions has increased and there has been a corresponding bump in realized prices. The challenge is to discern a trend from an isolated record, especially when a seemingly common note sells for much higher than other recent examples. This happens far more often in currency than in coins. As always, the FUN auction will yield a large amount of data to sift through to determine the direction of the market.
This year, the Heritage sale is led by high-denomination notes, a market that appears is going from hot to hotter. A 1934 $10,000 from New York (Fr.-2231-B), graded Choice Uncirculated-63 by PMG, a 1934 $5,000 from Dallas (Fr.-2221-K) in Very Choice Uncirculated-64PPQ, and a 1934 $10,000 from Chicago (Fr.-2231-G) in Choice Uncirculated-63 will bring out the bids. A blockbuster piece that is fitting for this auction is an 1882 $10 Brown Back National issued by The Fourth Street National Bank in Philadelphia that has been graded by PCGS Banknote as Superb Gem-68PPQ. For a note of this age and denomination to achieve that lofty grade is a minor miracle. While the front of the note is spectacular, the back is a wonder, with the rich brown ink looking like it was printed mere months ago. Importantly, this is the first major auction that contains more than a few notes graded by the new PCGS Banknote service. While the former PCGS Currency no longer exists, there are still many notes in those holders that appear in auctions, creating a somewhat confusing situation for new collectors. The PCGS Banknote and PCGS Currency holders look completely different, buyers should be mindful when bidding that the latter technically no longer exists.
Another important highlight of the FUN auction is a 1922 $100 Gold Certificate (Fr.-1215) that has been graded by PMG as Superb Gem-67, making it tied for the finest known. It is also the first ever auction appearance for this piece.
Finally, I would be remiss to not mention that the sale has the third-ever offering of the famous "Del Monte" error note. A 1996 $20 Federal Reserve note from the St. Louis district (Fr.-2084-H), the note has a retained obstruction of a Del Monte banana sticker on the left side of the note. As the catalog states, it was discovered in 2004 and first sold on eBay. Heritage then sold it in 2006 and now it is available to the collecting community again. The note is an excellent candidate for a long-term investment, as it will always be unique.
In addition to U.S. paper money, both Heritage and Stack's Bowers will hold significant world paper money auctions in January. First up is Stacks, with 1,089 lots spread over two sessions. The sale is headlined by a set of the ever-scarce and desirable Panama 1941 issue of three notes, consisting of 10, 5, and 1 Balboa. The 10 Balboas is highly sought after, with just 10 notes graded by PMG. Other important groupings in the sale include early Canadian Chartered and Dominion notes, and a nice run of early Latin American private bank specimens.
The Heritage sale a week later consists of 746 lots and it is highlighted by the Cid-Pulido Collection of Spanish Banknotes. This specialized collection of 234 lots contains a nearly complete run of notes issued by the various entities in Spain throughout its history, along with former Spanish possessions such as Cuba, the Philippines, Andorra, and Tangier. The early banknotes of Spain, starting around 1875, are very scarce and rarely appear on the market. The Cid-Pulido 1884 1,000 Pesetas (P-28), graded XF-40, is arguably the rarest note in the collection and it will be very interesting to see the final sale price. Over the last year, the world paper money market has followed the same pattern that has been the norm in the U.S. coin and currency market, and that is the best and rarest pieces keep achieving higher and higher prices while the more common notes remain more stagnant. An example of this can be found from the recently concluded Heritage Hong Kong Signature sale, where a China 1951 1,000 Yuan (PBC-100) sold for $55,200. While a very scarce note in all grades, this example is one of a very few known in Uncirculated condition. Another example is a China 1949 100 Yuan (PBC-77) graded by PMG as Superb Gem-66 which brought $50,400. Overall, six different Chinese notes from the Ernest J. Montgomery, M.D. Collection sold for more than $50,000, which is astounding. There is little reason to believe this trend will not continue in the near future.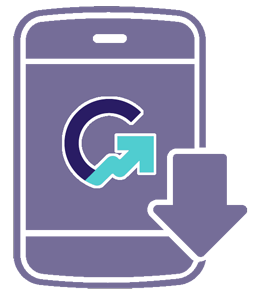 Download the Greysheet app for access to pricing, news, events and your subscriptions.
Visit these great CDN Sponsors
Author: Patrick Ian Perez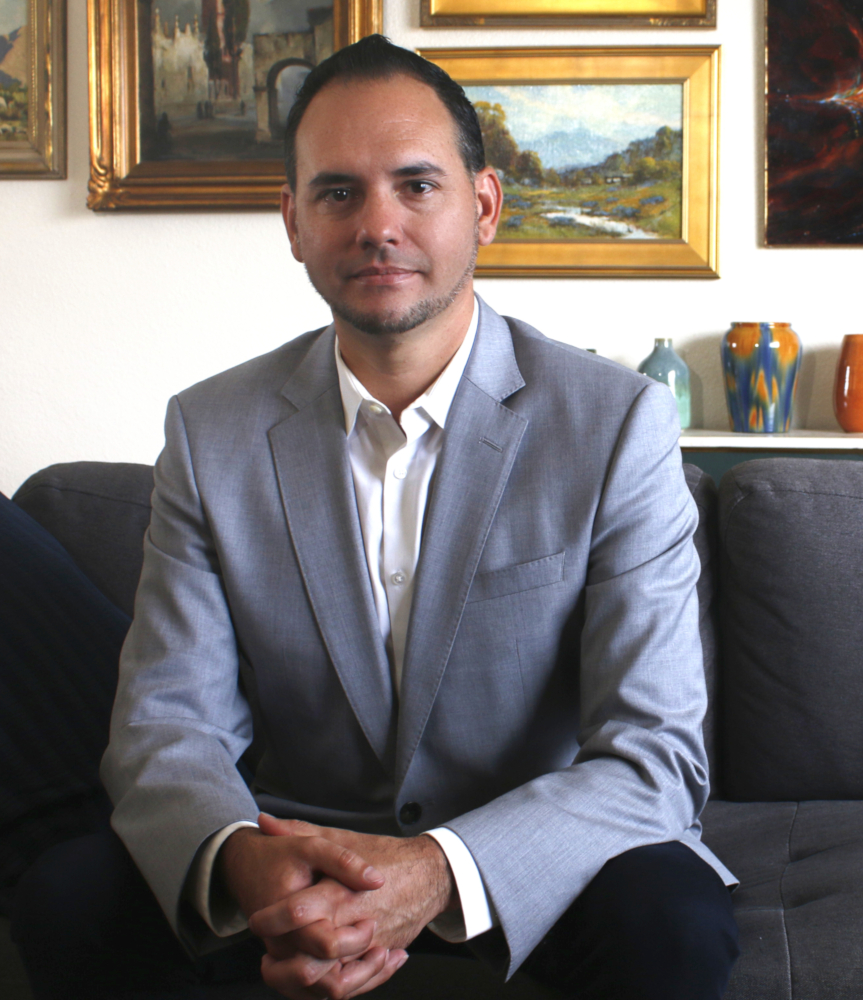 Patrick Ian Perez began as a full time numismatist in June of 2008. For six years he owned and operated a retail brick and mortar coin shop in southern California. He joined the Coin Dealer Newsletter in August of 2014 and was promoted to Editor in June 2015. In addition to United States coins, his numismatic interests include world paper money, world coins with an emphasis on Mexico and Germany, and numismatic literature. Patrick has been also published in the Journal of the International Bank Note Society (IBNS).
---