Palladium:

$1,651.50
$6.50
Bitcoin:

$22,944.59
$320.28
Ethereum:

$1,651.27
$30.13
Canadian Dollar:

$0.74
$0.01
Australian Dollar:

$0.69
$0.01
January 2022 Greensheet Market Report: New Year, New Greensheet
As we enter 2022, what better way to get the year started by offering you, our subscribers a refreshed and expanded Greensheet.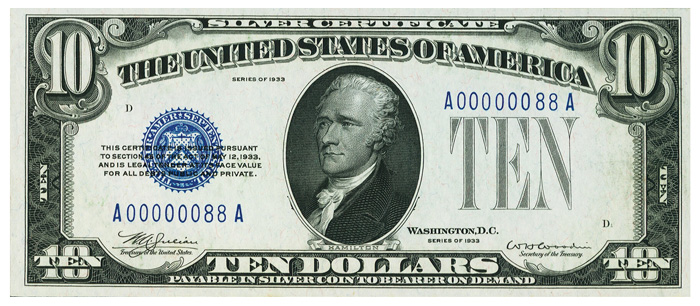 As we enter 2022, what better way to get the year started by offering you, our subscribers a refreshed and expanded Greensheet. As we are always in the process of reviewing our publications and pondering ways we can make them better, we realized that the Greensheet, while greatly improved since 2015, was the final product that didn't conform to our overall design standard. As a result, we have redesigned the cover and added four pages which has allowed us to add more pricing. This additional pricing in is the form of the complete Continental Currency series (102 notes) and the complete Confederate States of America (CSA) series (72 notes). While this pricing has been available to annual subscribers for quite a while in an online-only format, adding it to the printed Greensheet makes it available to a wider audience. There are, however, some important aspects to this pricing that differs slightly from Federal currency. Clearly when it comes to Continental notes, there will be a larger amount of Details or Net graded pieces in the market. The prices listed here are for problem-free notes, and notes with problems will trade for a discount depending on the severity of the problem. For Federal notes, the prices in grades CU63 and higher are intended to be for notes with the EPQ and PPQ designation. This is sometimes overlooked but it does come into play when I am doing pricing; for example, I do not penalize the price on a Large Size Legal Tender if a CU64 graded note that does not have such a designation sells cheaply. For Continental, this does not apply because the manufacturing standards and conditions were so different as compared to a Federally produced note. Thus, a Continental with the EPQ/PPQ designation will command a premium. It is also important to keep in mind that all note graded by PMG CU65 and higher automatically have the EPQ designation. When it comes to Confederate notes, much of the same applies. Made in even more dire circumstances than Continental notes, the paper varieties, crude cutting from sheets, and inconsistent inking make valuation tricky. The pricing contained here is for problem-free pieces, but collectors should realize that for scarce types a note with problems may be the only one available on the market and thus will command a strong price. As is well-known, for example, the majority of the Montgomery notes (T1 to T4) in existence have some sort of issue. Also, CSA notes can have numerous varieties, as cataloged in Pierre Fricke's excellent book. The CSA pricing here is for notes of the most common variety; scarce and rare varieties will be substantially more valuable. Lastly, this the initial pricing; I fully anticipate numerous updates over the next couple of months. Please send pricing feedback to pricing@greysheet.com. We have also added a graphic on the cover which displays the amount of price changes in each issue. Occasionally there are those who do not think there is much price movement from issue to issue; this month we have 208 price updates.
Of course, each January brings the FUN Convention and all of its related activity to get the year started. The Heritage U.S. currency auction features 1,185 lots, with 195 of the best pieces making up the Platinum Night session to be held January 7th. The February issue will feature extensive coverage of the sale.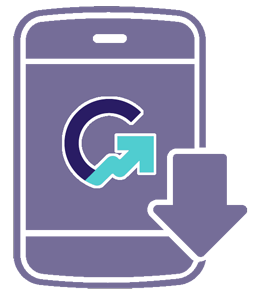 Download the Greysheet app for access to pricing, news, events and your subscriptions.
Visit these great CDN Sponsors
Author: Patrick Ian Perez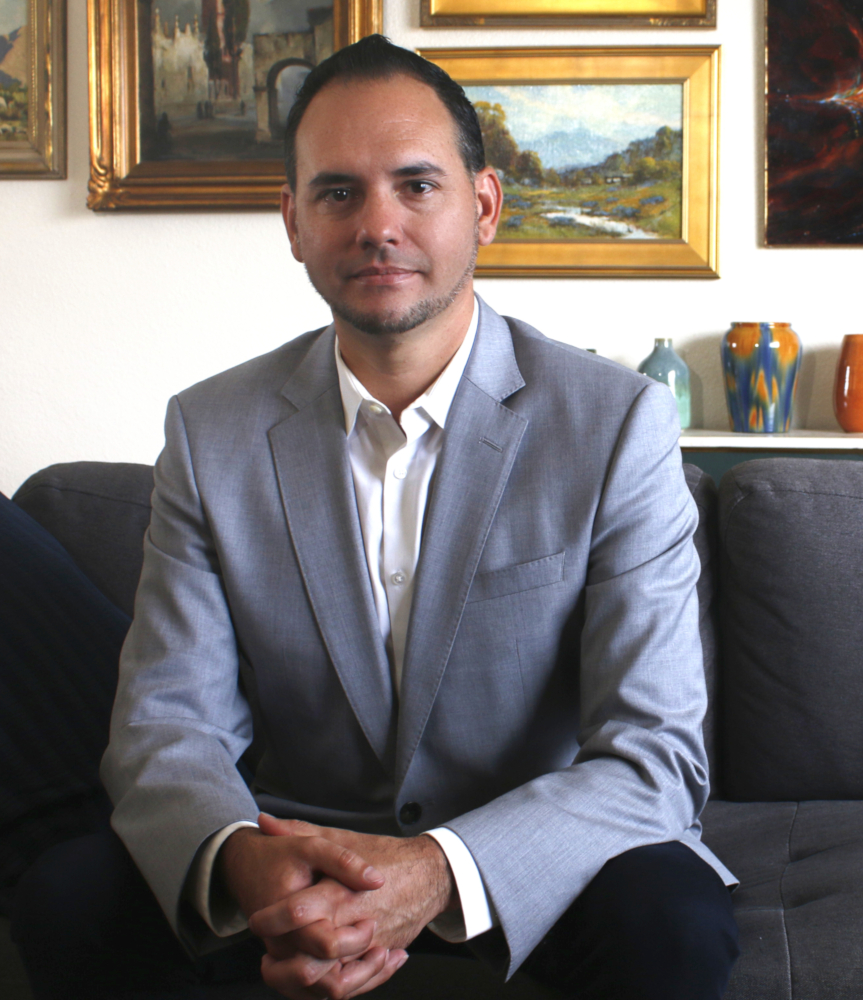 Patrick Ian Perez began as a full time numismatist in June of 2008. For six years he owned and operated a retail brick and mortar coin shop in southern California. He joined the Coin Dealer Newsletter in August of 2014 and was promoted to Editor in June 2015. In addition to United States coins, his numismatic interests include world paper money, world coins with an emphasis on Mexico and Germany, and numismatic literature. Patrick has been also published in the Journal of the International Bank Note Society (IBNS).
---