Bitcoin:

$23,142.05
$18.73
Ethereum:

$1,592.07
$7.44
June 2021 Greensheet Market Report: CDN Acquires the Banknote Book
In some of the most exciting news to announce in a long time, at least from our perspective, CDN has acquired the well-known world paper money resource The Banknote Book (BNB).
In some of the most exciting news to announce in a long time, at least from our perspective, CDN has acquired the well-known world paper money resource The Banknote Book (BNB). This monumental and leading-edge catalog has been built for the last ten years by Owen Linzmayer and a legion of dedicated contributors. The scope of the project is to catalog all known world paper money types and varieties, including Specimens, Proofs, and Color Trials. For those not familiar with the evolution of world paper money cataloging, it more or less began just over 40 years ago when German numismatist Albert Pick's worldwide catalog was published in English by Krause Publishing. This work built upon prior German-language catalogs Pick had already written. While others produced or attempted to produce catalogs, the "Pick" book became the standard. The official title of the work, as it still is today, is the Standard Catalog of World Paper Money (SCWPM). This is also why every note cataloged has a "P" prefix with its catalog number. Into the late 1990s, the collecting of world paper money exploded in both popularity and value, thanks primarily to the internet and auction sites like eBay.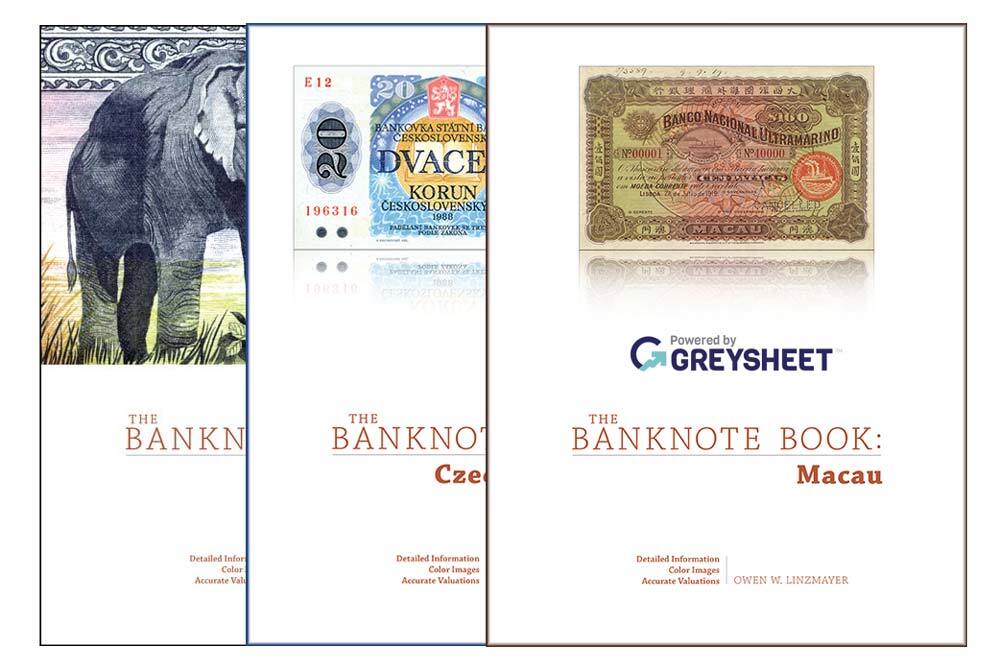 Moving into the new millennium, tracking and updating the price movements for tens of thousands of notes became simply too overwhelming for the resources Krause was putting towards the maintenance of the catalogs. Thus, many of the values printed in edition after edition of the SCWPM were out of touch with the actual market. Additionally, many date, signature, and other varieties were often grouped into one catalog number, and as the market grew a higher level of resolution was required. New banknote issues from countries around the world took sometimes years to be added to the catalog and assigned a catalog number. Lastly, the SCWPM consisted of three large phone-book size physical books that were impractical for collectors to carry with them to shows and auctions.

The Banknote Book was conceived by Mr. Linzmayer to address these problems—and his efforts are simply amazing! The encyclopedic volumes consist of nearly 300 completed "chapters" (individual books organized by country and more to come), over 7,000 pages and 70,000 notes and their varieties, all identified in color with high quality imagery and detailed text descriptions. BNB has quietly become the most important reference for world paper money in existence and we are honored and humbled to be entrusted by Owen to bring this his resource to a wider audience with greater accessibility.
Up to this point subscribers to BNB were granted access to the chapters—each chapter representing a country or former territory—via PDF files. We are now in the process of converting this huge amount of data into a database format, which gives us the ability to display the catalog information in a number of ways. Subscribers will still have the ability to view the chapters in our online viewer and dedicated app. Soon all the relevant note data will be added to our massive database of online pricing and on CDN Exchange. We also plan to offer certain print-on-demand products for custom books. Having the data in this format will also make it possible for auction houses and grading services to quickly cross reference BNB in their listings, thus making the BNB catalog number the preeminent way to identify notes. Most importantly for dealers, The Banknote Book includes valuations for most listed notes in three grades, and that will be expanded with CDN's vast pricing experience.
For most listed notes, prices are provided in three grades: Very Good, Very Fine, and Uncirculated. When combined with our vast database of auction results and other research, pricing will be expanded to include additional grades including Extra Fine and Good. For certain areas, we will also begin adding pricing for certified uncirculated grades (63,65,67) just like we already have for United States currency. We hope to build a strong grassroots relationship with dealers and collectors of world paper money to provide an open exchange of pricing feedback much like we already have with United States coins. We will also include pricing for Specimens and Proofs. The world paper money market continues to grow, and the information and pricing data must keep up. We are very much looking forward to increasing the awareness of The Banknote Book brand and bringing collectors around the world into a common cataloging language.
LIMITED TIME SPECIAL OFFER
As an introductory offering to get we are offering one-year digital subscriptions to the Banknote Book for just $99. Monthly plans are offered as well. Learn more and subscribe at www.greysheet.com.
MARKET REPORT
The Heritage Central States Currency Signature auction reported a total of $5.6 million in prices realized, as these major sales continue to supply dealers and collectors in a show-restricted market. The lead lot was a very important one, in that it was a new discovery and thus fresh to the market. A Series 1928 $10,000 Federal Reserve Note from Kansas City (Fr.-2230J), new to the census and unique for the district, sold for $456,000. As the catalog states, there are just eleven 1928 $10,000 notes known—with two in museums—and they are the true keys to all Small Size United States currency. The Kansas City note is graded a problem-free PMG Very Fine-30. The previous record for a 1928 $10,000 was the $387,500 paid for an example from the Richmond district sold by Lyn Knight in March 2018. The Richmond note was graded PCGS Currency Choice Uncirculated-63. So in just over three years a new record that is $68,500 higher (17.6%) has been set for a note in lower grades. This bodes well not only for the other fortunate collectors who own the remaining 1928 $10,000 but for U.S. currency rarities in general.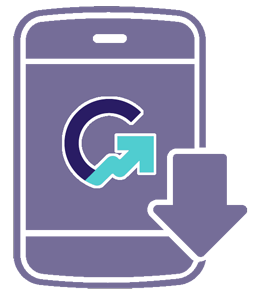 Download the Greysheet app for access to pricing, news, events and your subscriptions.
Visit these great CDN Sponsors
Author: Patrick Ian Perez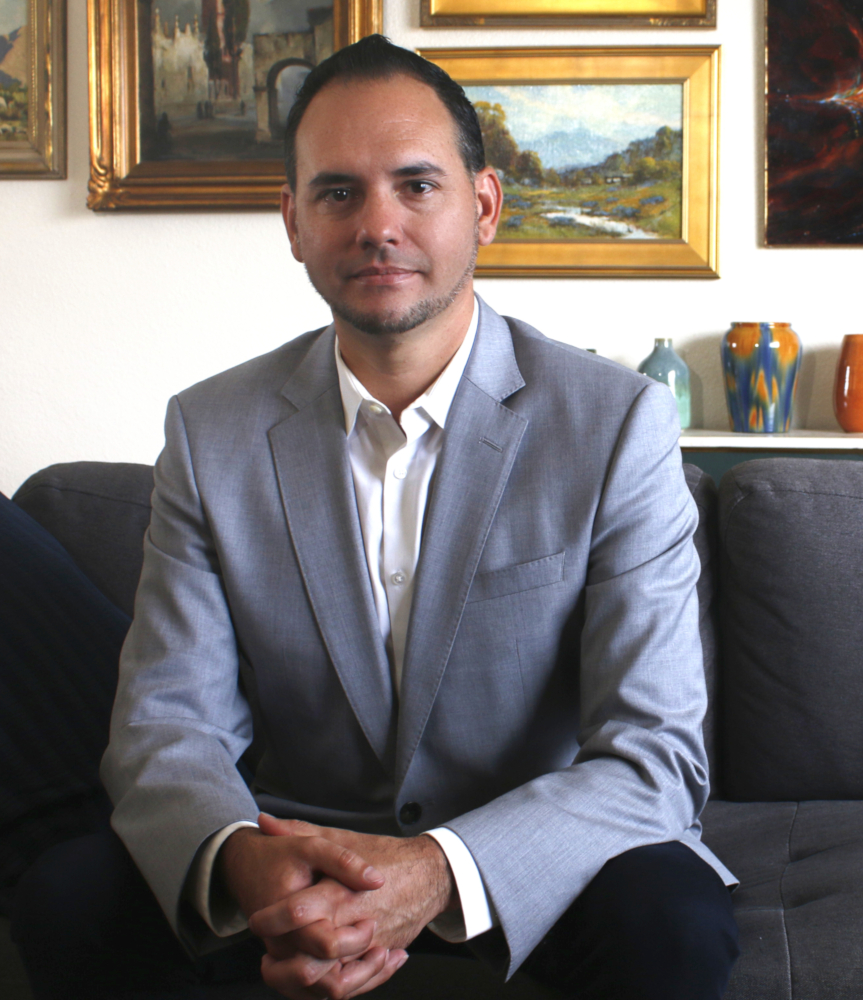 Patrick Ian Perez began as a full time numismatist in June of 2008. For six years he owned and operated a retail brick and mortar coin shop in southern California. He joined the Coin Dealer Newsletter in August of 2014 and was promoted to Editor in June 2015. In addition to United States coins, his numismatic interests include world paper money, world coins with an emphasis on Mexico and Germany, and numismatic literature. Patrick has been also published in the Journal of the International Bank Note Society (IBNS).
---