Palladium:

$2,182.00
$30.00
Bitcoin:

$23,794.24
$142.37
Ethereum:

$1,877.16
$1.35
"Little Princess" Quarter Eagle is a Royal Rarity Despite Its Humble Condition
Any example of the 1841 quarter eagle is rarely seen on the market. Heritage is offering a unique opportunity to bid on one of these precious items in low grade. Perhaps more affordable than most.
One of the most famous US rarities is a small and otherwise unassuming coin--the 1841 $2 1/2 gold piece, or Quarter Eagle. Known as the "Little Princess," a charming nickname given to this coin in the early 1900s, US Coin collectors are excited when an example in any grade comes to market. [Link to auction lot.]
Heritage Auctions will be offering an amazing piece in the Aug. 3-9 U.S. Coin Sale that circulated heavily, only to be eventually identified by a collector as a rarity after many years of use in commerce. On the coin grading scale of 1 to 70, this coin grades only a 4, meaning that this piece was not discovered for its true potential until long after it was struck in 1841! Given the prices that any 1841 Quarter Eagle will go for today, it is hard to imagine this small gold coin being ignored until a lucky collector realized what they had in their pocket.
Heritage Auctions' catalogers explain more of the back story of these pieces:
"Dubbed the 'Little Princess' since at least the 1950s, this issue has been the subject of an inordinate amount of research, especially in recent years, in an attempt to uncover the mystery of its coinage. Mint records are silent on the coinage of these pieces, despite the need to balance the bullion accounts at the end of every fiscal year. Of the 14 to 18 examples known to exist today, most have distinct prooflike characteristics, and a few are unquestioned proofs. Others are in various states of impairment, showing evidence of mishandling and wear. Traditionally, the 1841 quarter eagles have all been considered proofs, since they all come from the same die pair. However, modern thinking on this topic is that a few pieces were struck as proofs, and then a small number of pieces were struck without special occasion using the same dies. The coinage may have been recorded under the totals for 1840 or 1842, depending on when the 1841 coins were struck. Debate concerning this issue is not yet resolved.
What is certain about the 1841 quarter eagle is that it is a major rarity. Our roster of known specimens tallies just 16 pieces (which may include one or two duplications or omissions). Of these, three are in institutional collections and not available to collectors. Few of the privately held specimens have appeared at auction in recent years, and most show various degrees of wear from circulation. The present example is the most worn example known.
This piece was last certain to have appeared publicly in a January 1969 Rarcoa sale, although it may also have been the coin in Abner Kreisberg's June 1970 sale. It was previously from the Edwin Hydeman Collection (Kosoff, 3/1961). Wear is extensive, although both sides are relatively smooth with uniform honey-gold patina. A linear mark to the left of the date and a small rim mark near star 2 serve as pedigree markers, although this coin also stands apart from the other known specimens as the only piece with a partially worn away reverse rim: 2:00 to 10:00. The obverse rim is sharp. This is one of just two 1841 quarter eagles with CAC approval, adding to its appeal.
While some collectors may view this piece as the "affordable" example of the issue because of its grade, the truth is that any example of this date is immeasurably important since it is unlikely that another will appear at auction any time soon. Moreover, the singularity of this coin in its given grade, and the fact that it has been so many decades off of the market, leaves the door wide open for feverish bidding comparable to that garnered by higher-grade specimens. We are privileged to be able to offer this piece, and we encourage collectors to approach the auction of this famous rarity prepared for competition."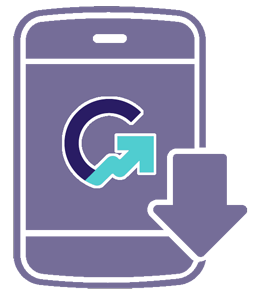 Download the Greysheet app for access to pricing, news, events and your subscriptions.
Subscribe Now.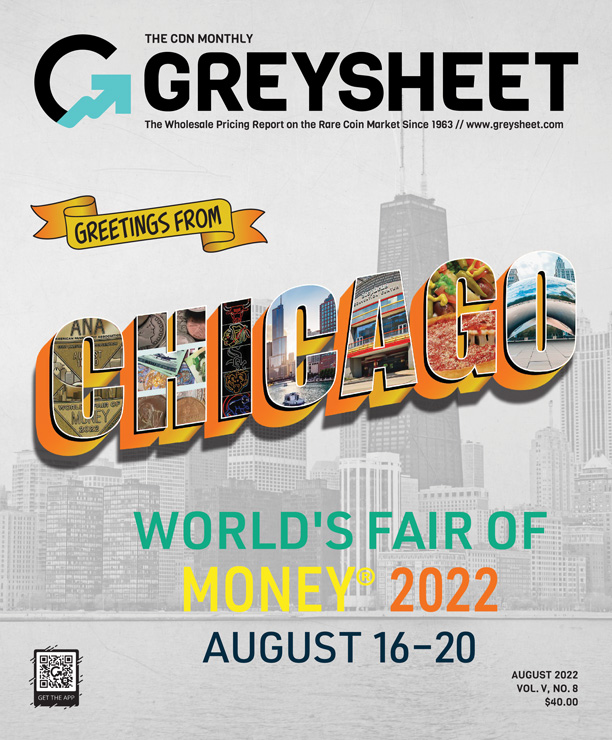 Subscribe to Monthly Greysheet for the industry's most respected pricing and to read more articles just like this.
Visit these great CDN Sponsors
Source: Heritage Auctions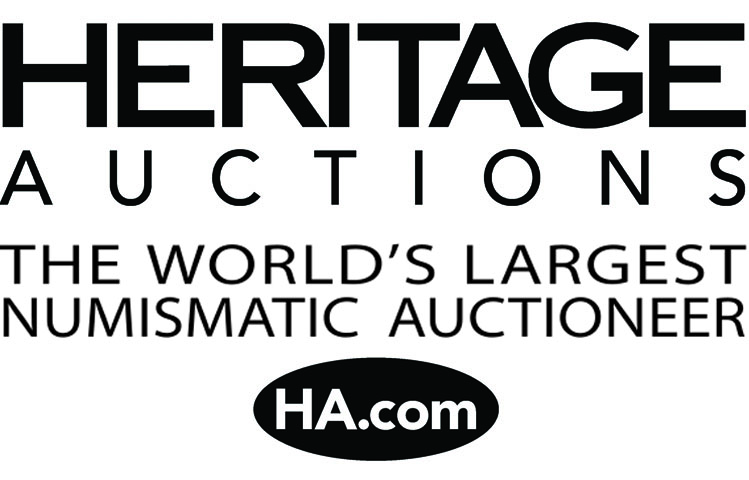 Heritage Auctions is the largest collectibles auctioneer and third largest auction house in the world, as well as the largest auction house founded in the U.S. We are also the undisputed Internet leader in our field, with more than 1 million online bidder-members registered on HA.com.
---