Platinum:

$1,033.00
$1.00
Palladium:

$1,437.00
$1.00
Bitcoin:

$27,861.53
$70.59
Ethereum:

$1,907.27
$7.37
March 2021 Greensheet Market Report: March Promises More Auction Action
While it is still too early to declare that there is "top to bottom" demand in the rare currency market, we are relatively confident that this market strength still has some time to go.
February provided a period of respite from the furious auction activity that kicked off the year in January. The Heritage sales in that month realized a total of $10.19 million, with the United States currency sale contributing $8.04 million of that total. While it has already been featured in numerous stories, the lead lot of the U.S. section was the "Del Monte" error note that brought $396,000. This result can be viewed in several ways; the exponential increase in value over this note's short life so far shows that the note was initially undervalued, or at least the level of rarity was not yet appreciated. It also shows the demand for pieces that are truly interesting and unique.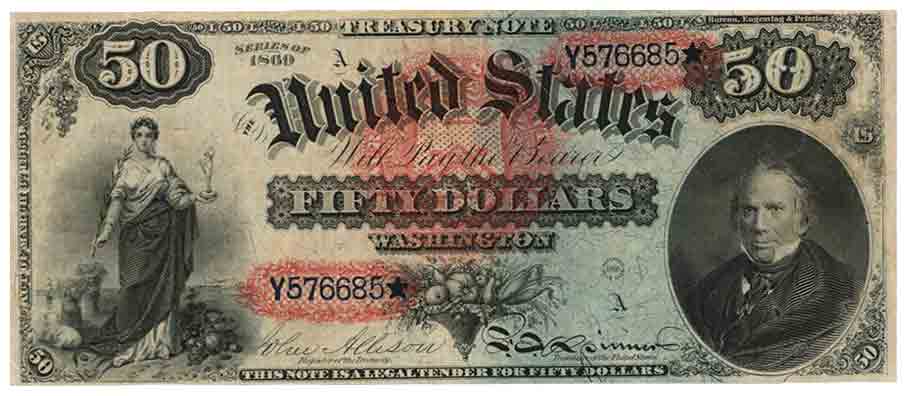 As we've witnessed in U.S. coins, the rate of growth for truly rare items is far greater than more available ones. It is also true, however, that huge realized prices such as these lift the entire market up with them.

While it is still too early to declare that there is "top to bottom" demand in the rare currency market, we are relatively confident that this market strength still has some time to go.
Looking at the world paper money sale, this is the first Heritage auction to break $2 million since the June 2019 Hong Kong and January 2019 FUN auctions. However, the Hong Kong sale was 951 lots and the FUN sale was 1,207 lots. This January's sale broke $2 million on just 729 lots.
A good portion of the total came from the Cid-Pulido Collection of Spanish banknotes, a collection we previewed in the January issue. It was truly a once-in-a-decade offering, if not more so. Numerous pieces brought five figures, the top lots approaching $40,000. It is interesting to think about how the results would have varied if the collection was sold with a local Spanish numismatic auction firm, of which there are multiple. It is not known if the collection formed in the United States or abroad but some of the best pieces undoubtedly made their way back to their homeland.
There were also a number of specialized, online-only sales worthy of mention that have been held by Heritage in recent months. First of the new year was the Conway Collection of Error Notes, Part One that realized a total of $104,888 from only 134 lots. Then, in what can only be thought of as very good timing was the Robert Laub "Blue Collar" Collection of Fractional Currency that brought home a total of $452,516. While many issued notes performed well, the experimental, proof, and trial prices really impressed with many strong prices. Much of that market activity is reflected in price movement in the Fractional currency section of this issue. Next up was a Western Gentleman's Collection of Obsolete Currency that was 527 lots consisting of a wide variety of Obsoletes, from remainders to issued notes to proofs. The total for this sale was $122,913. Lastest to sell was the Hunter Collection of Colonial and Continental Currency, which brought in $518,166 from 463 lots. This collection featured four of the very popular Paul Revere Massachusetts notes, two of which realized five figures with the other two just short of that mark.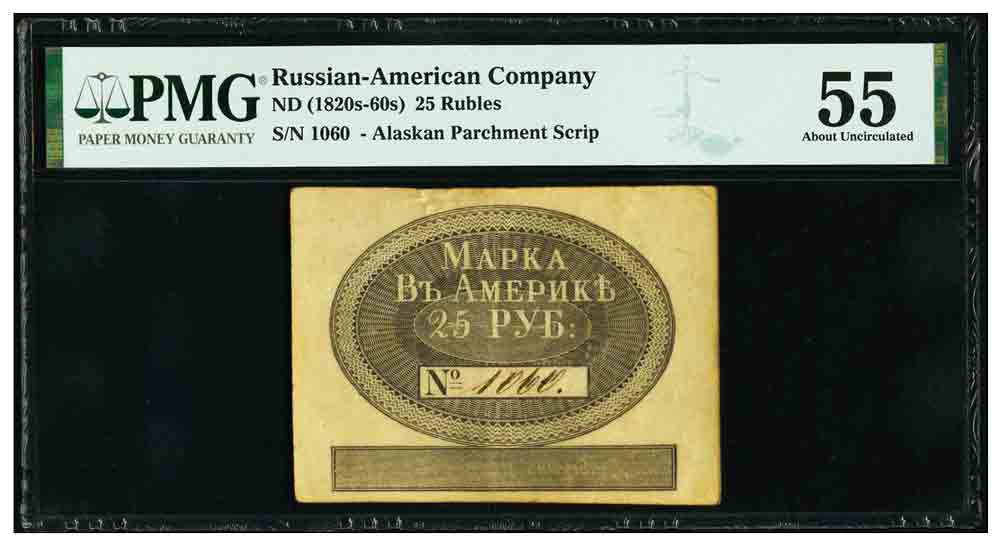 OPPORTUNITIES AHEAD
For those who did not make sufficient acquisitions during the January sales, March provides renewed opportunities. First up is the Kagin's auction on March 12th. A sale that would have normally taken place in conjunction with the ANA National Money Show in Phoenix, it features two specialized collections of currency. The Joe Usibelli Collection of Russian-American Company (RAC) Walrus Skin Money contains seven pieces of this very historic emission. These notes have always held immense crossover appeal; they can be included in a world paper money collection, a specialized Russian numismatic collection, and a U.S. territorial currency collection. Famous collectors of the past such as Boyd and Ford included them in their extensive holdings. It is key to note that the lead lot of the January Heritage world paper sale mentioned above was a RAC note: a unique 25 Rubles (the highest denomination) that realized an amazing $192,000. The Usibelli Collection features seven pieces of RAC currency covering four different denominations. Arguably the most attractive of these is the 1852 "Fourth Issue" 1 ruble on bright mustard yellow skin parchment. Graded PMG AU50, it is certainly a highlight. These offerings are followed by 24 pieces of Hawaiian paper money, both privately issued and Federal National banknotes. Among the highlights here is a wonderful "Bernard" Money $1 piece, graded PMG AU50. Featuring a map of the Hawaiian Islands, this coffee plantation scrip is rare. The Kagin's sale also features a wide offering of Encased Postage, a series we have recently added to the CDN/Greysheet/Greensheet online price guides.
Also, taking place this month, on the 25th is the Stack's Bowers U.S. currency auction being held in Las Vegas. This sale, consisting of 542 lots in the live session and another 642 in the online-only session, features the Karelian Collection. The sale starts with more than fifty lots of Colonial currency, with two examples of the well-known $20 Marbled Edge Continentals (CC-9). The Karelian Collection features multiple high-denomination Large Size notes. In no particular order, these include an 1890 $100 Treasury Note (Fr.-377) in PCGS Banknote XF45, an 1891 $100 Treasury Note (Fr.-378) in PMG F12, an 1863 $100 Legal Tender (Fr.-167a) graded Choice UNC63, and an 1869 $50 Legal Tender (Fr.-151) in PCGS Banknote VF35. These notes, along with numerous others represent a chance for an ambitious collector to assemble a type set of high denomination notes in one shot. As with most Stack's Bowers sales in recent memory, there is also a selection of small size high denomination notes, which have been in high demand as highlighted in last month's article. The online-only section provides another 600-plus lots of everything from Colonial to Confederate to Large Size type notes. The offering of the Karelian Collection will provide a good barometer of the current market.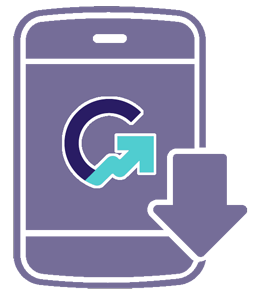 Download the Greysheet app for access to pricing, news, events and your subscriptions.
Visit these great CDN Sponsors
Author: Patrick Ian Perez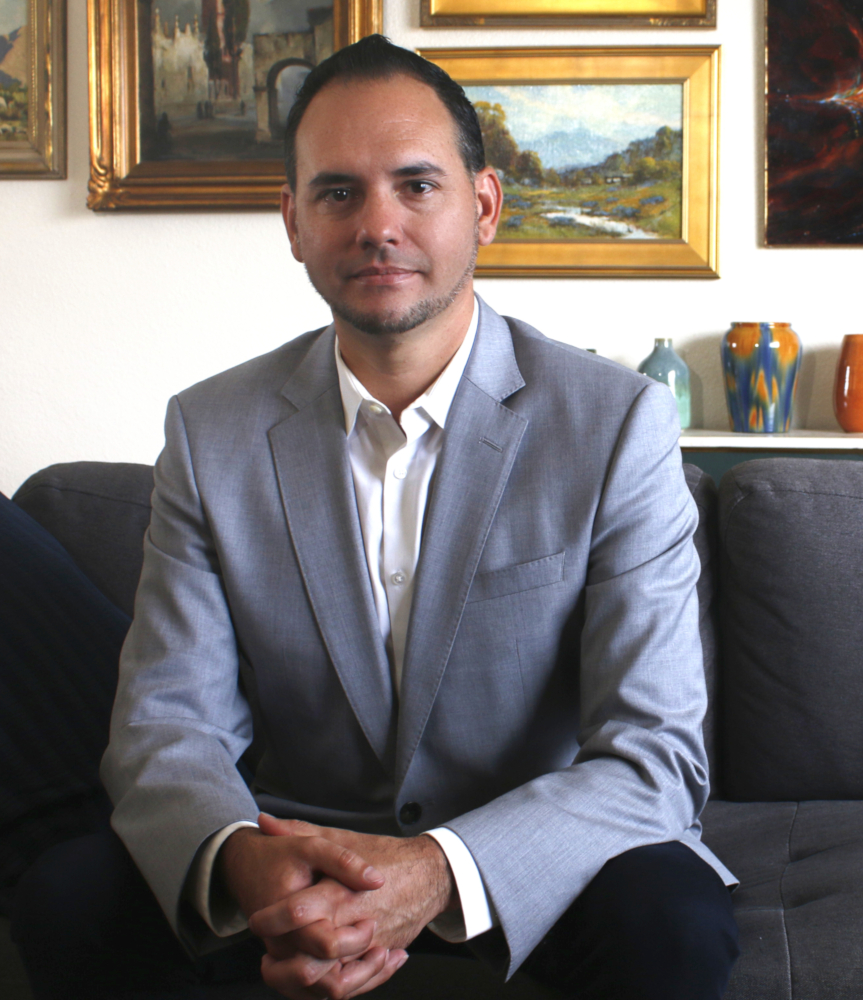 Patrick Ian Perez began as a full time numismatist in June of 2008. For six years he owned and operated a retail brick and mortar coin shop in southern California. He joined the Coin Dealer Newsletter in August of 2014 and was promoted to Editor in June 2015. In addition to United States coins, his numismatic interests include world paper money, world coins with an emphasis on Mexico and Germany, and numismatic literature. Patrick has been also published in the Journal of the International Bank Note Society (IBNS).
---