Bitcoin:

$23,246.51
$123.19
Ethereum:

$1,604.84
$5.33
New Mexico Coin, Stamp, and Collectible Expo – What a Great Show
One of the few public coin shows to occur during COVID went off without a hitch!
The New Mexico Coin, Stamp, and Collectible Expo ran the 14TH through 16TH of August. The three-day expo was held at the Ramada Plaza Albuquerque Midtown (formerly MGM Elegante) in Albuquerque, NM. Public hours were: Friday noon-6PM, Saturday 9AM – 6PM, and Sunday 9AM – 3PM. Admission was $3 per day or you could purchase a Weekend VIP Pass for only $5. Attendance was steady throughout the weekend with a total of 432 collectors (if someone bought a weekend pass and came back another day they were not included in this count) coming through the doors. All public safety health guidelines were adhered to. The County's Public Health Officer checked in on the show each day and the City's Fire Marshall checked in on Friday – both were extremely happy and encouraged on how the show was run and everyone's adherence to the safety guidelines.
The show at a separate entry and exit door. Before anyone could enter the room their temperature was taken. If it was above 100.4 degrees they were not allowed into the expo room. Everyone had to wear a face covering over their mouth and nose while they were on the hotel's premises. Before entering the room collectors were asked to clean their hands with hand sanitizer. There was also show provided hand sanitizer (provided by the show promoter) at each dealers' table. Clearly visible and bright signage was posted at the entry as well as throughout the expo room to remind everyone of the correct safe distancing guidelines that needed to be followed. Dealers at six foot tables and there was only one chair per table. If more than one person wanted to look at a dealer's inventory they were asked to wait or look at their inventory at another one of their tables. The room was cleaned and fogged with sanitizer each evening after closure. Not only were all of the COVID Safety Guidelines followed but the show included many amenities for dealers as well.
Dealers were offered reduced hotel room rates as well as $25 off each of their tables if they stayed at the hotel for at least two nights. Dealers were allowed to drop their cases, table covers, and lamps in the room on Thursday night. Set up started at 8AM on Friday morning and that was when dealers could bring their valuables into the room. Free food was provided for breakfast and lunch as well as pizza and drinks were served for dinner. Dealer check-in took less than 5 minutes. Dealers were helped with unloading and loading out with security in the parking during both times. Dealers received 40% off reference books and supplies as well as waste baskets and zip up table covers with locks to put their cases and other valuables in at night. Extension cords, lamps, and cases were also provided if a dealer needed them. Each dealer had a professional looking table signed that was well displayed. Due to COVID the Expo had very liberal cancellation terms. Other discounts were also provided to out-of-state dealers to encourage them to make the drive. The Expo also had a dealer support table as well as a free snack and beverage area. Before the expo ended, the promoter, John Krist went around to each dealer to talk with them about the next NM Expo in October. He wanted to know what he could do better as well as offer them his loyalty program of getting their table back with choice of location. For a fellow show promoter and dealer I was very happy with his dealer loyalty program. The Expo did not just treat the dealers fantastic- making us all fans, the collectors were also taken care of.
The expo had over 15 dealers selling all sorts of collectibles: U.S. coins, banknotes, stamps, comic books, casino chips, world and ancient coins and currency, postcards, posters, old documents, maps, jewelry, oil paintings, sports cards, civil war memorabilia, books, folk art, African Art, gold, silver, die cast cars, records, albums, balloon pins, star wars and star trek memorabilia, beer cans, military collectibles, old west artifacts, old toys, small antiques, hot wheels, collector supplies, ancient artifacts, southwest pottery, beads, sci-fi, CDs, DVDs, rocks, minerals, political items, iron banks, Kachina dolls, and more – much more! Collectors could also partake of the beverages and prepackaged snacks that were put out for the dealers. If they did not have a mask they were provided with one. Many brought their collections in for a free appraisal conducted by one of the knowledgeable dealers. It seemed that all of the collectors coming through the doors were very happy with the show and what it had to offer. All had no problem with adhering to the guidelines and safety precautions the expo had to follow and practice.
All-in-all the show was a TREMENDOUS SUCCESS. As a dealer you could not ask for better "care and feeding" and if you were a collector it was very difficult not to find what you were looking for. The local Government Officials were very happy with all the guidelines being followed and commented on several different occasions (during no-notice visits) that they could not be happier with the way the Expo was being run and had no problem with having more, under the same guidelines, in the future. This truly was a show that made all of its "customers" happy!
The next New Mexico Coin, Stamp, and Collectible Expo will be held at the Ramada Plaza Albuquerque Midtown in October on the 16TH through 18TH. For more information contact John Krist at 505-304-3527 or email him at nmcollectibleexpo@gmail.com.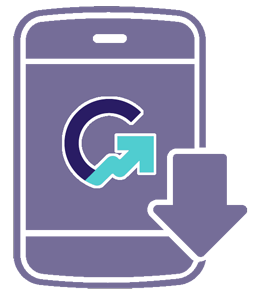 Download the Greysheet app for access to pricing, news, events and your subscriptions.
Subscribe Now.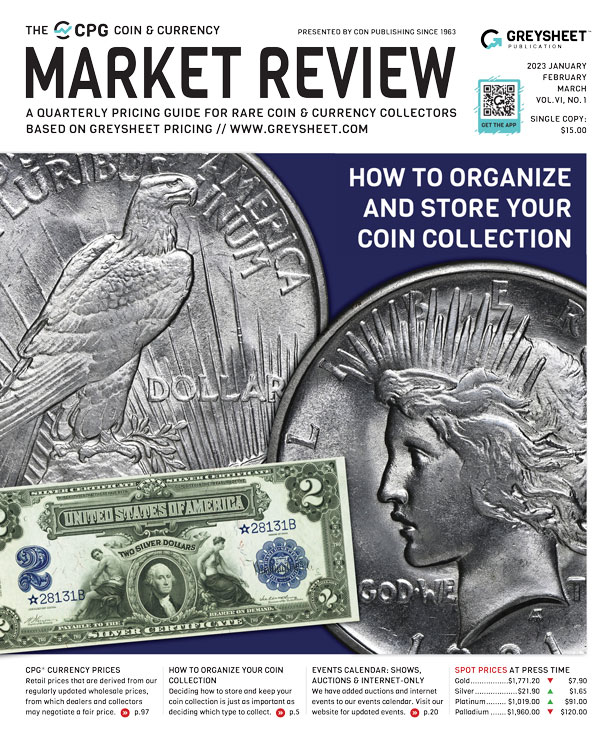 Subscribe to CPG© Coin & Currency Market Review for the industry's most respected pricing and to read more articles just like this.
Visit these great CDN Sponsors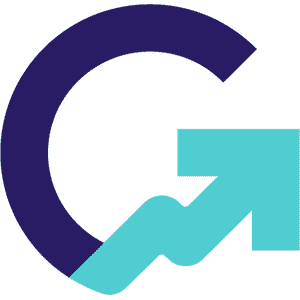 The trusted name in numismatic pricing since 1963, CDN Publishing is home to important industry reference and price guides, including the Greysheet, Greensheet, CPG Rare Coin Market Review, and the CAC Rare Coin Market Review, and the Banknote Book. Located in Virginia Beach, you can find out more at www.greysheet.com, or call 757-655-1056.
---