Platinum:

$1,010.00
$5.00
Palladium:

$1,623.50
$22.00
Bitcoin:

$23,056.66
$644.01
Ethereum:

$1,577.15
$61.08
November 2021 Greensheet Market Report: Collector Demand Remains Robust in Fall
The action in the rare currency market this past month was provided by the Heritage "Long Beach" auction which was held in Dallas and realized a total of $7.4 million from 1,523 lots.
The action in the rare currency market this past month was provided by the Heritage "Long Beach" auction which was held in Dallas and realized a total of $7.4 million from 1,523 lots. There were five six-figure lots, and another six that brought greater than $50,000. While there was no currency auction last year that carried the Long Beach Expo title, Heritage did conduct a sale in late September that followed the same format which totaled $4.2 million from 1,533 lots. This 74% year-over-year increase highlights the strong collector demand that persists in the U.S. currency market. An initial review of the results shows that many notes ended up selling for prices that are at or very close to our Collectors Price Guide (CPG®) prices. Something I do not highlight enough is that we have an entire suite of pricing created specifically for collectors and for dealers to use as their sell prices. The CPG® was first created to make retail prices for U.S. coins, but due to the lack of a reliable, regularly updated retail price guide for U.S. currency we expanded it. These CPG® prices can be found on the Greysheet.com website and the Greysheet app, and in print in the quarterly CPG® Market Review.
For some individual case studies from the Long Beach sale, first up is the case of the Series 1917 $1 Legal Tender with the Speelman-White signature combination (Fr.-39). All four varieties of the 1917 $1 have been steadily posting price increases for some time, however the Fr.-39 is, as the Heritage catalog states, quite scarce at the Superb Gem-67 grade level with a total of eight pieces graded as such by PMG. This fact has clearly been overlooked in the market in the past, as the note in the Long Beach sale brought $5,040; the previous highest auction price for a Fr.39 in CU67 was $2,640 in January 2018. Another strong result was posted by a popular note—the Series 1869 $2 Legal Tender—this time in PMG VF35 where an example sold for $3,120, only the second time this note in this grade sold for more than $3,000 in the last eleven years. In a similar story to the Fr.39 mentioned above, we have the Series 1917 $2 Legal Tender (Fr.60) that is also scarce at the Superb Gem-67 grade level. The example in the Long Beach sale graded by PMG brought $4,560, which is only bested by a note that was at the time in a PCGS Currency holder that sold for $6,600 in a Stack's Bowers sale in November 2017. Compare this to a Star Replacement note of the same catalog number, which is considerably scarcer than the regular issue, that sold for the same $6,600 in March 2017.
An additional update is that we have begun adding pricing for Large Size Legal Tender Star Notes. While a scarce group overall, they appear on the market often enough to warrant pricing. For the time being these prices will not appear in print but can be found in our online price guide here: www.greysheet.com/coin-prices/series-landing/legal-tender-large and on the app. Speaking of pricing, we have completed the first step of our massive Banknote Book (BNB) conversion and are now well into phase two, which is adding prices to all of the individual items from the PDF chapters we have added to our database. Initially we are adding the prices exactly as they appear in the published chapters—which subscribers have access to—in order to establish a baseline. Once the baseline pricing is input, we will aggressively start to update and add new prices to the many notes that are currently unpriced. We very much look forward to unveiling our front-facing website which will feature a dynamic search function to quickly look up notes without the need of scrolling through a PDF document. We also plan to feature breadcrumb-style menus to look up note series as a whole and to create checklists for collectors. If you are not familiar with the tremendous resource that is the Banknote Book, please visit www.greysheet.com/publications/the-banknote-book-world-paper-money .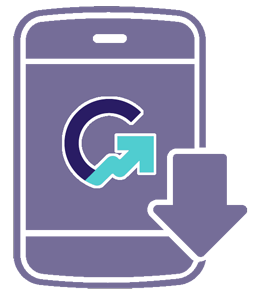 Download the Greysheet app for access to pricing, news, events and your subscriptions.
Visit these great CDN Sponsors
Author: Patrick Ian Perez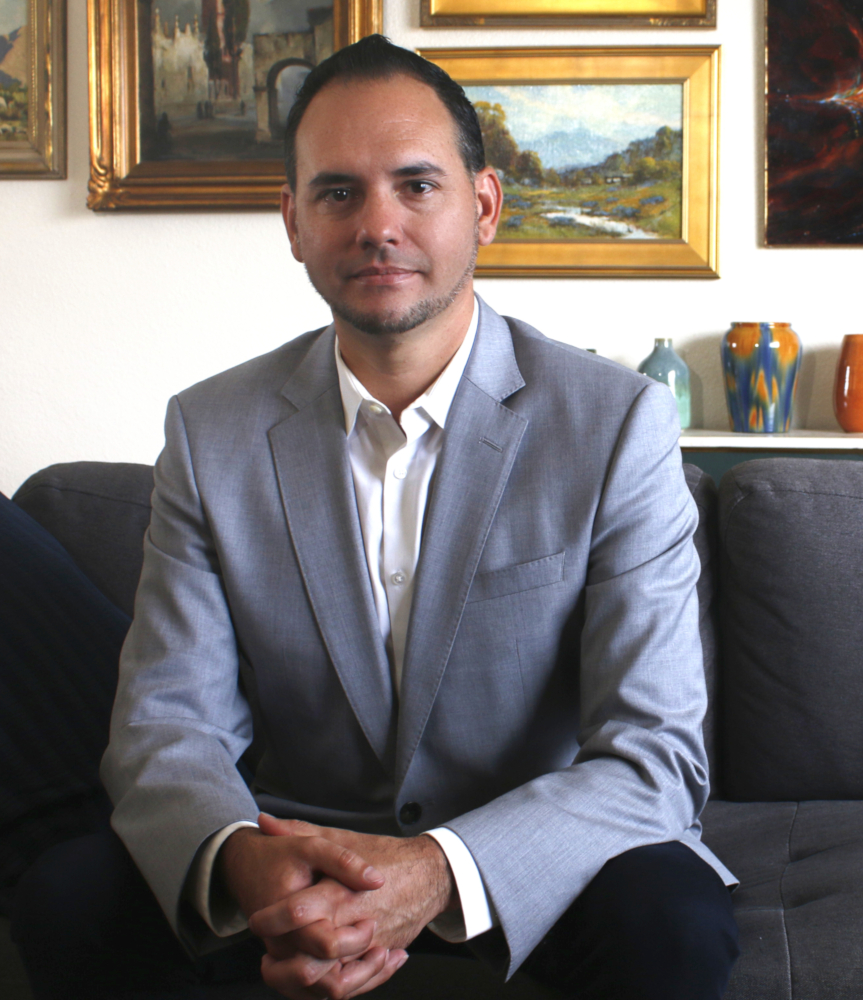 Patrick Ian Perez began as a full time numismatist in June of 2008. For six years he owned and operated a retail brick and mortar coin shop in southern California. He joined the Coin Dealer Newsletter in August of 2014 and was promoted to Editor in June 2015. In addition to United States coins, his numismatic interests include world paper money, world coins with an emphasis on Mexico and Germany, and numismatic literature. Patrick has been also published in the Journal of the International Bank Note Society (IBNS).
---