Bitcoin:

$22,982.19
$282.68
Ethereum:

$1,653.44
$27.96
Canadian Dollar:

$0.74
$0.01
Australian Dollar:

$0.69
$0.01
November Sales Close Out Year -- Moving On to 2021 (December 2020 Greensheet)
Patrick Ian Perez presents his December 2020 Market Report for the U.S. collectible paper money market.
The market for United States rare currency remains somewhat uneven as 2020 grinds to an end. During the second and third quarters of the year the market was certainly active and demand was felt in most all areas, at least according to publicly readable data. The market has now shifted to a more selective approach, with some areas of softness showing. This was apparent in November auction activity. Heritage and Stack's Bowers held sales, with the former selling the Maurice Storck Collection and part one of the Mike Coltrane Collection. While the Storck Collection brought in $204,224, it is worthy to take a closer look at the Coltrane Collection, Part One. From an offering just shy of 500 lots, the sale netted a total of $2.59 million. The collection is notable because many of the notes were purchased more than 30 years ago, and it is the definition of a "fresh" sale. All but five of the notes were graded by PMG, and in my reviewing of the catalog, the grading was accurate and on the line.
Much of the pre-sale attention was paid to the amazing selection of War of 1812 pieces, which included the top lot of the sale, the unique $3 Triple Signature February 24th, 1815 Treasury Note. Having sold for $74,750 just 15 years ago, it realized $168,000. Other leading lots included very rare National Gold Bank Note pieces and Interest Bearing Notes. One of these National Gold Bank Notes provides a case study on market timing and participants. The unique $100 issued by the Union National Gold Bank of Oakland sold for $144,000 after bringing $235,000 in 2017. But aside from these top lots, much can be gleaned from the meat of the sale. The first observation is that a portion of the notes purchased in 2017, whether out of the Central States or World's Fair of Money sales, brought less today, like the example above. It is interesting to contemplate whether 2017 was a medium-term top for high end notes. Most are familiar that 2008 was the market peak before the inevitable correction, but five years later in 2013 the recovery was in full bloom. It could be that mid-to-late 2017 and early 2018 was another high point. It bears mentioning that early 2018 included the first of the Anderson sales. As 2020 goes to 2021, I see an opportunity to "buy low," relatively speaking, on select high-end pieces before valuations creep even higher. It is quite the opposite story, however, with Type notes and solid collector pieces that may not achieve major rarity status but are exceptional nonetheless.
An example is the Coltrane 1875 $2 Legal Tender (Fr.-45) graded PMG Gem-65. A certified Gem note had never been auctioned publicly, and the $20,400 realization topped the 2008 result of the previous finest Very Choice-64 example. I will add that since 2008, many high-grade notes one or two points finer have sold for less than what the lower grade sold for then. Another out-performer was an 1891 $20 Silver Certificate (Fr.-322), a scarce catalog number offered in PMG Choice Uncirculated-63, the finest graded by that service, at $13,200. A strong result for a 1918 $20 Large Size Federal Reserve Note from Atlanta (Fr.-823) was had, with an example grading Extremely Fine-40 selling for $10,200. The last time this catalog number reached the five-figure mark was an About Uncirculated-58 example back in 2013. The final example that showed the strength of demand for solid collector notes is the Coltrane 1923 Silver Certificate "Porthole" (Fr.-282) in Extremely Fine-40 at $2,640. This the highest price paid for this type in the grade since two notes in our aforementioned high watermark, 2008. Collectors can now look forward to part two of the Coltrane Collection.
At the risk of sounding like a broken record, the month of November also brought with it more strong results for Fractional Currency. Either the series has been overlooked for too long from a value-to-rarity standpoint, or there is much renewed interest from a cadre of collectors—or both. This is especially the case when a top population piece hits the auction block for the first time, or when a fresh note is sold for the first time being third-party graded. Many Fractionals are held in old time collections that do not get certified until they get auctioned, creating new additions to the census.
The Stack's Bowers November auction witnessed 15 lots achieve five figures from a total of 334. Like Heritage, many collector pieces did well, but there was certainly competition for dealer and collector dollars considering the Stack's Bowers sale and the Coltrane sale were held one week apart. Each firm both benefited and suffered. While during a normal ANA World's Fair of Money both hold important U.S. currency sales within the same week and there is plenty of market depth to absorb the material, this year is still too uncertain, with no in-person attendance and physical shows, for it to work well. Both firms have made provisions for lot viewing, but it is impossible for most buyers to do, which certainly impacts the final prices.
The 2021 outlook is impossible to predict on many fronts, but the collectible paper money market weathered 2020 surprisingly well, and there is no reason to expect that to change in the near future.
Happy Holidays from all of us here at the Greensheet and CDN Publishing.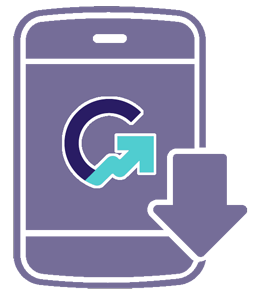 Download the Greysheet app for access to pricing, news, events and your subscriptions.
Visit these great CDN Sponsors
Author: Patrick Ian Perez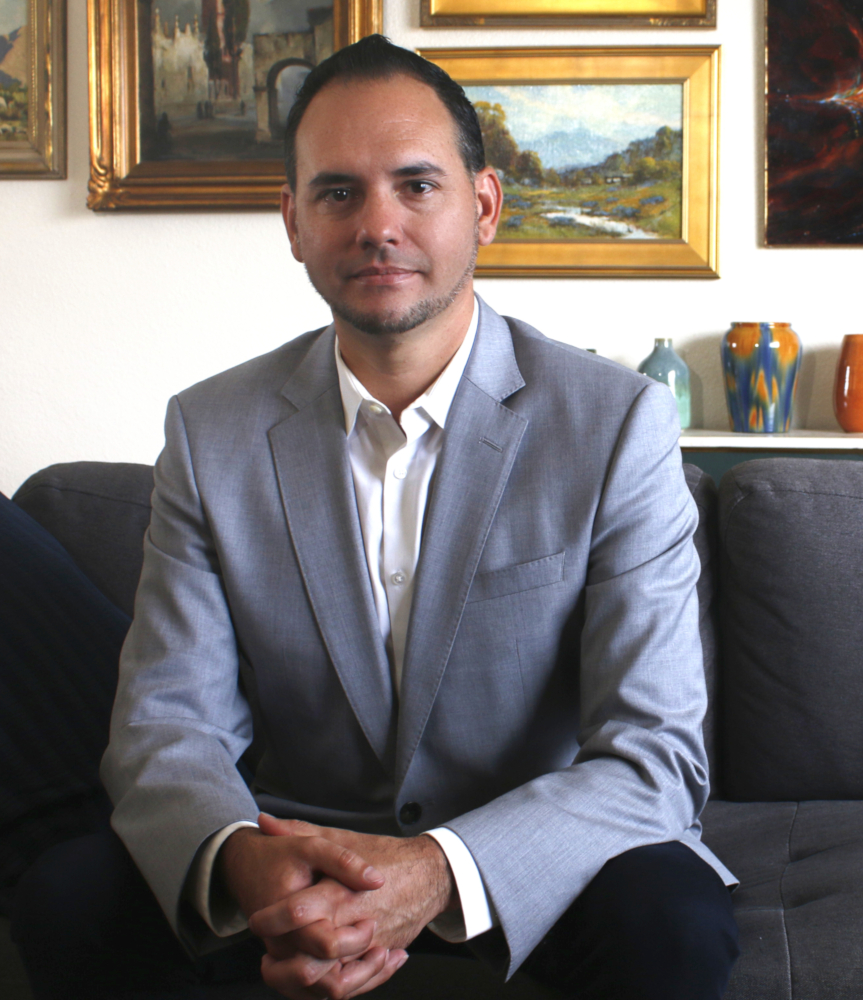 Patrick Ian Perez began as a full time numismatist in June of 2008. For six years he owned and operated a retail brick and mortar coin shop in southern California. He joined the Coin Dealer Newsletter in August of 2014 and was promoted to Editor in June 2015. In addition to United States coins, his numismatic interests include world paper money, world coins with an emphasis on Mexico and Germany, and numismatic literature. Patrick has been also published in the Journal of the International Bank Note Society (IBNS).
---