Bitcoin:

$27,155.67
$1.73
Ethereum:

$1,902.92
$2.87
Parent Company of PCGS to Sell for $700 Million
The Collectors Universe sale reflects an industry shift on Wall Street from rare coins to sports cards.
It is both shocking and somehow predictable that the news broke this week that Collector's Universe Inc (CLCT, parent company of PCGS) would be sold to a private investor group for an astonishing price tag of approximately $700 million. The financial details have been reported extensively elsewhere (Bloomberg) so I will reflect on the perspective from numismatics' diminished side of the table.
One of the most interesting -- dare I say "humbling" -- aspects of this sale is that rare coins are clearly taking a back seat to sports cards. Numismatics has always felt like the mature parent at the teenager birthday party watching over less mature collectibles like baseball cards, or even paper money (much smaller). But the handwriting has been on the wall ever since Joe Orlando took over as President/CEO of CLCT back in October 2017. He'd been at the card side (PSA) of the company for 18 years when he was promoted to the top job (press release), so the Board of Directors clearly knew where the future potential lay for certified collectibles.
Coin dealers I've spoken to this week are experiencing a state of collective shock. When asked about this sale, I heard a range of emotions racing though their minds. For starters, they're wondering how the heck this company could garner such a huge price tag. Those of us in the coin business have watched CLCT stock on a daily basis, much like we watch gold and silver prices. For years, share prices have bounced between $5 and $20. We've bought in the teens and sold when prices approached $20, and then bought again on the dip. This pattern was almost as predictable as the weather. We also naively perceived that the coin market dictated the company's future. Sports cards are interesting, sure, but the "real market" is rare coins, or so we thought.
CLCT was founded as PCGS (Professional Coin Grading Service) in 1986 by David Hall, and other coin dealers, for coin collectors! In the run-up to the dot-com craze of 1990 the company was rebranded Collectors Universe to expand the umbrella into a multitude of other authenticatable items, like gemstones, paper money, and sports cards. Hall was a baseball card collector so this was a natural, but the focus ALWAYS remained on the coin side of things. 
As recently as this year there was news of potential scandals on the card side of things with some trimming and doctoring allegations. In July 2019, the Washington Post reported that FBI was investigating certain aspects of the card industry. Small-minded coin professionals like myself sat back in their chairs, arms folded, with a collective harrumph. This house of cards -- pun intended -- would soon collapse. 
Coins were clearly the big boy in the room, we all thought, but something changed in 2020. Blame it on COVID (why not??) or credit the trend-setters and trend-spotters, but the market for collectible cards is clearly ON FIRE. I'm guessing Mr. Orlando knew it all along. Coin collecting will always be somewhat of a niche industry. We don't have dedicated media channels like ESPN with 24-hour coverage peripheral to our hobby. Sports and the personalities around them are a huge part of 21st century culture. Coins are not. During covid, most collectible categories performed well, but cards rocketed in demand and well-heeled collectors got very interested in the authentication side of the hobby. Collectible comic books are also similarly red-hot right now. I am told by a reliable source that the CGC division of Certified Collectibles Group (CCG) is growing much faster in revenue than numismatic certification at either NGC or PCGS. 
Of course, it was not obvious even a year ago to the outside world that card authentication would take off the way it did in 2020. Momentum was there to be sure, but the peripheral concerns kept us at bay. Credit is clearly due to Orlando who, in 21 years at CLCT rose thorough the ranks to understand all aspects of their business, and ultimately sell the company for an unthinkable premium of 53 times price to earnings. 
I am impressed, to be sure, and still choking over the fact that I last sold my handful of shares around $18 in April. What is next for the company post-sale is anyone's guess. Coin dealers are speculating that the new buyers aren't interested in numismatics, at all, and they may sell off that portion of the business. There's no way to know at this time, but clearly the future for CLCT is being measured in cards, not coins.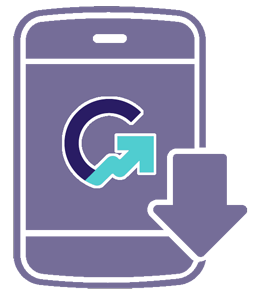 Download the Greysheet app for access to pricing, news, events and your subscriptions.
Subscribe Now.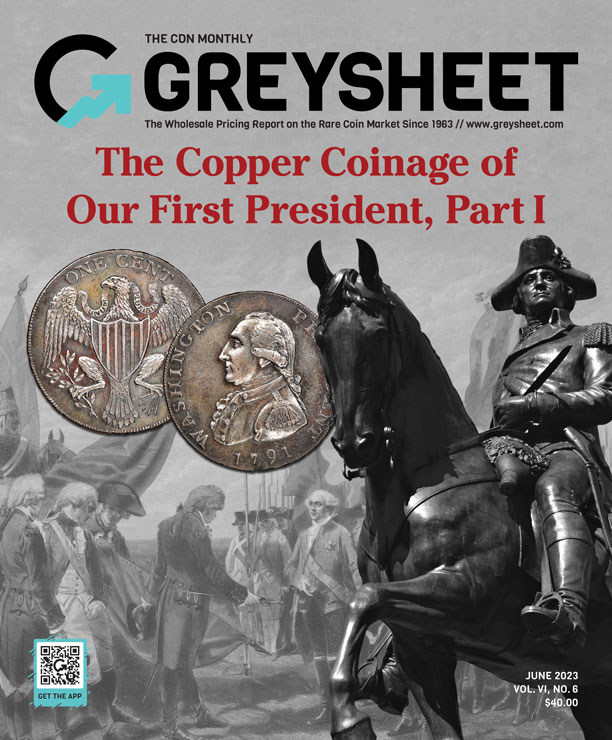 Subscribe to Monthly Greysheet for the industry's most respected pricing and to read more articles just like this.
Visit these great CDN Sponsors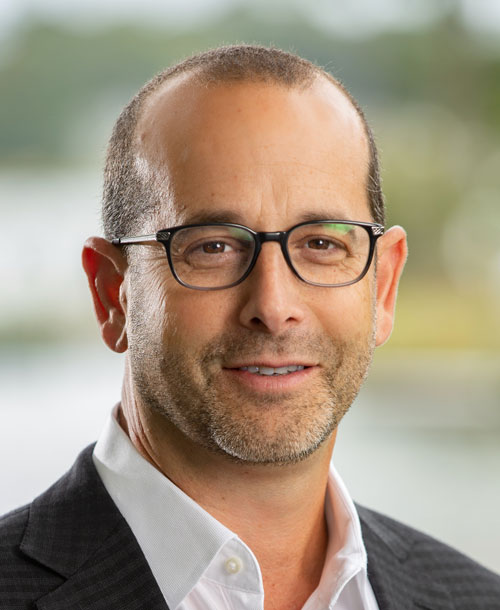 The President, CEO and managing partner at CDN Publishing, John Feigenbaum, has been a professional numismatist since 1979. Formerly president of David Lawrence Rare Coins, John has taken on Publishing and executive responsibilities for CDN Publishing. John has written for numerous trade publications and published "The Complete Guide to Washington Quarters" in 1991. In 2014, John received the PNG Abe Kosoff Founders Award for "his steadfast dedication to the entire numismatic community".
---