Palladium:

$2,168.00
$44.00
Bitcoin:

$23,700.28
$236.33
Ethereum:

$1,870.97
$4.84
Pogue Collection Shines Despite Venue Changes (May 2020 Greensheet)
Patrick Ian Perez presents his May 2020 Market Report for the U.S. collectible paper money market.
After the last gavel pounded the podium, The Pogue Collection of United States currency sold by Stack's Bowers in March realized a total of more than $9.2 million on 230 lots of historic and extremely well-preserved pieces. Despite a last-minute change in venue and time zone from one side of the country to the other, the sale went off without a hitch, a huge credit to the auction staff.
The sale-topping lot was a Gem (CU65) 1863 $100 Legal Tender (Fr.-167a) which realized $432,000. This was one of 27 lots which brought six figures. It is also the finest known of the famous design type, and it also illustrates well the growth and maturity of the overall currency market; Pogue paid $184,000 to acquire the note in 2005 from a Lyn Knight auction. Next up was an 1890 $100 Treasury Note (Fr.-377), graded CU63 and selling for $372,000. Another Treasury Note held third place, with an 1891 $50 (Fr.-376) in CU64 bringing $360,000. Fourth place was a beautiful 1869 $100 Legal Tender from the "Rainbow" series (Fr.168), also graded Gem and selling for $312,000. Interestingly, the Anderson Collection had an example of this note graded CU66, one point higher, and it sold for an even $300,000. Clearly the appetite for this design type among collectors is strong. Rounding out the top five lots of the sale was a note also from the 1869 Legal Tender series, the $50 denomination (Fr.-151) graded Gem at $300,000. Pogue had three examples of perhaps the most interesting subset of United States currency, those being the Triple Signature or countersigned Silver and Gold certificates. Collectors who desire to own one of these notes must wait patiently for examples to come to auction. The first, an 1878 $10 Silver Certificate of Deposit (Fr.-285) is one of two known in existence and the finest, grading CU63. It sold for $168,000, bit under what some may have thought it would sell for. Next came the 1878 $20 Silver Certificate of Deposit (Fr.-306b), also one of just two known and graded AU50. It brought $216,000. It should come as no surprise that both of these notes feature pedigrees that go back to the 1950s. The final Triple Signature was an 1882 $50 Gold Certificate (Fr.-1189a) graded AU55, making it the finest known of this rare type. It sold for $156,000.
Another notable aspect of the Pogue sale is that it yielded results for some note and grades that had either never been sold before, or had not been auctioned in a very long time. This allowed us to fill in pricing gaps and update pricing on rare pieces. One example was an 1880 $50 Silver Certificate graded Gem that sold for $204,000. While a big number, that price was a bit lower than some would have guessed. A very rare $10 Demand Note (Fr.-7a), payable at Philadelphia changed hands for $168,000. Graded AU58, there are no other high-grade examples from which to get pricing information. This in turn influences the pricing of the grades below it. This also holds true for the Pogue $10 Compound Interest Treasury Note (Fr.-190b). These esoteric issues were a highlight of the Anderson Collection when it was sold, and thus provided solid pricing data, and Pogue continues this. The Pogue Fr.-190b is graded CU64 and sold for $96,000.
Pogue also had some very choice Small Size notes and one of the strongest results of the session could be found here. The finest known Series 1928 $2 Legal Tender Star note (Fr.-1501*), certified CU67 easily beat estimates when selling for $18,000. This is a record price for the type. Going one better, a Series 1928 $1 Legal Tender Star note (Fr.-1500*), graded CU65 making it tied for finest known with one other piece, sold for $38,400. This price is notable because the other Gem example sold just under two years ago for $37,600. The trend lately for these very high end and finest known Small Size pieces is that offering too many on the market in a short time span has depressed prices. The Pogue note bucked this trend. One of the most famous Small Size rarities is the Series 1934 $10 North Africa note (Fr.-2308), and the Pogue example is graded CU66 (Superb Gem). It sold for a strong $33,600. In terms of comparables, in 2015 an example brought $28,200 and in 2011 one sold for $21,600. To our knowledge this is the first time this note cracked the $30,000 barrier.
It should be noted that Stack's Bowers held additional auction sessions in the March auction that were not Pogue, and these performed admirably as well. There were 12 notes sold in the five-figures there. Overall the non-Pogue sessions accounted for another $1.7 million in prices realized.
We are fortunate that the rare currency market has shown this kind of resilience in the face of unprecedented market interruption. While the lack of coin shows has certainly put a damper on business, there is little doubt collectible currency is moving via online venues, especially eBay. While overall the currency dealer community is a little behind the coin dealers in terms of online market presence, this is an ideal time to develop an e-commerce presence. This is particularly true for specialist dealers who have a major presence in an area. A web site containing all of that knowledge can become the go-to place for collectors of that material. There is a distinct lack of this right now, and those that can be first to do it will have a major advantage. One great example that has already been done is the website of Pierre Fricke, a specialist in Confederate and Southern States currency. If you are an expert in Small Size Star notes, or the colonial currency of Georgia, or any of the interesting fields we have in U.S. currency, give it a shot!
(All photos in this article are courtesy of Stack's Bowers Galleries.)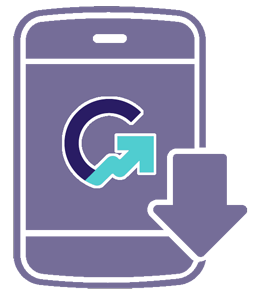 Download the Greysheet app for access to pricing, news, events and your subscriptions.
Visit these great CDN Sponsors
Author: Patrick Ian Perez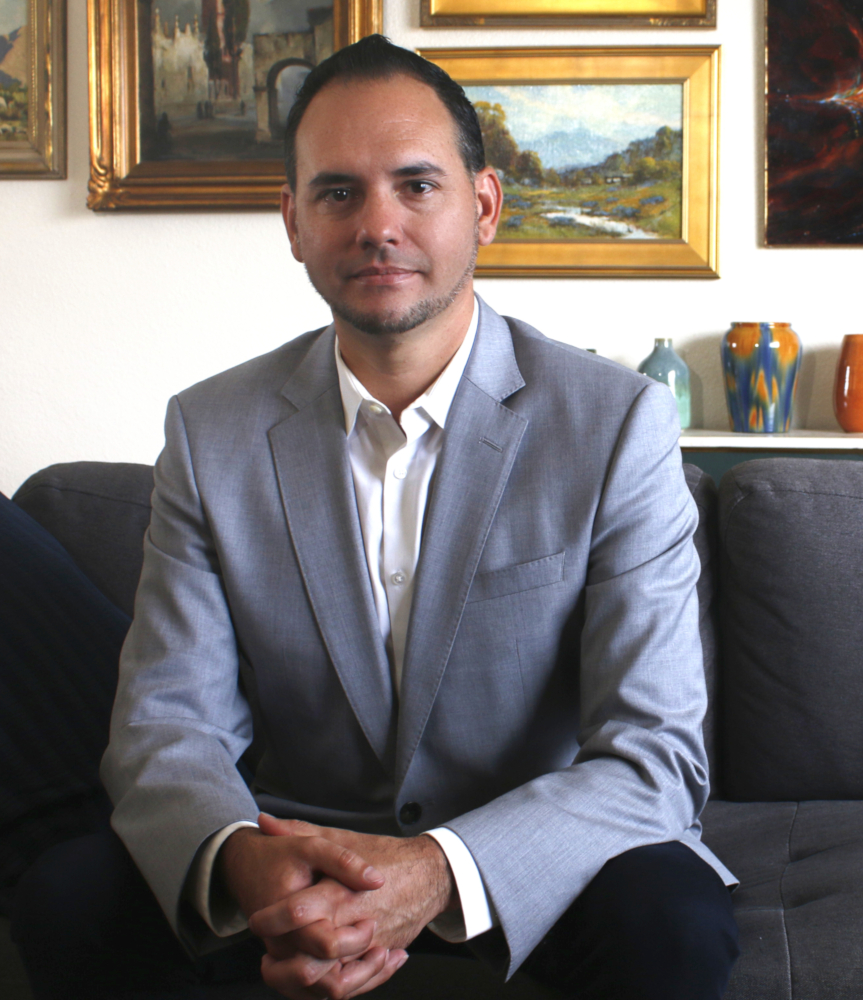 Patrick Ian Perez began as a full time numismatist in June of 2008. For six years he owned and operated a retail brick and mortar coin shop in southern California. He joined the Coin Dealer Newsletter in August of 2014 and was promoted to Editor in June 2015. In addition to United States coins, his numismatic interests include world paper money, world coins with an emphasis on Mexico and Germany, and numismatic literature. Patrick has been also published in the Journal of the International Bank Note Society (IBNS).
---