Bitcoin:

$23,246.51
$123.19
Ethereum:

$1,604.84
$5.33
PRESS RELEASE: David Lawrence Rare Coins & Gary Adkins Join Forces
February 28, 2017—David Lawrence Rare Coins (DLRC) is pleased to announce that effective March 1, 2017, they have formed a new affiliate relationship with Gary Akins, P
February 28, 2017—David Lawrence Rare Coins (DLRC) is pleased to announce that effective March 1, 2017, they have formed a new affiliate relationship with Gary Akins, President of Gary Adkins and Associates (GAA). John Brush, President of DLRC and Mr. Adkins have officially announced the blending of the assets of GAA and DLRC, which will continue under the DLRC name. Gary will maintain an office in Minneapolis, serving clients of both firms, while John will continue his role as President of DLRC.
Both firms are known for their commitment to collectors and their extreme dedication to customer satisfaction. They have devoted themselves to the principles of the Professional Numismatists Guild (PNG): honesty, integrity, and reliability, and will continue to provide great value, high quality and unsurpassed customer service.
"John and I are both seasoned Professional Numismatists with over 75 years of combined knowledge and experience. We saw an opportunity and synergy that was unlike any of our competitors, and it was amazing how similar our philosophies and business operations were," said Adkins. "Rest assured that we will both work very hard to seamlessly mesh the operations and make this transition work to our customers' advantage."
Gary has been actively buying and selling rare coins for over 50 years and has been previously named the ANA's Coin Dealer of the Year. He has also served as a past President of the Professional Numismatist Guild and recently received their Lifetime Achievement Award. Gary is currently the Vice President of the American Numismatist Association.
Mr. Brush stated, "I've known Gary for 15 years and always known him to be a consummate professional. His dedication to serving collectors and dealers is nothing short of admirable, and we thought that the fit was a perfect one."
With Gary's enthusiasm and credentials, combined with John's youth, skills and foresight, the company will make new and meaningful advances in the Numismatic marketplace. Building on both companies' combined web presence, they plan to offer greater variety and scope of inventory, expansive auction services which have been well established by DLRC, and increased convention attendance. Gary and John are committed to being there for customers at every level of service required, offering the very best their team can provide, and nothing less than their customers deserve!
John Brush 1-800-776-0560
john.brush@davidlawrence.com
Gary Adkins 1-877-264-6383
gary@davidlawrence.com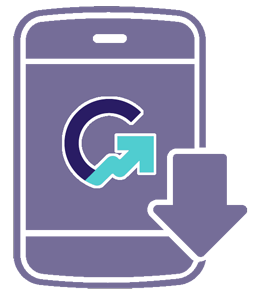 Download the Greysheet app for access to pricing, news, events and your subscriptions.
Visit these great CDN Sponsors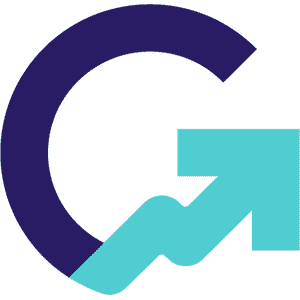 The trusted name in numismatic pricing since 1963, CDN Publishing is home to important industry reference and price guides, including the Greysheet, Greensheet, CPG Rare Coin Market Review, and the CAC Rare Coin Market Review, and the Banknote Book. Located in Virginia Beach, you can find out more at www.greysheet.com, or call 757-655-1056.
---