Palladium:

$1,766.00
$1.00
Bitcoin:

$16,205.77
$31.49
Ethereum:

$1,171.80
$0.14
Pricing updates continue; Lyn Knight Auction preview (November 2019 Greensheet)
While we are in a relatively quiet time for the rare currency market, dealers have a much-needed opportunity to catch up on unfinished business and start preparing for the final two months of 2019 and to get ready for the coming new year.
This article appears in print in the November 2019 issue of The Greensheet. Click here for more information on this publication.
While we are in a relatively quiet time for the rare currency market, dealers have a much-needed opportunity to catch up on unfinished business and start preparing for the final two months of 2019 and to get ready for the coming new year.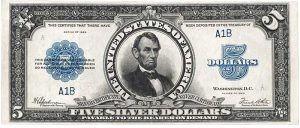 Here at CDN, we continue to add online-only pricing—that is available to all subscribers of this publication—primarily in the Small Size realm of notes, with the vast series of Federal Reserve Notes (green seals) an ongoing project. In this month's publication, we have began the extensive review of Large Size Federal Reserve Bank Notes. This was necessary (and long needed in the currency market) when we started listing each Friedberg number individually. For the entire history of the publication up until two months ago, this note was represented by just six lines of pricing, make accurate valuations of them nearly impossible. Take, for example, the $20 denomination, which carry vastly different values depending on which district and which signature combination the note is. It is folly to try and value these notes as a type note because out of the nine catalog numbers in the series, only one is a "type" note. While it is not completely finished, we hope this helps dealers and collectors understand the value of these scarce notes.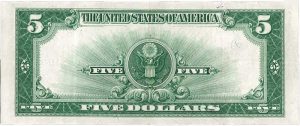 The auction firm Lyn Knight announced a sale to take place on November 7th in St. Charles, Missouri, made up of a significant collection of both World and United States paper money. Consisting of nearly 400 lots of World and more than 1,350 lots of U.S., the email message announcing the sale described the group as one of the freshest collections to come to the market in some time. The World section contains numerous seldom-seen types, particularly from Latin America and early Colonial notes of Africa and Asia. Turning to the United States session, the selection literally runs the expanse of the collectible currency of this nation. Starting with Colonial notes, in which ten Colonies are represented, the highlight comes from the Continental series, with an example of the famous Marbled Edge $20 (CC-9) in Extra Fine condition. 51 Legal Tenders and 64 Silver Certificates lead the way in the Large Size offerings. Most every type up to the $20 denomination is represented in Legal Tenders, a highlight being an appealing PMG VF35 Series 1869 $20 (Fr.-127). Silver Certificate types are represented up through the $50 denomination, with the clear highlight being the serial number 1 Series 1923 $5 "Porthole" note (Fr.-282). This historical note carries an estimate of $150,000 to $300,000, and the note has never traded in public auction before. Moving elsewhere in Large Size, there are multiple Red Seal Federal Reserve Notes in the sale, a series which we have recently updated Greensheet pricing on. The 18 Gold Certificates are mostly in mid-grades, but a choice AU example of a Series 1922 $100 is a standout.
National Bank Notes make up a huge chunk of this auction, with more than 850 available to bidders, covering virtually every note-issuing state. Of these, an eye-opening 309 are from the state of Virginia. As one could imagine, many interesting and obscure locales are included, such as Berryville, Coeburn, Fries, Galax, Onancock, Poquoson, and Saltville. Other states with numerous representatives, but with not nearly as many as Virginia, are Minnesota, New York, and Pennsylvania. Some famous bank names of other states with notes in the sale include the Bishop First National Bank of Honolulu, the Deseret National Bank of Salt Lake City, and the Oilfields National Bank of Brea, California. The top-grossing lot in the Nationals section is projected to be a Territory of Arizona Series 1902 $10 issued on the First National Bank of Globe in Very Fine condition.
Also of interest are a group of 28 error notes, including two of the most appealing error types: inverted back and double denomination. The lone Large Size error is a $5 Federal Reserve Note from Chicago with an inverted back. In Small Size, collectors of the underrated 1929 brown seal Federal Reserve Notes will want to take notice, with many scarce district/denomination combinations, some with very low serial numbers which highlight the scant numbers issued. Rounding out the sale is a small but select group of Obsolete currency which includes a few American Bank Note Company proofs.
The final bit of pricing news to pass along is that by the time you are reading this we will have completed pricing the Confederate currency series, to be available online at www.greysheet.com/coin-prices/series-landing/confederate-states. Please note that this is pricing for the 69 note basic type set, and within many of the note there are scarcer varieties that command a premium in the marketplace. Dealers and collectors should consult the relevant reference works for greater detail on these.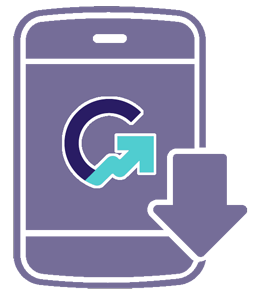 Download the Greysheet app for access to pricing, news, events and your subscriptions.
Visit these great CDN Sponsors
Author: Patrick Ian Perez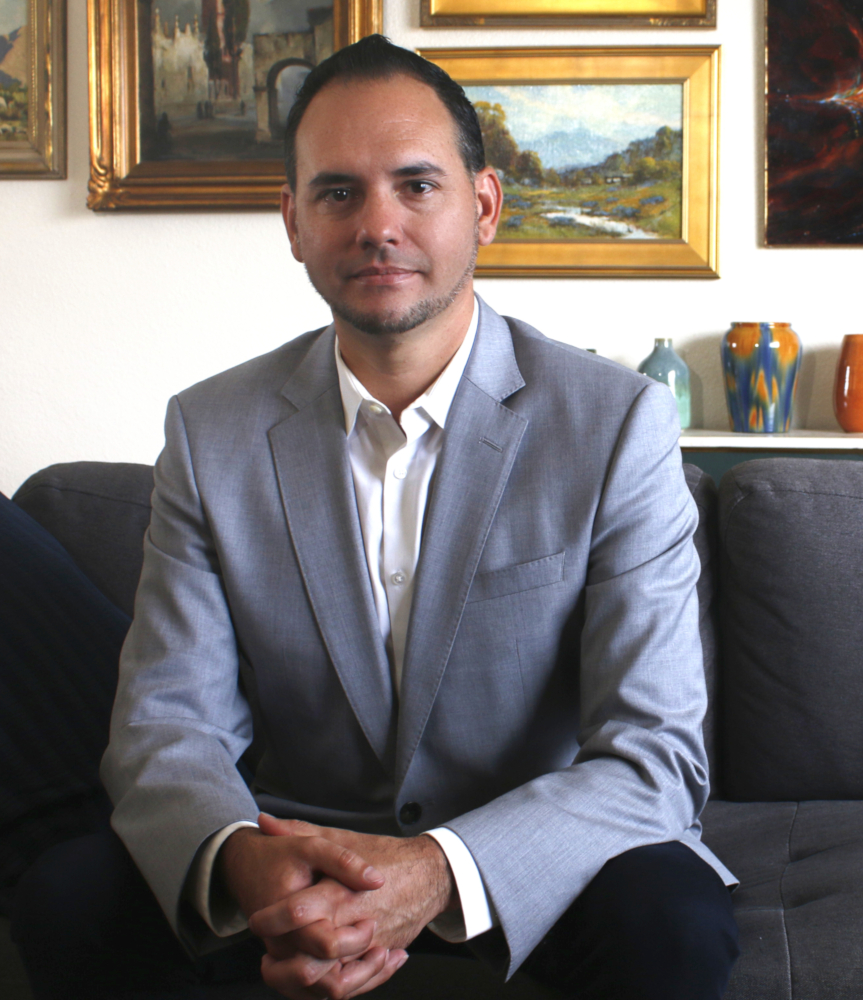 Patrick Ian Perez began as a full time numismatist in June of 2008. For six years he owned and operated a retail brick and mortar coin shop in southern California. He joined the Coin Dealer Newsletter in August of 2014 and was promoted to Editor in June 2015. In addition to United States coins, his numismatic interests include world paper money, world coins with an emphasis on Mexico and Germany, and numismatic literature. Patrick has been also published in the Journal of the International Bank Note Society (IBNS).
---