Platinum:

$1,041.00
$1.00
Palladium:

$1,835.00
$12.00
Bitcoin:

$17,115.71
$29.35
Ethereum:

$1,283.85
$4.07
Publisher's Message (March 2020 Greysheet)
CDN Publisher, John Feigenbaum, discusses his monthly report on the rare coin market as it appears in the March 2020 Greysheet.
One of the questions I get asked most frequently by dealers is whether I feel we've hit the market bottom yet. This is a complicated question without an easy answer, and it certainly depends on what segment of the market we are talking about.
In many areas of the market, levels are quite strong and demand exceeds supply. There are deep orders, for example, of a dozen dates of Morgan dollars in MS60-63 grades. It's getting harder and harder to find proof sets with pristine packaging, as well. This market is extremely challenging to price because there is strong demand from buyers, with the caveat that the "packaging is perfect." In other words the items are being resold, and retailed to consumers expect perfection. Sets without such packaging trade at significant discounts, and we've updated out notes on this series to bring awareness to this issue.
Generally speaking, circulated "collector coins" feel strong. Dealers are clamoring for nice, original Bust, Seated and Barber material and we're starting to see some very interesting premiums for CAC-approved coins in these grades.
Furthermore, there is tremendous strength in old-holder, super-fresh items at all price levels. If those items are especially rare and have been off the market for some time, prices are nearly impossible to predict.
Case in point: a 1905 Barber quarter in a first-generation PCGS MS68 holder, bearing a CAC sticker realized an astounding $101,251 at Great Collections in January. Barber quarters are one of my favorite areas—my father and I compiled several books on the series—and it's safe to say I am well acquainted with this series, but I was wholly unprepared by this APR. Had I predicted a result my over-under would have been around $50,000 for this coin—even that far above a level I would feel comfortable paying for my personal collection. But this coin had everything going for it in today's market: finest graded, CAC approved, "rattler" holder, and it's been off the market seemingly since the time it was slabbed. One cannot over-state such factors. If the same coin returns to an auction next month, I don't think it won't perform within 30% of its prior result.
So, what are the areas of greatest weakness in the current market? Right now, the greatest number of negative price moves are seen in coins that have been recently upgraded, or appear maxed out for the grade and do not represent a pop-top incentive for Registry collectors. There are signs of this across most every series from gem Lincolns to Morgan dollars, including dated gold.
Retail customers are increasingly fussy seeking coins that conservatively graded, and they are willing to pay for it. However, if a coin looks somewhat average for the grade, has a track record of existing in a lower grade, or even recent auction appearances in the same grade, it's quite possible it has downside risk to trending to the lower grade. Some "product" coins like this have seen steady declines for a couple years as supply exceeds demand and regular appearances at auction pressure values downward.
While these do not represent the majority of coins we cover in pricing, they do represent the majority of items on the wholesale market today. There are rumblings from dealers that there are too many auctions, and not enough buyers (collector or dealer) to absorb them. However, this is also the free market at work in plain sight.
The bottom of these coins will be realized when market makers step up to place open bids on CDN Exchange and stabilize levels.
Sincerely,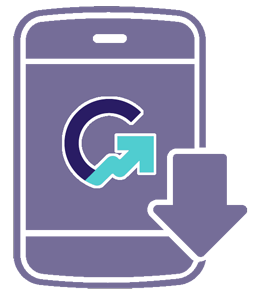 Download the Greysheet app for access to pricing, news, events and your subscriptions.
Visit these great CDN Sponsors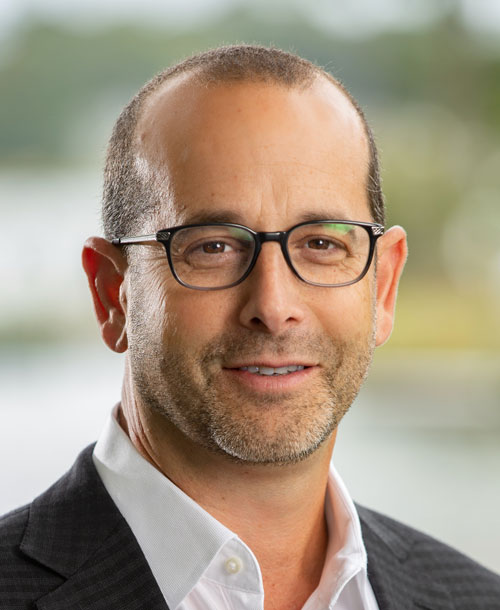 The President, CEO and managing partner at CDN Publishing, John Feigenbaum, has been a professional numismatist since 1979. Formerly president of David Lawrence Rare Coins, John has taken on Publishing and executive responsibilities for CDN Publishing. John has written for numerous trade publications and published "The Complete Guide to Washington Quarters" in 1991. In 2014, John received the PNG Abe Kosoff Founders Award for "his steadfast dedication to the entire numismatic community".
---