Bitcoin:

$23,142.05
$18.73
Ethereum:

$1,592.07
$7.44
Publishers Message: Wholesale Prices Starting to Show Positive Movement Across the Board (October 2020 Greysheet)
For the first time in 5 years since I've taken over the helm as publisher here at the Greysheet, we are witnessing a true groundswell of positive pricing movement. "People are quoting numbers for coins that are higher than we sold them for a week ago. Sometimes we buy them, sometimes we pass."
For the first time in 5 years since I've taken over the helm as publisher here at the Greysheet, we are witnessing a true groundswell of positive pricing movement. Market-makers are telling me that they are having legitimate difficulty sourcing enough material for their orders. When we discuss price levels, and adjustments to be made, they tell me something to the effect of "it's the wild west all over again. People are quoting numbers for coins that are higher than we sold them for a week ago. Sometimes we buy them, sometimes we pass."
Thus is the state of the fluid market right now. Especially for circulated coins or raw mint state/proof 20th century pieces, it's a seller's market and buyers are taking risk when deciding whether to step up and reinforce their depleted inventories. The most interesting part of this momentum is the foundation in the so-called cheaper coins, not the prized certified rarities that appear in live auction—though I suspect this part of the market will follow in short order.
For now, dealers are informing us of emergency-low levels of inventory in circ-MS63 Morgan dollars, for example, which have laid dormant for years. Demand for this series is at a level not seen in years!
As you flip through this issue you might wonder why we don't have plus signs on every issue. We spend days and (many) nights keeping up with levels and but nothing is more important than direct feedback from market markers. The answer is also complicated by the fact that many coins were technically overpriced by wholesale standards until this time. That is, if you wanted to sell a roll of 1970-D Kennedy half dollars last year you had to work pretty hard to find buyers at Greysheet levels. There were few buyers and we were reluctant to lower prices in the absence of sellers at lower levels, so things remained in a limbo. Now that demand is spiking levels are starting to find a new parity—in many cases at the current printed levels, so dealers are no longer offering bulk groups of "proof sets at 20% off Greysheet." That said, we just posted higher levels for 1961–1964 proof sets for the second month in a row! 1961s jumped from $17.50 in August to $22.00 in this issue—a 25% leap.
We are also spending an extraordinary amount of time building out our underlying catalog to make sure we cover all the issues and reflect their intrinsic metals value in this fast-moving market. One of my proudest personal achievements can be seen on page 31 in the Commemorative Coin Sets section. I spent the better part of a week cleaning up these issues so when a client ships you a box of modern sets, you can now find all of these arcane issues in one place.
In this month's issue, you will also see a lot of movement on half dollar rolls (page 34) as we have finally synchronized these with their single issues. Franklins and Kennedys have become surprisingly hot in the last few months and there is a lot of activity in this segment of the market. If you have any pricing feedback for us, we need to hear from you. Send an email to pricing@greysheet.com. Of course, we'd much prefer to see market makers join CDN Exchange and place persistent, active bids so we can reflect those values in real time on our price guide. Check out the video at www.cdnexchange.com for more information.
In the meantime, stay safe and prosperous.
Sincerely,
John Feigenbaum
john@greysheet.com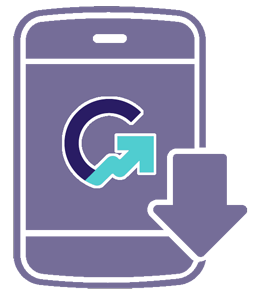 Download the Greysheet app for access to pricing, news, events and your subscriptions.
Visit these great CDN Sponsors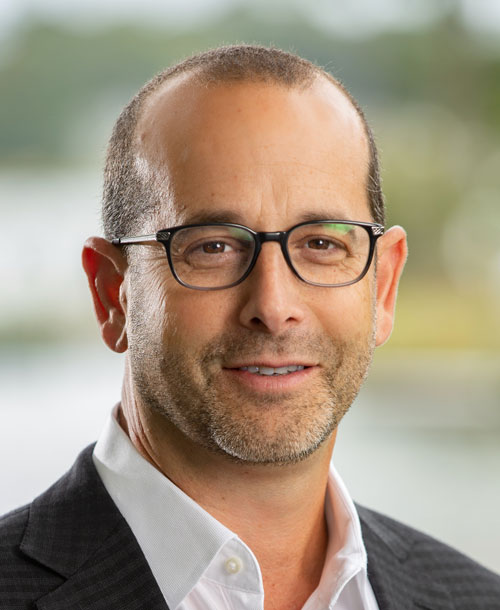 The President, CEO and managing partner at CDN Publishing, John Feigenbaum, has been a professional numismatist since 1979. Formerly president of David Lawrence Rare Coins, John has taken on Publishing and executive responsibilities for CDN Publishing. John has written for numerous trade publications and published "The Complete Guide to Washington Quarters" in 1991. In 2014, John received the PNG Abe Kosoff Founders Award for "his steadfast dedication to the entire numismatic community".
---