Palladium:

$2,078.00
$12.00
Bitcoin:

$22,943.09
$405.56
Ethereum:

$1,826.39
$41.32
QUARTERLY REVIEW: DATED GOLD CONTINUES TO SHINE, COLLECTORS DEMANDING QUALITY
BY JOHN FEIGENBAUM, PUBLISHER & PATRICK IAN PEREZ, EDITOR There currently appears to be a three-tier market in the 18th and 19th Century gold markets at the moment.
BY JOHN FEIGENBAUM, PUBLISHER & PATRICK IAN PEREZ, EDITOR
There currently appears to be a three-tier market in the 18th and 19th Century gold markets at the moment. On the one hand, you have generic (common-date) circulated issues with very low premiums that are moved by spot gold prices and on the other hand there is the scarce dated material.
COMMON DATES CIRCS NOW NEAR SPOT LEVELS
In this quarterly reporting, it is clear that the premiums for common date $5 half eagles has shrunk more than the gains in spot pricing since that last issue. This is an indicator that too many coins of this denomination have come on the market during this time. However, the $10 eagles are up by about their gold weight in low grades—an indication that the premiums are minuscule and the prices are moving in lock-step with the metal. The double eagles are much the same and now trade right at melt in low grade. Depending on your perspective, this could be an incredible opportunity for the opportunistic buyer who is bullish on gold.
BETTER DATES STRONG AND WAITING FOR SELLERS
The second tier of this market includes slightly better dates with a reasonable premium over melt. In some cases, coins that were previously considered to be "slightly better" have slipped into the common-date category. This may be due to some European hoards coming this way of late. Often these are low-mintage dates that a buyer can now acquire at nearly melt money. Other better dates are faring considerably better and the biggest problem appears to be on the supply side. Sellers are sitting on their better date gold coins at current prices.
RARE DATED GOLD COINS LARGELY ABSENT FROM THE MARKET
The third tranche of gold coins, the truly scarce to rare items, are feeling the weight of the supply-side effect the most. Very few items that are considered to be really interesting by buyers are being offered. When they do appear, and when the quality of the coin matches the grade on the holder, buyers are "throwing away the sheets," as one large dealer has reported. Supply is so tight that a recent buyer of key early $5 gold coins has completely depleted the market of inventory, and price increases are sure to follow. We've noted a few pluses here that are as much about getting historical pricing in line with reality. These are very difficult coins to price and they are extremely rare and desirable. Even for those who can afford to collect the series, the endeavor can take many years to accomplish.
QUALITY HAS NEVER BEEN SO IMPORTANT
The most important factor we can stress in this market is quality. Fresh, original, conservatively-graded gold coins that come to market sell well over our prices on a regular basis. Be prepared to pay up.
New pricing added this month AU53, AU55 & MS61 for Early Gold Half Eagles & Gold Eagles. More grades can be found for all series at: www.greysheet.com/coin-prices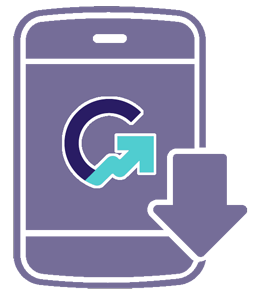 Download the Greysheet app for access to pricing, news, events and your subscriptions.
Subscribe Now.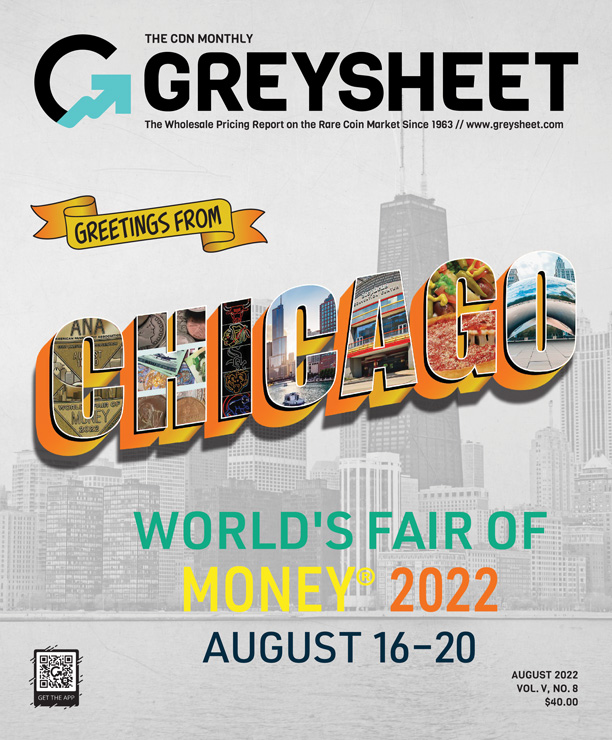 Subscribe to Monthly Greysheet for the industry's most respected pricing and to read more articles just like this.
Visit these great CDN Sponsors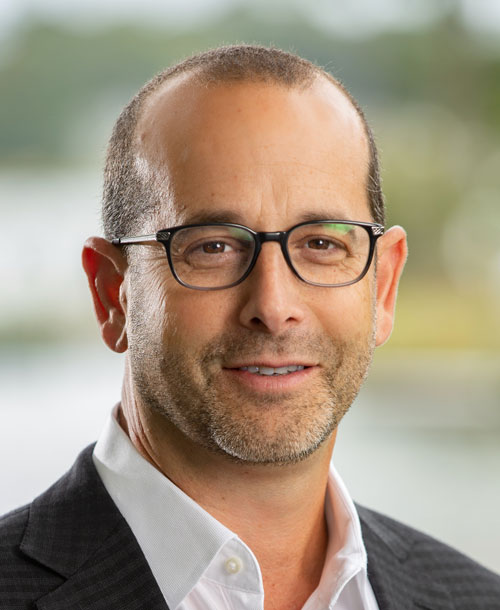 The President, CEO and managing partner at CDN Publishing, John Feigenbaum, has been a professional numismatist since 1979. Formerly president of David Lawrence Rare Coins, John has taken on Publishing and executive responsibilities for CDN Publishing. John has written for numerous trade publications and published "The Complete Guide to Washington Quarters" in 1991. In 2014, John received the PNG Abe Kosoff Founders Award for "his steadfast dedication to the entire numismatic community".
---