Palladium:

$1,587.00
$47.00
Bitcoin:

$22,847.30
$50.95
Ethereum:

$1,631.26
$4.26
Canadian Dollar:

$0.74
$0.01
Scarce and Enigmatic Gold Bars Highlight June Auction
The US Assay Office in New York City was once a bustling center for testing gold and turning it into something new -- like huge gold bars which are highly collectible and rare.
The US Assay Office in New York City was once a bustling center for testing gold and turning it into something new. The story behind the building that created fascinating items, such as the 1946 and 1947 gold ingots that Heritage Auctions will be offering in our June US Coin Auction #1331, is almost as interesting as the pieces themselves. The ingots weigh 23.15 and 27.50 ounces.
This office operated from the era of the Gold Rush in 1854 until 1982, melting down gold brought into the government and refining it to a clear purity and weight. It originally opened to purchase the gold which was being found in California starting in 1849, its function decreased over the years as gold discoveries dwindled. The location also collected damaged paper money and gold coins--which were in circulation until 1933--to remove these from circulation. According to Samuel Armstrong Nelson in 1900 in his The ABC of Wall Street, "The building is employed in assaying, parting and refining crude bullion, coin, jewelry, old bars and the precious metals in such other forms as they may be presented. All metal is turned out in the form of bars of various weight, stamped by the Government with letters and figures which certify to the weight and quality of the metal. Most of the work is done for private persons ... "
The New York Assay Office eventually closed in 1982, and shortly thereafter, this historic location set a record as the most valuable piece of government real estate ever sold at auction to date. It realized the then-dizzying sum of $27,000,000 at auction. Having seen the changing nature of the country as well as New York City itself, the property just south of Wall Street sold to a real estate developer with plans to build a skyscraper.
This humble five-story building, which had spent its tenure of over 125 year melting and refining gold into bars such as this one, was to become part of modern New York City and its ever-taller buildings. Despite the many changes to the New York skyline, one can still purchase the historic bars and ingots created by the New York Assay Office upon rare occasion at auction.
While the history of the building itself is known, the story of the actual gold ingots is enigmatic and relatively little has been studied about these fascinating pieces. As our catalogers explain, "We have stated in the past, and it bears repeating, New York Assay Office ingots are a remarkably understudied area in U.S. numismatics. We have only handled 32 ingots over the past 18 years and we can only draw a couple of generalizations from the bars we have encountered. There appear to be only two hallmark variations, and each ingot is dated (unlike many San Francisco ingots)." The June auction will offer an uncommon opportunity for the collector or "gold bug." It is especially neat that there are two different bars from consecutive years in the same auction! We expect significant interest when these hefty ingots come up for bid. Their melt value in gold alone is impressive, combined with their intriguing history.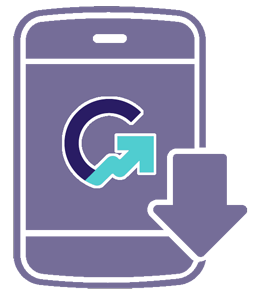 Download the Greysheet app for access to pricing, news, events and your subscriptions.
Subscribe Now.
Subscribe to Monthly Greysheet for the industry's most respected pricing and to read more articles just like this.
Visit these great CDN Sponsors
Source: Heritage Auctions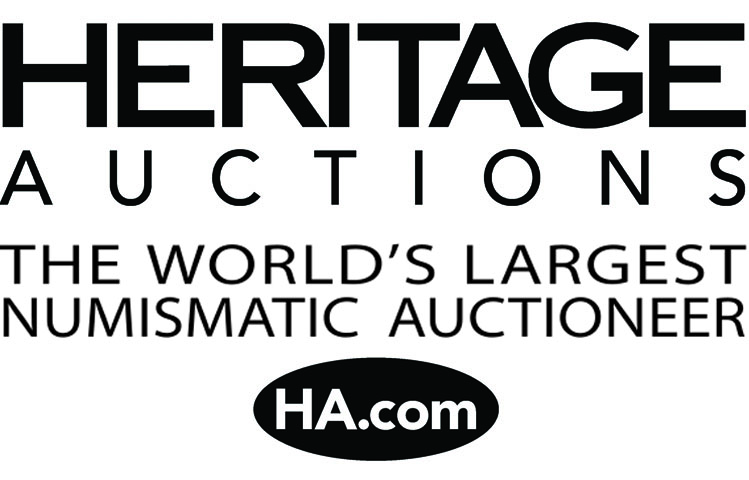 Heritage Auctions is the largest collectibles auctioneer and third largest auction house in the world, as well as the largest auction house founded in the U.S. We are also the undisputed Internet leader in our field, with more than 1 million online bidder-members registered on HA.com.
---