Bitcoin:

$28,440.51
$161.38
Ethereum:

$1,827.84
$2.53
Scenes from the World Money Fair in Berlin
One of the world's greatest numismatic events has resumed for the first time since 2020 -- and attendance is off the charts.
After three long years the World Money Fair in Berlin has resumed its regular schedule during the first week in February with a blockbuster event. The Fair, known for its showcasing of the world mints, manufacturers, and premier distribution companies, is a must-attend show for many of the world's great numismatic marketing firms. The United States Mint in in attendance, along with nearly every other significant world mint and production facility with the usual elaborate displays featuring the product lines these organizations plan to release in 2023.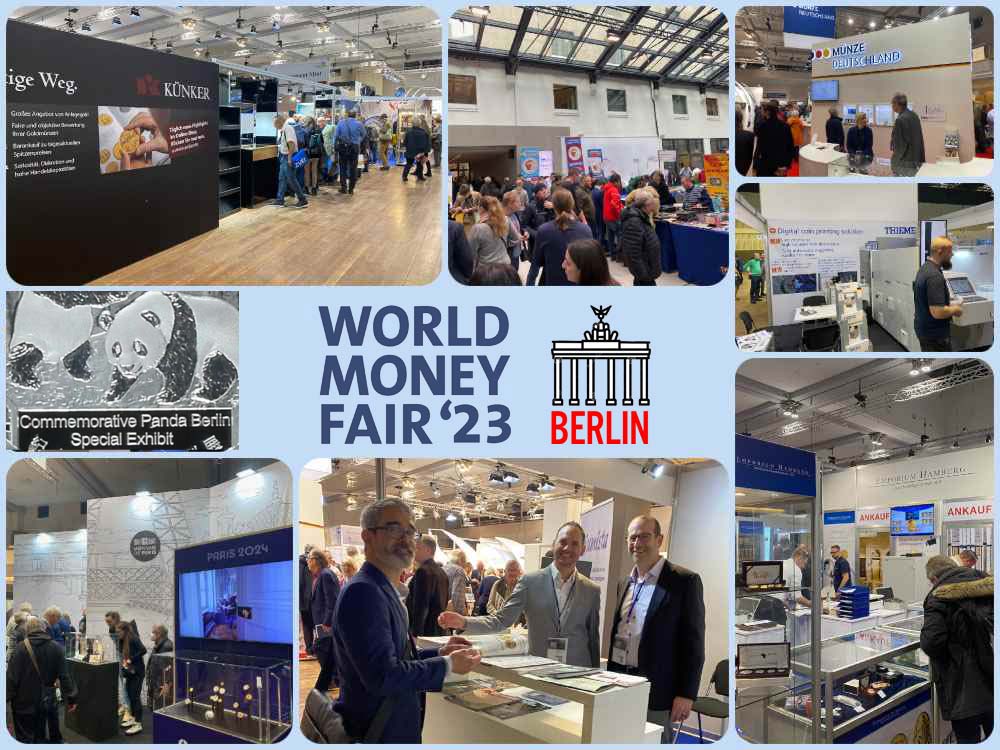 The show is simply exquisite for its offerings to attendees. Firms like CIT exhibit products that defy the logic of what is possible to strike on a metal planchet. Known for their extraordinary prowess in pushing design and production to new limits, the firm displayed their newest release from the their Tiffany Art Metropolis collection -- the coin literally features a detailed map of London with incorporated blue Tiffany art glass for the river Thames.
There are many such offerings from numerous at the WMF, and even the most seasoned numismatist cannot help but be awed by the efforts being made in our industry to bring our hobby to the worldwide mainstream. Everyone here is infected by the enthusiasm of what is possible. As an American collector, you can be both encouraged and intimidated by the sheer scope of world market for modern coinage.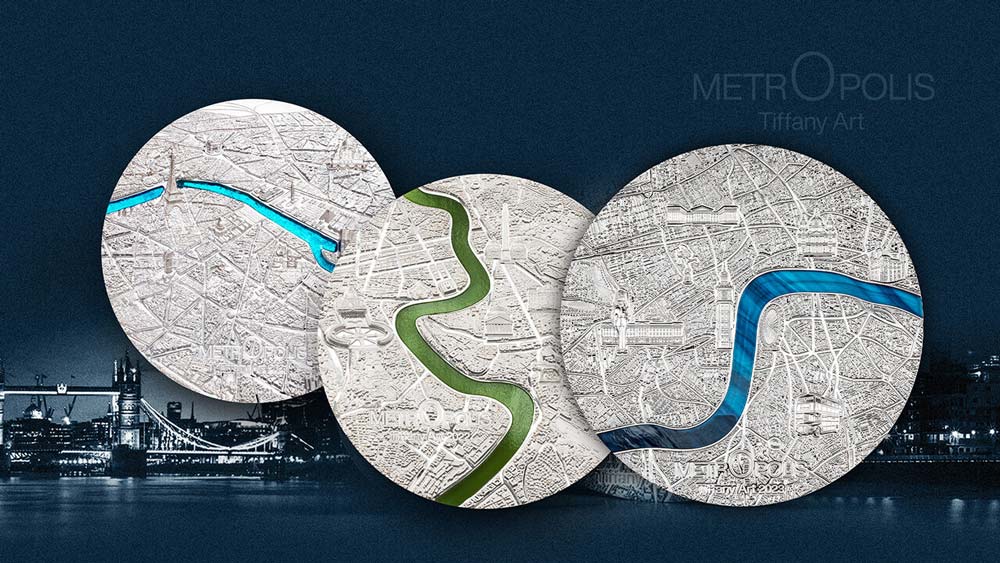 In bringing together these exhibitors, hosting technical forums, and the like, the organizers of the WMF have done an amazing job and, hopefully inspired other show coordinators to do the same across the globe. If you missed this year's event, you can click here to learn more about it, and plan for a visit to Berlin in 2024. If you love coins and numismatics at any level, you won't be disappointed.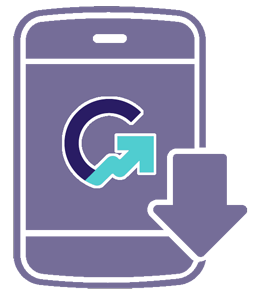 Download the Greysheet app for access to pricing, news, events and your subscriptions.
Subscribe Now.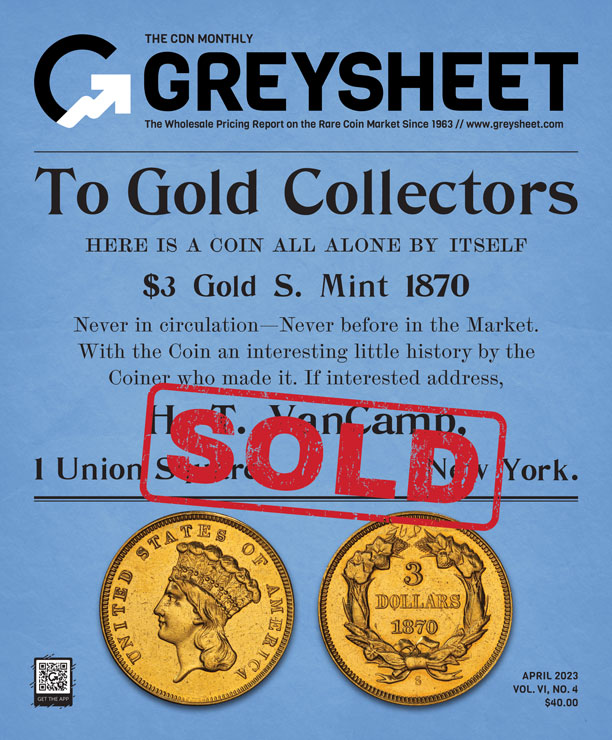 Subscribe to Monthly Greysheet for the industry's most respected pricing and to read more articles just like this.
Visit these great CDN Sponsors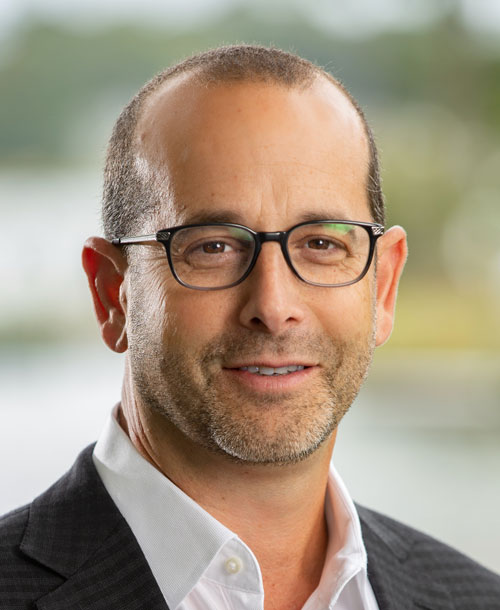 The President, CEO and managing partner at CDN Publishing, John Feigenbaum, has been a professional numismatist since 1979. Formerly president of David Lawrence Rare Coins, John has taken on Publishing and executive responsibilities for CDN Publishing. John has written for numerous trade publications and published "The Complete Guide to Washington Quarters" in 1991. In 2014, John received the PNG Abe Kosoff Founders Award for "his steadfast dedication to the entire numismatic community".
---