Palladium:

$1,882.00
$1.62
Bitcoin:

$19,276.19
$60.06
Ethereum:

$1,054.81
$7.34
September 2021 Greensheet Market Report: Currency Market Keeps Pace Into Fall
The core of the market strength at the moment can be observed at the lower price tiers. A large majority of items from $500 up to $10,000 sold at or above their recent comparable transactions, with few bargains to be found.
The Stack's Bowers official U.S. currency auction of the ANA World's Fair of Money lived up to expectations as strong participation continued the steady progress of prices we have seen all year. It was a bit different watching the sale a week after returning from the show, but it did not materially affect the overall results.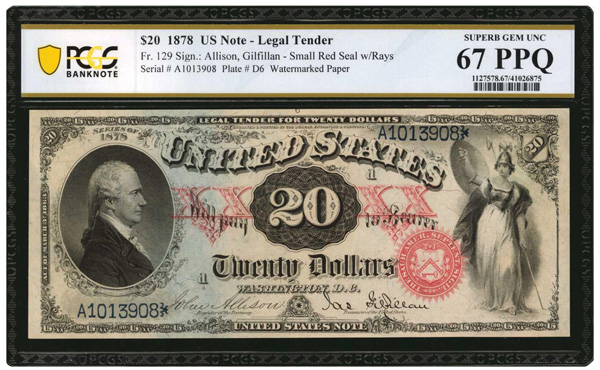 The top lot of the sale as predicted was the unique in private hands $500 1880 Silver Certificate (Fr.-345d) which sold for $504,000. While a big number, the final price for this rarity was somewhat disappointing when comparing to its last auction appearance in late 2006 where it sold for $776,250. The currency market was different then, as it was in the midst of a big run up that peaked in 2008. But also, collector tastes and habits have changed. Looking at the numismatic markets overall the past 18 months, rarities have surged in value and demand, but they must "tick all the boxes." It is not enough for an item to be rare from an absolute sense; it must also be attractive and have cachet. All U.S. currency specialists know that a $500 Silver Certificate is a big-time note, but a cross-over investor or advanced type set collector may have deemed the note rather plain. It is not bright or colorful and its grade of Fine-15 with minor restorations may have prevented this note from approaching is previous sale price. On the other hand, a dealer or collector got an exceedingly rare note at a price 35% lower than its previous public appearance. The second-highest lot tells a different story, that of Small Size high denomination Federal Reserve Notes. This category is perhaps now the most blue-chip area of all U.S. currency, defined by constant demand and wide appeal. There are no other pieces of U.S. paper money that offer as much crossover potential; if an investor from another collectible field were to choose one piece of paper money to add to their collection, these would be it. In this case, a 1934 $5,000 from the Richmond district (Fr.-2221E) graded PMG AU58 EPQ brought $156,000.

The core of the market strength at the moment can be observed at the lower price tiers. A large majority of items from $500 up to $10,000 sold at or above their recent comparable transactions, with few bargains to be found. Take for instance a 15 cent Fourth Issue Fractional (Fr.-1267) in PMG Gem-66EPQ selling for $660, the highest price for the grade in more than a decade. Another, an 1880 $5 Legal Tender (Fr.-72) in Choice Unc-63 sold for $1,320, the exact same as the prior sale of the same note. Other examples at the other end of the price spectrum include an 1878 $20 Legal Tender in Gem-65 selling for $6,600, a group of Gem 1934 $500 FRNs also at $6,600, and a sharp 1899 $2 Silver Certificate certified Superb Gem-67 at $4,680.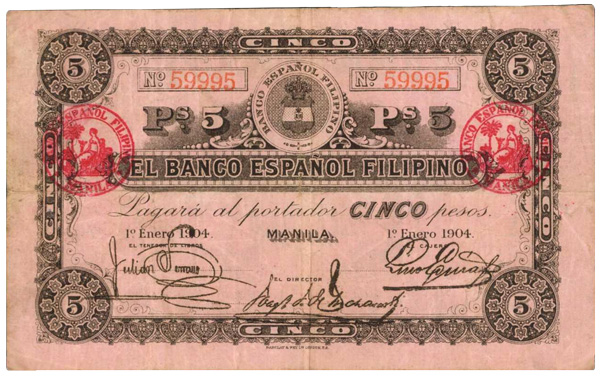 Stack's Bowers also found success with their main world paper money session. A very attractive and near finest-known 1897 $2 Dominion of Canada note (DC-14c) graded PMG Gem-65EPQ brought $43,200, while a rare early Philippines issue, a 1904 5 Pesos (B310a) in problem-free Very Fine cost its new owner $40,800. Three examples of the famous 1941 Panama issues, the 5 Balboas (B202a), 10 Balboas (B203a), and 20 Balboas (B204a) sold for $30,000, $36,000, and $43,200, respectively. World paper money has been moving higher in lockstep with U.S. currency for some time now, and the divides that once had them thought of as two distinct areas are getting thinner by the day. This will be accelerated with our previously announced acquisition of The Banknote Book (BNB). We are very excited with the progress we have made recently in building the database for this content, and we can't wait to share this with dealers of collectors all over the world. One feature that is already available for those who are already BNB subscribers is the ability to access all chapter PDF files on our mobile app. You can now carry 306 highly detailed full color catalogs of world paper money in your pocket! Compare that to lugging three huge obsolete Pick books on your back.

Speaking of reference materials, we are very happy to announce that CDN has become a distributor of "Paper Money of the United States," aka the Friedberg book—the essential reference catalog of U.S. currency. The Greensheet, along with every major auction firm and reputable dealers, uses the Friedberg catalog numbering system to identify notes and varieties. Now in its 22nd edition, the book may be purchased in both softcover and hardcover format directly from our web site with a digital version that grants immediate online access on your computer, tablet or smartphone. With our thanks to the Friedberg's we are happy to offer these at a special price. Anyone who does not own a copy of this book should have one (or two!) in their library or office. Please visit our website to order.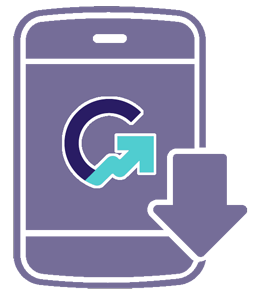 Download the Greysheet app for access to pricing, news, events and your subscriptions.
Visit these great CDN Sponsors
Author: Patrick Ian Perez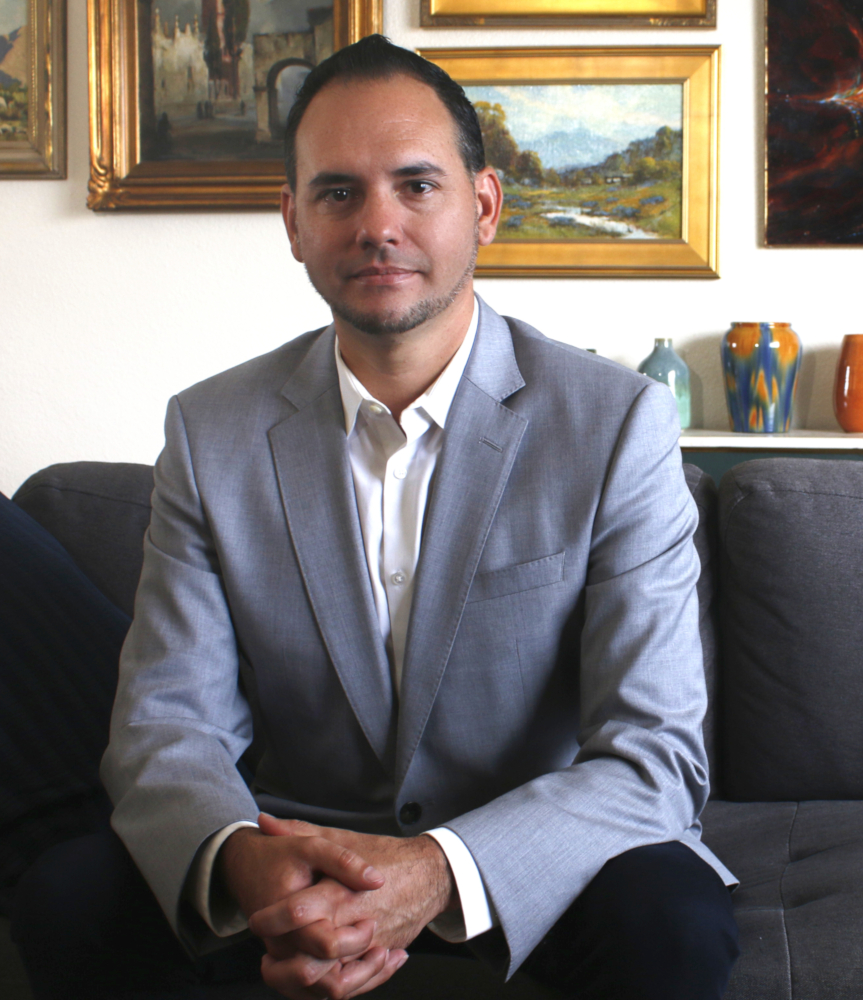 Patrick Ian Perez began as a full time numismatist in June of 2008. For six years he owned and operated a retail brick and mortar coin shop in southern California. He joined the Coin Dealer Newsletter in August of 2014 and was promoted to Editor in June 2015. In addition to United States coins, his numismatic interests include world paper money, world coins with an emphasis on Mexico and Germany, and numismatic literature. Patrick has been also published in the Journal of the International Bank Note Society (IBNS).
---