Platinum:

$1,025.00
$7.00
Palladium:

$1,430.50
$7.50
Bitcoin:

$27,839.71
$48.77
Ethereum:

$1,902.16
$2.26
Skinner's September Coins and Currency Sale Will Present an 1812 $5 "Capped Bust" half-eagle—estimated at $18,000-$20,000
Skinner Auctioneers will host an auction of Coins and Currency with online bidding open from September 14-21, 2021.
MARLBOROUGH, MA – Skinner Auctioneers will host an auction of Coins and Currency with online bidding open from September 14-21, 2021. The sale will feature a diverse selection of American, foreign and ancient coins, with the majority of the sale representing U.S. coins from the 19th and early 20th centuries, particularly early denomination gold. The sale is notable for its representation of type coinage as well as a range of domestic coins from rare mints, including Carson City, Charlotte and New Orleans.
The centerpiece of the sale is an 1812 $5 "Capped Bust" half-eagle, estimated at $18,000-$20,000, and minted just in advance of the War of 1812. Given that much of the early 19th-century gold has been melted and many coins were shipped overseas during this period, this coin is considered extremely rare. Its authenticity was certified by a third party in the 1980s and it has stayed in protective plating since then.
Also represented is a 1905 U.S. Liberty Head Quarter Eagle proof, estimated at $12,000-$14,000. This limited-series coin is in choice condition, and only 144 proofs of this version were originally struck. The remaining U.S. coins represented in this auction range from 1798 to 2011, with the exception of a1652 Pine Tree shilling — estimated at $800- $1,200— the first coin minted in the United States during colonial times. Because only the king had the power to issue coins, the colonies were held hostage to very low circulation of hard currency during the early years, with all trade dependent on England. Massachusetts took advantage of a crisis of succession in 1652 – after Charles I was beheaded and before King James had been crowned – to begin minting currency for domestic circulation, an act of rebellion. This coin remains a powerful symbol of early American independence and audacity. The sale will also highlight coins from Rome, Greece and ancient India. The most famous of these coins is the Athenian Owl tetradrachm, estimated at $600-$800, which remains among the most recognizable coins of the ancient world.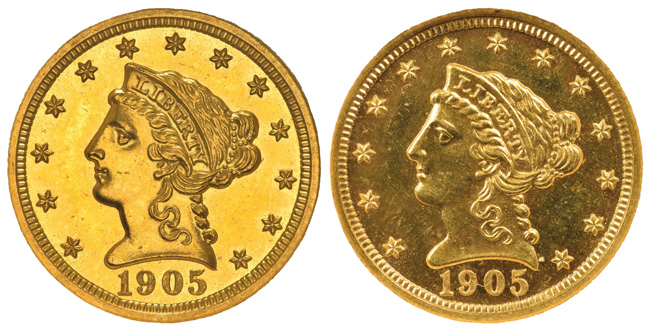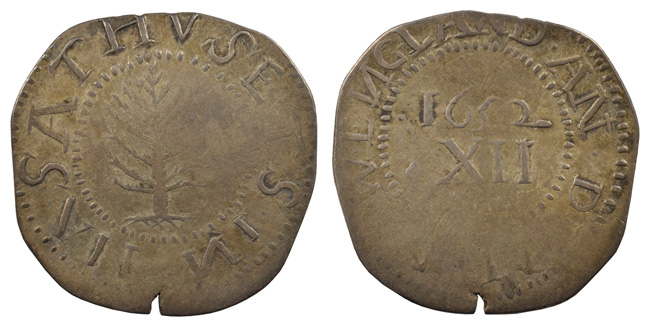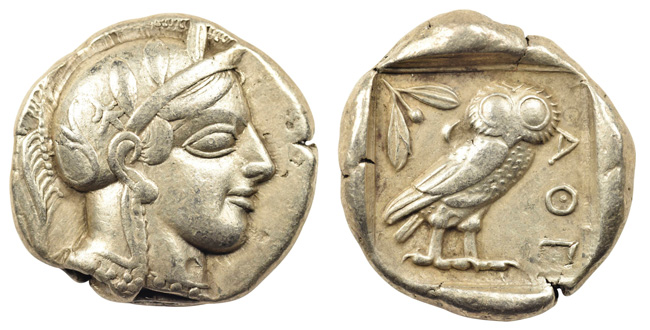 About Skinner
Skinner attracts top consignments and commands record-breaking prices in the international auction marketplace. With renowned expertise and extraordinary service, Skinner is the place for buyers, sellers and the passionately curious. Skinner appraisers are familiar faces on PBS's 19-time Emmy Award-nominated ANTIQUES ROADSHOW. Visit us in Boston, Marlborough, New York, Maine, Florida, or online at https://www.skinnerinc.com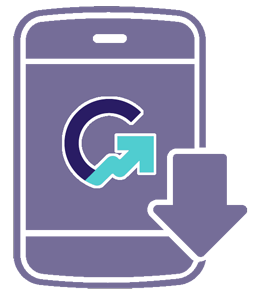 Download the Greysheet app for access to pricing, news, events and your subscriptions.
Subscribe Now.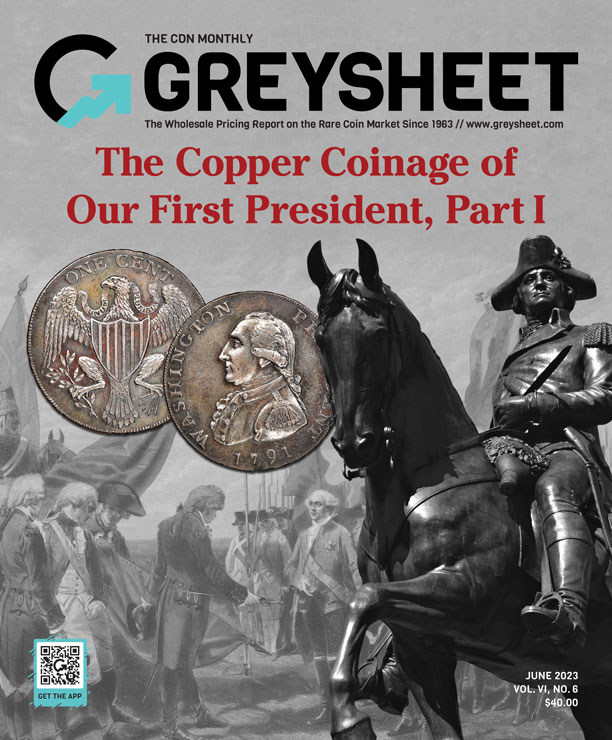 Subscribe to Monthly Greysheet for the industry's most respected pricing and to read more articles just like this.
Visit these great CDN Sponsors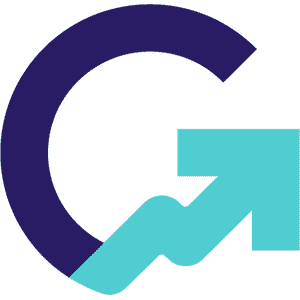 The trusted name in numismatic pricing since 1963, CDN Publishing is home to important industry reference and price guides, including the Greysheet, Greensheet, CPG Rare Coin Market Review, and the CAC Rare Coin Market Review, and the Banknote Book. Located in Virginia Beach, you can find out more at www.greysheet.com, or call 757-655-1056.
---