Platinum:

$1,023.00
$15.00
Palladium:

$1,674.50
$6.00
Bitcoin:

$23,530.67
$339.90
Ethereum:

$1,641.88
$30.13
The Curious Story of a Man Arrested for Buying Gas with a Rare Coin... then Sues Successfully for Wrongful Arrest
Some stories you simply can't make up.
In a story that would be hard to make up, the Daily Mail reported earlier this week about a man who was  attempted to pay for 60£ of gasoline with a silver coin minted in 2016. The Trafalgar Square 100£ issue [link to Royal Mint web site] is a limited edition item not struck to be spent, however, it is still legal tender. Much like someone trying to spend a $1000 bill here in the United States. Few people have ever seen one but they are still legitimate for spending. 
The story gets even crazier because the local police were called in and arrested the father-of-four for trying to steal gas. He got the last laugh, though, because he sued, and won, 5,000£ from the Exeter police who caused him great distress over the entire incident. I wonder if he was able to keep the coin as well!???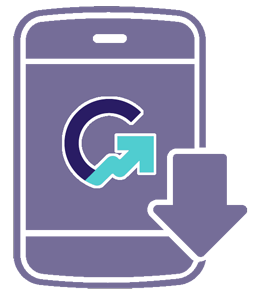 Download the Greysheet app for access to pricing, news, events and your subscriptions.
Subscribe Now.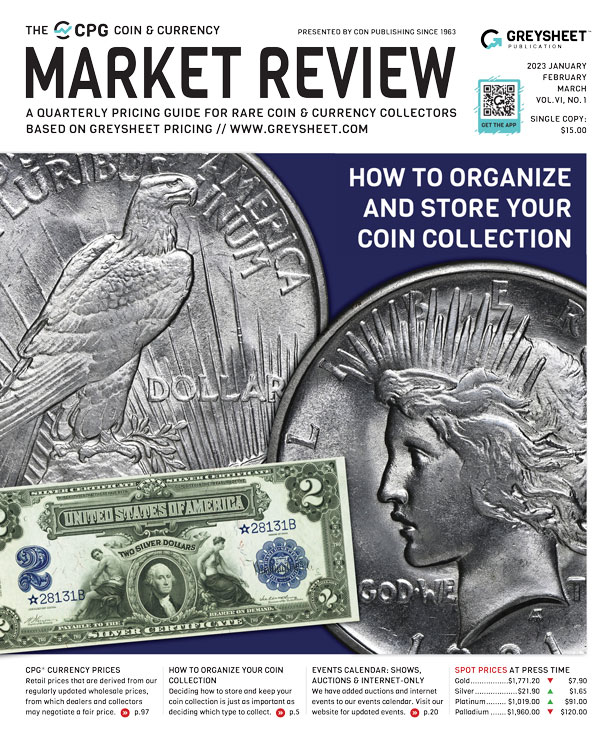 Subscribe to CPG© Coin & Currency Market Review for the industry's most respected pricing and to read more articles just like this.
Visit these great CDN Sponsors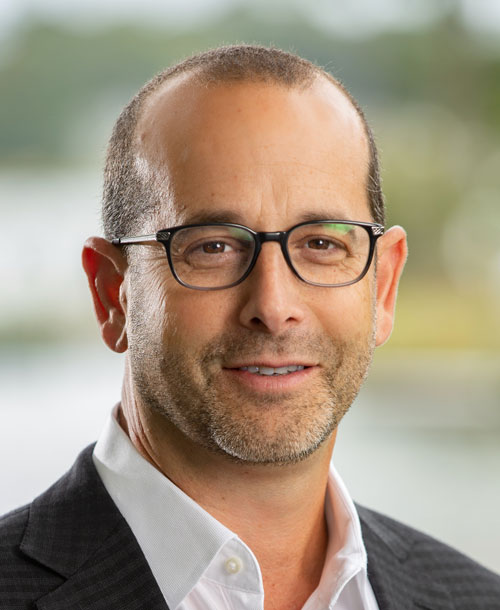 The President, CEO and managing partner at CDN Publishing, John Feigenbaum, has been a professional numismatist since 1979. Formerly president of David Lawrence Rare Coins, John has taken on Publishing and executive responsibilities for CDN Publishing. John has written for numerous trade publications and published "The Complete Guide to Washington Quarters" in 1991. In 2014, John received the PNG Abe Kosoff Founders Award for "his steadfast dedication to the entire numismatic community".
---