Bitcoin:

$22,982.19
$282.68
Ethereum:

$1,653.44
$27.96
Canadian Dollar:

$0.74
$0.01
Australian Dollar:

$0.69
$0.01
The February Greysheet Publishers Report: Loving Coins In a Pandemic
The coin market has been surprisingly robust during COVID, but we'd sure like to get back to meeting in person at coin shows! In the meantime, we have updated pricing on a number of critical series from Buffalo nickels to gold coinage and added proof large cent pricing. And Congress just approved a 100th anniversary commemorative coins for 1921 Morgan and Peace dollars...
As we enter the second calendar month of 2021, all eyes remain focused on the progress of the vaccine rollout which is critical to getting our economy back on track. The pandemic has ground most travel and gatherings to a halt and we're still seeing cancellations of the major coins shows from Long Beach (this month) to regional and local events. Hope is on the horizon and we're all chomping at the bit to get out there and do some business in person.
In the meantime, the collectible rare coin market is as healthy as it's been in a decade or more. Inventories are super low and dealers are calling me to complain that they cannot source enough material to fill their want lists... or even their boxes.
This is more than anecdotal. In this issue we have done extensive price reviews on full band Mercury dimes, $1 gold, Lincoln cents, Buffalo nickels, Shield nickels and twenty-cent pieces. The repeating pattern I've found is that collector coins in "collector" grades are regularly exceeding Greysheet values when they can be found. Sellers with nice, original coins can virtually ask whatever they want within reason and buyers simply need the material enough to pay for it.
The one general area of weakness that I still note is found in condition-rarity certified material. If you examine the pricing chart of mint state Buffalo nickels you will see lower levels in MS66 and MS67 grades because the supply of coins in these grades continues to rise against a lower demand. In other words, coins are being upgraded from MS66 to MS67 and then put in auction. The MS67 coins typically sell for less money. This downward pressure is observed as MS65's go up in value, while MS66-67's come down. As an analyst it would appear that the large spreads once seen between these grades will continue to narrow to a more rational amount. If one looks at a 1919-P Buffalo nickel, for example, you will see a Greysheet bid of $335 in MS65, $900 in MS66 and $3,100 in MS67. My perception is that these spreads will continue to narrow and there's risk in paying $3,100 for an MS67 coin. In April 2013, Heritage sold an PCGS MS67 example for $11,750. This was a reasonable price compared to other auction results of the time. The most recent two auction records for PCGS MS67's (2020 & 2019) for year, amid the increased demand for coins, at Heritage both realized $3,120. I chose this example randomly for this article and I encourage subscribers to log in and view pricing trends and auction price history on over 60,000 items in all grades we cover. Check it out.
PROOF LARGE CENT PRICING ADDED
We have finally added pricing for proof large cents (page 41), a glaring omission for specialists. These coins are incredibly underrated and often quite beautiful. Pricing guidance has been sorely needed.
2021 Morgan Dollars???
As we go to press I am excited to report the passage of House Bill 6192 which approved the minting of 2021 commemorative Morgan and Peace dollars. There's not a lot of information out there just yet but this should be really exciting!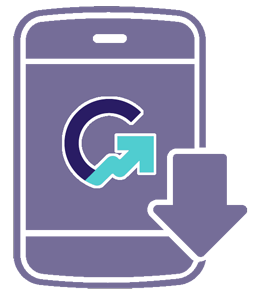 Download the Greysheet app for access to pricing, news, events and your subscriptions.
Visit these great CDN Sponsors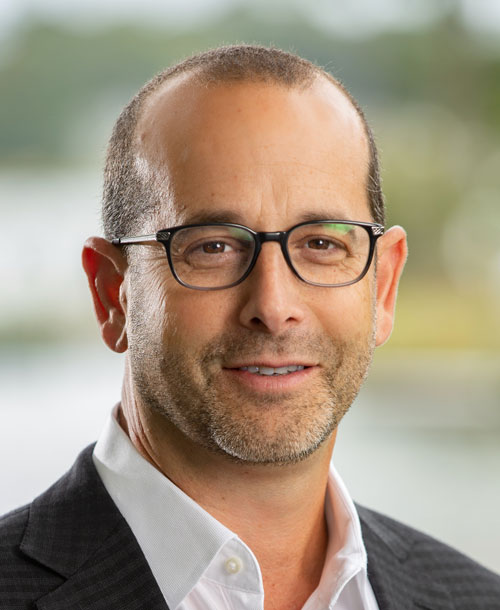 The President, CEO and managing partner at CDN Publishing, John Feigenbaum, has been a professional numismatist since 1979. Formerly president of David Lawrence Rare Coins, John has taken on Publishing and executive responsibilities for CDN Publishing. John has written for numerous trade publications and published "The Complete Guide to Washington Quarters" in 1991. In 2014, John received the PNG Abe Kosoff Founders Award for "his steadfast dedication to the entire numismatic community".
---