SEARCH BY CATEGORY
OR PUBLICATION

The Owner of the Only Legal 1933 Saint is Revealed... And He's Selling It!
Published on March 10, 2021
In one of the most exciting developments of the year so far, the secret owner of the 1933 Saint has been revealed to by Stuart Weitzman, who is selling his three treasures at Sotheby's on June 8 of this year.
Subscribe to

Monthly Greysheet

for the industry's most respected pricing and to read more articles just like this.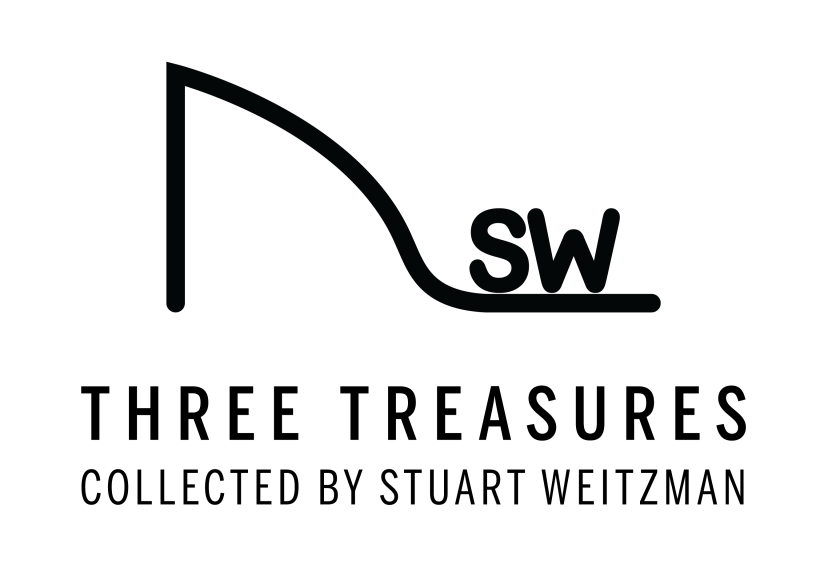 The New York Times broke a story today finally revealing the secret buyer of the famous 1933 Saint Gaudens, which sold for $7.6 at Sotheby's in 2002. The owner is Stuart Weitzman, of shoe industry fame. Mr. Weitzman is selling the 1933 Saint along with two major stamp rarities: the unique plate block of the inverted Jenny airmail stamps, and the One-Cent Magenta from British Guyana -- believed by many to be the world's most valuable stamp.
The three items will be sold at Sothebys in June 8 [link]. We will report further details as we have them.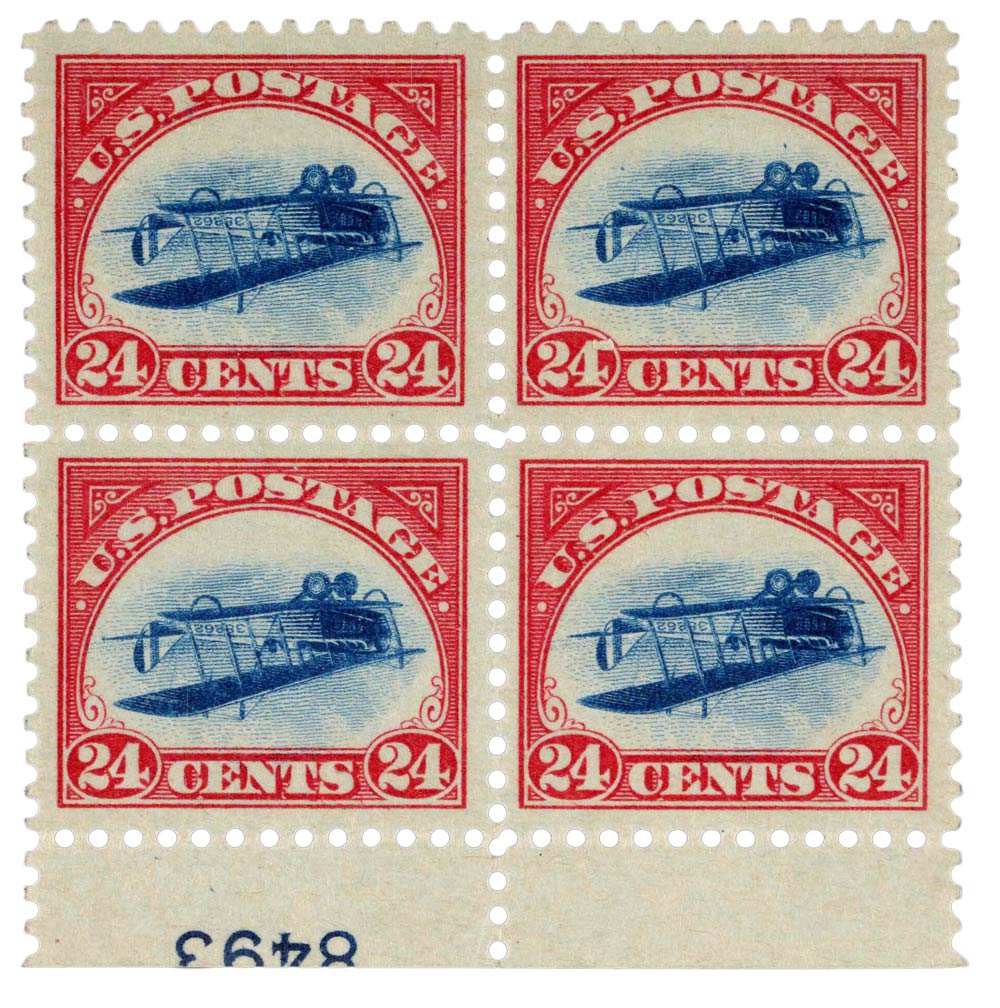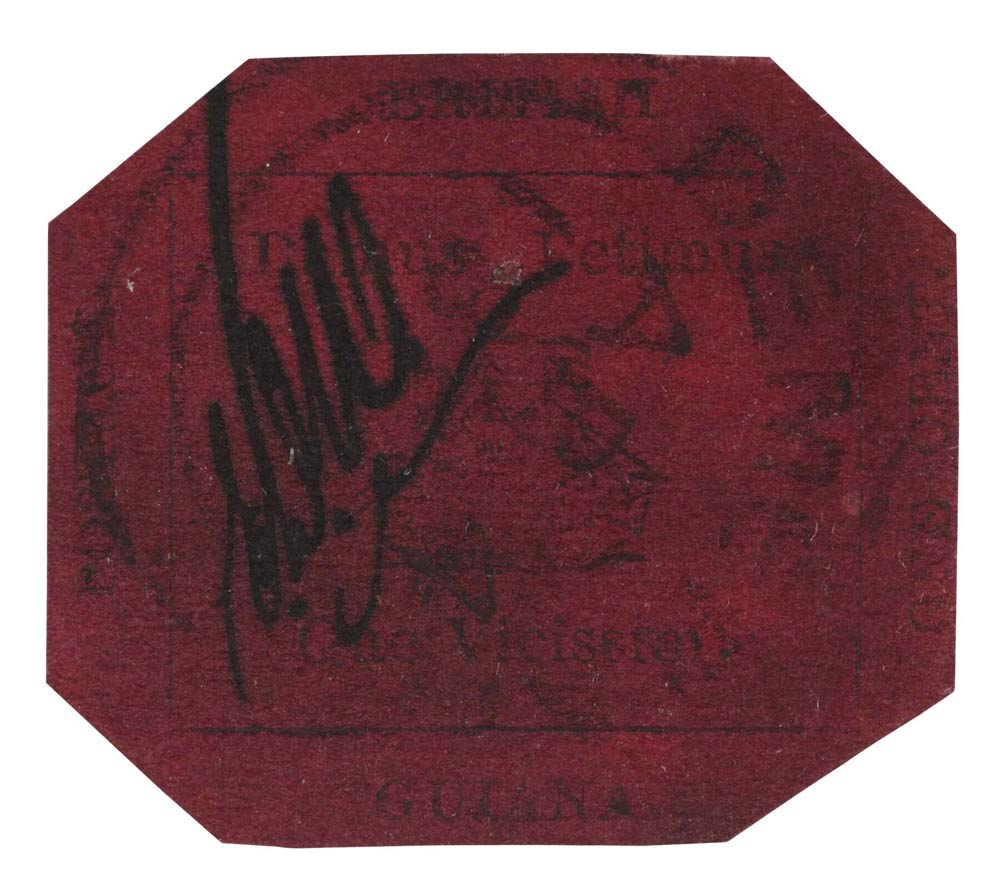 Visit these great CDN Sponsors
Leave a comment
Please sign in or register to leave a comment.
Your identity will be restricted to first name/last initial, or a user ID you create.
Comment