Palladium:

$1,417.00
$11.00
Bitcoin:

$28,061.50
$175.56
Ethereum:

$1,797.30
$16.83
U.S. Sales Surge at MA-Shops Numismatic Marketplace
Triple-digit Growth Attributed to Relationships, Economy and Marketing.
(Sarasota, Florida) April 19, 2022 – MA-Shops, the world's most trusted numismatic marketplace, announced a triple digit increase in sales to United States buyers over the past five years. From 2017 through 2021, U.S. sales increased by 631%.
MA-Shops features ancient, world, U.S. and modern coins, banknotes, medals, and more sold by top dealers from around the world. It is the online destination of choice for many collectors. The marketplace offers more than a million guaranteed items, real-time inventory updates, and an easy to navigate website also optimized for mobile users.
"We are very pleased with our U.S. revenue growth and the continuing momentum we are seeing in 2022," said Joachim Schwiening, Founder and CEO. "We have been strengthening our U.S. relationships and welcoming new dealers who are adding diversity and quality to our robust inventory. The vitality of the overall eCommerce economy and our integrated marketing efforts, along with our team of dedicated employees, have helped to make this possible. We also want to recognize and thank our certified dealers for their commitment to and care of our customers, and our U.S. partners including NGC, PCGS, and the ANA."
According to Schwiening, a coin is sold on MA-Shops.com every 50 seconds.
Factors contributing to the sales increase at MA-Shops include:
• eCommerce and mCommerce - Website enhancements made it easier for collectors to purchase from their computer or mobile device.
• The COVID-19 Pandemic - Absence of the constraints of a physical presence and interaction made online shopping even more desirable to consumers during this time.
• Trade Show Participation - Increased participation at U.S. numismatic trade shows, aside from shows canceled due to the pandemic, created opportunity for educating collectors about the advantages of using our marketplace.
• The Shopping Experience - Buyers purchase on MA-Shops to source rare pieces, to easily search 1000's of items for specific items, to evaluate options and pricing, and for the simple convenience. MA-Shops.com is user-friendly, easy to navigate, certified for safety and security, and supported by a dedicated customer support team.
• Customer Satisfaction - Transactions are made directly between the buyer and the seller through the security and ease of MA-Shops.com, offering a personalized experience while shopping on a large scale. Collectors can buy with confidence knowing every item is guaranteed to be authentic. Collectors from 168 countries have purchased items from the marketplace.
U.S. Business Development Manager, Kathy Bender commented, "It's been my privilege to work alongside our team at such an exciting time of growth. The growing interest in collecting and investing has also been in our favor. We look forward to continuing to serve the U.S. market, along with our clients worldwide."
About Us:
MA-Shops. com, the world's most trusted numismatic marketplace, features coins and dealers from around the world on one, easy to use platform. Collectors can buy with confidence knowing all ancient, U.S., modern and world coins, medals, banknotes, militaria and antiquities offered on the website are guaranteed. Founded in 2005 by Joachim Schwiening, the company has offices in Germany and Florida. MA-Shops memberships and affiliations include: ANA, FUN, NGC, PAN, PCGS and PMG.
For more information or dealer inquiries, contact Kathy Bender, U.S. Business Development Manager, at bender@ma-shops.com.
###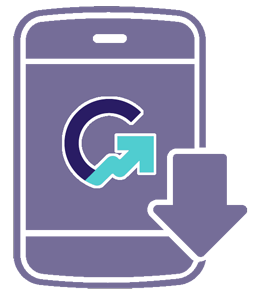 Download the Greysheet app for access to pricing, news, events and your subscriptions.
Visit these great CDN Sponsors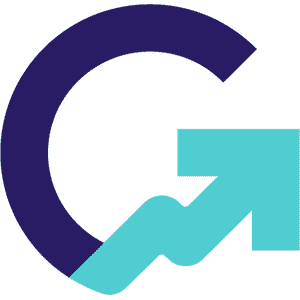 The trusted name in numismatic pricing since 1963, CDN Publishing is home to important industry reference and price guides, including the Greysheet, Greensheet, CPG Rare Coin Market Review, and the CAC Rare Coin Market Review, and the Banknote Book. Located in Virginia Beach, you can find out more at www.greysheet.com, or call 757-655-1056.
---