Bitcoin:

$27,177.56
$93.60
Ethereum:

$1,897.84
$3.41
Ultra-Rare 1882 $1,000 Gold Certificate Coming to Heritage Auctions
One of just four examples of a rare 1882 Gold Certificate, only two of which are available to the public, could bring $500,000 or more when it crosses the block in Heritage Auctions' FUN Currency Signature® Auction - Orlando FUN January 5-7
DALLAS, Texas (December 17, 2021) – One of just four examples of a rare 1882 Gold Certificate, only two of which are available to the public, could bring $500,000 or more when it crosses the block in Heritage Auctions' FUN Currency Signature® Auction - Orlando FUN January 5-7.
The other two examples of the Fr. 1218g $1,000 1882 Gold Certificate PCGS Extremely Fine 40 are in the holdings of the Federal Reserve Bank of San Francisco and the Smithsonian Institution.
"This note represents an extraordinary opportunity for collectors of U.S. banknotes," Heritage Auctions Numismatics Vice President Dustin Johnston said. "Only two examples of this Lyons-Treat signed note are known in collector hands, and the one offered in this auction is by far the nicer of the two."
This $1,000 Gold last appeared at auction in 2018 and realized $576,000, a sum that very well could be exceeded in this sale.
One of only eight known examples of a Fr. 150a $50 1863 Legal Tender PMG Choice About Unc 58 EPQ (estimate: $200,000+), one of which is housed in the holdings of the Federal Reserve Bank of San Francisco, includes the Second Obligation back with the 1863. The offered example is easily the finest of that group of eight notes; none of the others in the group is graded above an impaired Very Fine. The offered note is the finest of approximately 50 in the subgroup for all 1862 and 1863 $50 Legals combined. Old-time auction records indicate that this piece was twice called Choice New by another auction house over 20 years ago.
From the BREA Collection, a Fr. 2231-A $10,000 1934 Federal Reserve Note. PMG Choice Uncirculated 63 (estimate: $200,000+) represents one of the most coveted pieces of collectible U.S. currency. With a serial number that until now had not been captured by census takers, this note's high face value precluded it from being set aside as a souvenir. About a dozen Series 1928 notes and around 200 of the Series 1934 notes are known in all grades and districts combined for this denomination, and of that total, roughly half of the 1934 notes are from the New York district, thanks to the famous Binion hoard, with the remaining survivors scattered over the other 11 Federal Reserve districts.
Also from the BREA Collection, an original Fr. 2221-K $5,000 1934 Federal Reserve Note. PMG Choice Uncirculated 64 EPQ (estimate: $175,000+) is from just 2,400 notes that were printed and issued through the Federal Reserve Bank in Dallas, each of which includes the lime green overprint. This note is new to the census and boasts a low serial number of 67, which earns a spot among a small group of exceptional examples from the district with similar serial numbers. Among the $5,000 notes graded in all districts, few have earned higher marks; in the last two decades, only one Gem example has made it to public auction.
A Kansas City District Fr. 1132-J $500 1918 Federal Reserve Note PMG Choice About Unc 58 (estimate: $60,000+) of roughly a dozen reported to the census is the finest-graded example of this Friedberg number. Demand remains high for large size high denomination examples that captivate the interest of even the most discerning collector. High denomination notes always have an impressive face value. Still, the buying power was much more significant when this note was printed more than a century ago – for context, consider that when this note was issued, a brand-new Ford Model T was around $500. That any of these notes remains is extraordinary, considering there never was a concerted effort to preserve them.
Other highlights include, but are not limited to:
A Fr. 127 $20 1869 Legal Tender PCGS Banknote Gem Unc 66 PPQ (estimate: $60,000+)
A Fr. 367 $10 1890 Treasury Note PMG Gem Uncirculated 65 EPQ (estimate: $50,000+)
A Fr. 1700 $10 1933 Silver Certificate. PMG Gem Uncirculated 66 EPQ (estimate: $50,000+)
A Fr. 179 $100 1880 Legal Tender PMG About Uncirculated 55 (estimate: $50,000+)
A New York, NY - $100 Original Fr. 454 The National Bank of Commerce Ch. # 733 PMG Very Fine 20 (estimate: $40,000+)
A Serial Number 1 Key West, FL - $5 1882 Brown Back Fr. 472 The First National Bank Ch. # 4672 PMG Very Fine 30 (estimate: $40,000+)
A Fr. 230 $1 1899 Silver Certificate PCGS Banknote Superb Gem Uncirculated 69 PPQ (estimate: $40,000+)
For information and images of all lots in the auction, visit HA.com/3586 .
Heritage Auctions is by far the largest fine art and collectibles auction house founded in the United States, and the world's largest collectibles auctioneer, with annual auction sales exceeding $1 billion, plus additional private sales of over $350 million. Heritage maintains offices in New York, Dallas, Beverly Hills, Chicago, Palm Beach, London, Paris, Geneva, Amsterdam and Hong Kong.
Heritage also enjoys the highest Online traffic and dollar volume of any auction house on earth (source: SimilarWeb and Hiscox Report). The Internet's most popular auction-house website, HA.com, has more than 1,500,000 registered bidder-members and searchable free archives of six million past auction records with prices realized, descriptions and enlargeable photos. Reproduction rights routinely granted to media for photo credit.
For breaking stories, follow us: HA.com/Facebook and HA.com/Twitter . Link to this release or view prior press releases .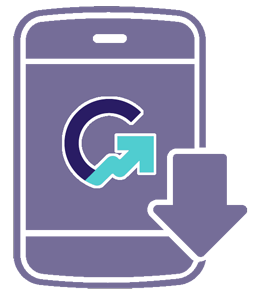 Download the Greysheet app for access to pricing, news, events and your subscriptions.
Subscribe Now.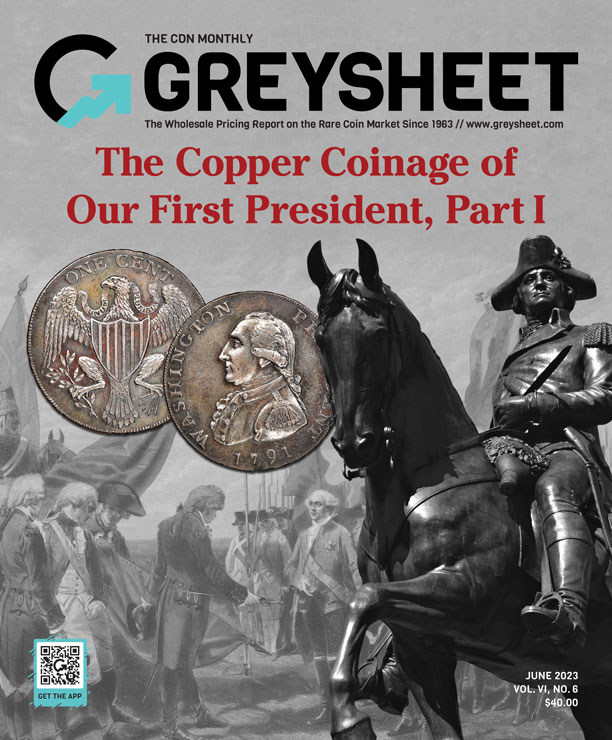 Subscribe to Monthly Greysheet for the industry's most respected pricing and to read more articles just like this.
Visit these great CDN Sponsors
Source: Heritage Auctions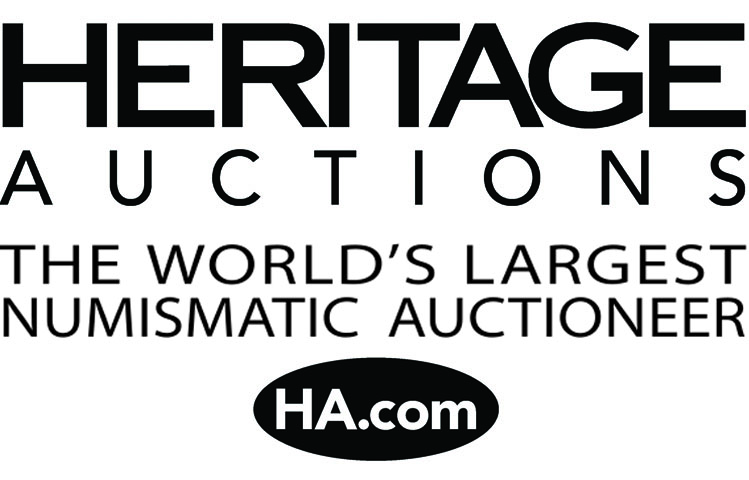 Heritage Auctions is the largest collectibles auctioneer and third largest auction house in the world, as well as the largest auction house founded in the U.S. We are also the undisputed Internet leader in our field, with more than 1 million online bidder-members registered on HA.com.
---