Bitcoin:

$27,187.56
$30.16
Ethereum:

$1,904.02
$3.97
Activity Across the Market (October 2019 Monthly Greysheet)
This article appears in print in the October 2019 issue of The Monthly Greysheet. Click here for more information on this publication. By Patrick Ian Perez, CDN Editor
This article appears in print in the October 2019 issue of The Monthly Greysheet. Click here for more information on this publication.
By Patrick Ian Perez, CDN Editor
The aftermath of the World's Fair of Money is a total north of $68 million in auction sales and plenty of wholesale business on the bourse floor. While retail traffic was a little down, the overall report from the show was positive.
Much has been written in recent weeks about precious metals prices, and while the reasons for the surge are numerous and intertwined, the reality for the rare coin business has been increased retail selling in coin shops and moderate demand on the wholesale side. In the past couple of days up to press time, we have observed buy messages posted by some of the larger dealers in the market looking for certain select types of bullion issues. These include Mint State Saint-Gaudens, coins which have not exactly been in demand during the past three to four months. If the market believes that the spot gold rally can be an extended one, market makers will position themselves to be prepared when wide-scale promotion occurs. As we have seen more than once in the past, it takes an extended gold rally to spark retail buying.
MARKET UPDATE:
Large Cents: The significant amount of price movement found in the "regular" price chart for this series is a result of matching the many sub-types of Large Cents to our new Sheldon variety price chart. While there are a few one-to-one matches, in which there is only one Sheldon number for a major sub-type, such as the 1807 Comet, 1814 Crosslet and Plain 4, etc., there are many others in which numerous Sheldon numbers are represented. A good example is the 1797 Reverse 1797, With Stems. There are many die varieties of this type all with differing rarities and prices. The idea is for the 1797 Reverse 1797, With Stems line in the regular chart to match prices with the most common—or least valuable—Sheldon number. In this way, attributing the Sheldon number is not required when evaluating a given early date Large Cent.
Double Eagles: This is the first time the Greysheet has ever published a bid price for circulated, common date double eagles—of both types—that is below the actual melt value. While this may seem illogical, the reality is that the highest bid all of the major buyers are willing to pay for these coins in Very Fine to Extra Fine is around 99% of the melt value. There is simply more than enough supply, even with the aforementioned spot price action. The "round weight" argument notwithstanding, anyone looking to buy the yellow metal at the lowest possible premium need not look further than right here.
American Eagles: Modern American Eagle bullion coins are a mixed bag in the face of these surging metals prices. On the positive side, back date Silver Eagles are strongly bid, with dealers offering big premiums over melt for certain early dates, including 1990, 1994, and 1996. This implies that date sets of these coins are being promoted. Those collectors who put together sets the "old fashioned" way by buying each new coin each year have done quite well. One important caveat about these bids is that they often do not last forever, meaning they are often not "standing bids." Dealers offer premiums on Silver Eagles when orders need to be filled but pull the bids once filled. While our bids will be updated accordingly, dealers are encouraged to check CDN Exchange for the timeliest information. On the negative side, bids for proof American Gold Eagles have never been lower. Most products are bid at no more than melt value, contrasting with a few years ago when high bids would range anywhere from $50 to $75 over melt. This shift is largely attributed to the lack of demand from the physical gold IRA business. Meanwhile, the Burnished versions of one ounce Gold Eagles are bid higher than the proof versions, which was not the case until the past few months. 
Images courtesy of Heritage Auctions, HA.com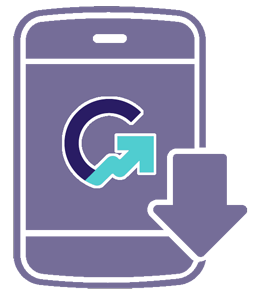 Download the Greysheet app for access to pricing, news, events and your subscriptions.
Subscribe Now.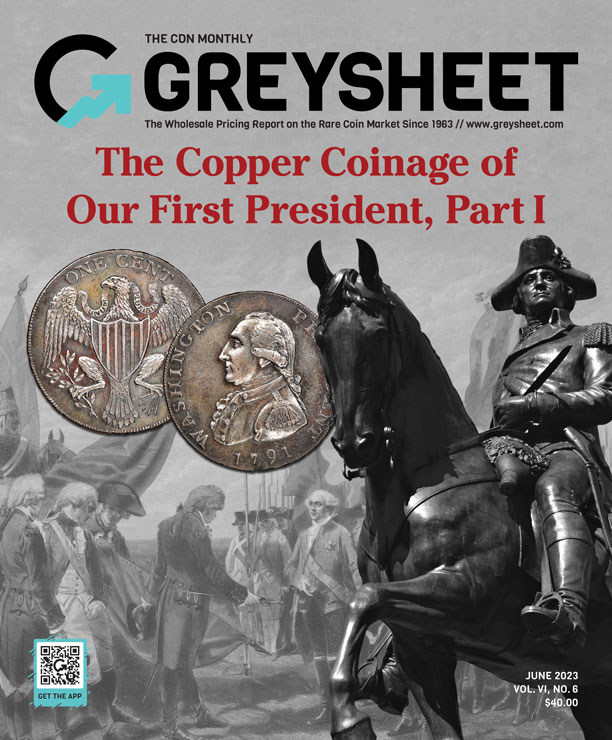 Subscribe to Monthly Greysheet for the industry's most respected pricing and to read more articles just like this.
Visit these great CDN Sponsors
Author: Patrick Ian Perez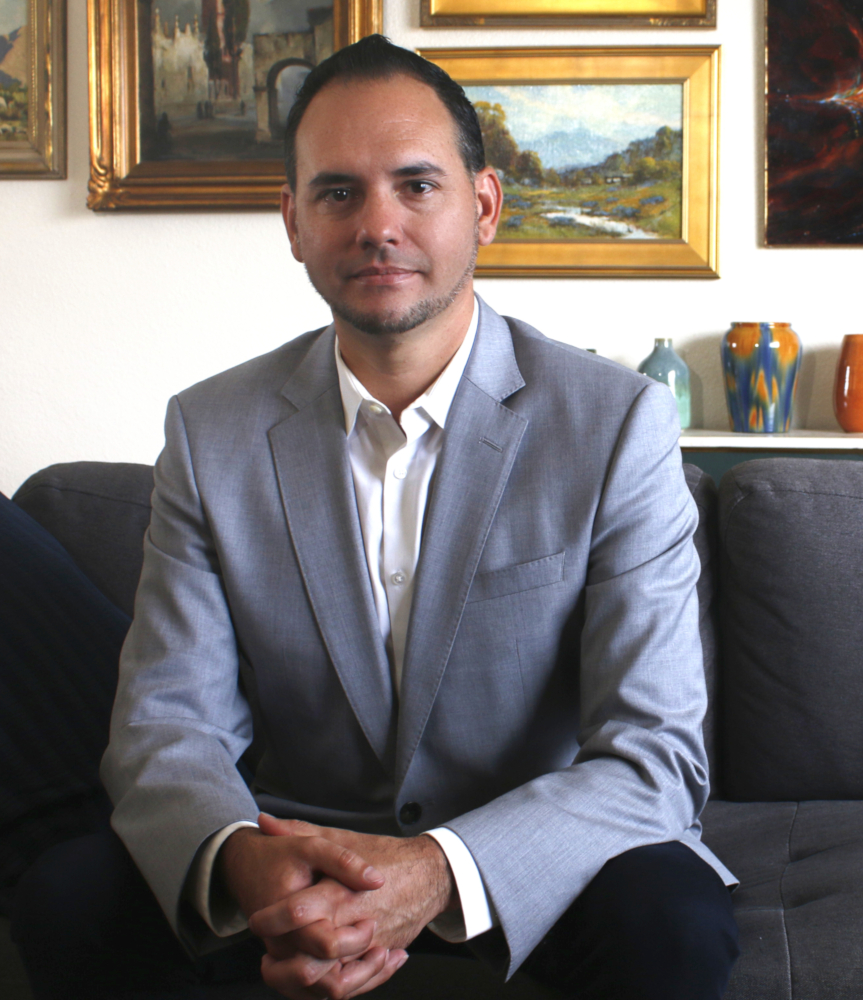 Patrick Ian Perez began as a full time numismatist in June of 2008. For six years he owned and operated a retail brick and mortar coin shop in southern California. He joined the Coin Dealer Newsletter in August of 2014 and was promoted to Editor in June 2015. In addition to United States coins, his numismatic interests include world paper money, world coins with an emphasis on Mexico and Germany, and numismatic literature. Patrick has been also published in the Journal of the International Bank Note Society (IBNS).
---