Palladium:

$1,802.00
$0.95
Bitcoin:

$21,110.15
$185.07
Ethereum:

$1,194.38
$36.87
ANA WORLD'S FAIR OF MONEY SUSPENDED, ONLINE SALES FORGE AHEAD (July 2020 Greensheet)
Patrick Ian Perez presents his July 2020 Market Report for the U.S. collectible paper money market.
As the roster of shows and conventions that have been canceled continues to grow, online auction sales provide fresh material. Just this week one of the most important events of the year was officially suspended, that being the American Numismatic Association World's Fair of Money. The event was to be held in Pittsburgh, and the pandemic protocols in place there prevent the show from occurring. June would have been quite a busy month for the numismatic traveling circus, with the Long Beach Expo, the International Paper Money Show (simply known as "Memphis" in years gone by), and the Whitman Baltimore Expo. There is word that the IPMS for next year can possibly be moved from Kansas City to Las Vegas, which is something the currency community may look forward to in twelve months time.
Speaking of online auctions, it has been quite interesting to observe how other collectible fields have quickly embraced this method after mostly ignoring it for the better part of a decade. Major auction houses, particularly in the realm of fine art, are scrambling to move their sales online along with major art fairs and shows in order to conduct business and generate cash flow.
Looking at auction results themselves, Heritage held a single-owner sale dubbed the Pinnacle U.S. Rarities Collection which realized a final total of $855,120. Consisting of just 57 lots (an average of $15,002 per lot), the collection contained almost exclusively Large Size type notes in extremely high grades. The top lot went to an 1891 $50 Silver Certificate (Fr.-334) graded Superb Gem 67 at $54,000. Despite being a rare note, interestingly there have been a few recent appearances of this catalog number in this grade. First, in March 2018 this exact note was sold by Stack's Bowers for $60,000 in Part 4 of the Joel Anderson Collection. In January 2019 it was resold by Heritage in their FUN sale for $54,000. A different example from the Pogue Collection was sold by Stack's Bowers in March for $48,000. Now, the Anderson note appeared for a third time, realizing the same $54,000.
In the Pinnacle sale, most of the pieces performed quite admirably relative to their price history, with multiple price increases noted. The only underperformers were notes that were bought out of the Anderson Collection. This is not uncommon. When a landmark collection such as Anderson is offered, the pieces will generally bring more than if offered on their own, due to both the pedigree attached to them and the general buzz of the collection. There were ten ex-Anderson notes total in the Pinnacle Collection. Of these, only one note achieved a higher realization in the Pinnacle sale compared to Anderson: a Series 1880 $1 Legal Tender (Fr.-28) in Superb Gem 67 that sold for $4,800 in Anderson brought $6,600 this time.
Some notable swings include the rare 1882 $100 Gold Certificate (Fr.-1214) in Gem 66 that once sold for $33,000 brought $25,300 this time around; a Series 1880 $20 Legal Tender (Fr.-138) in Superb Gem 67 went from $24,000 to $20,400; a Superb Gem 67 1863 $5 Legal Tender (Fr.63a) that sold for $19,200 in Anderson brought just $16,800. This is certainly not to highlight weakness in the market, because overall it remains solid. Rather, is it left to the reader to decide if the Anderson notes brought very strong prices in a historical context, or if the Pinnacle notes sold for a bargain. Usually, it is a bit of both. The "air is thin at the top" of any market, and the higher the price point, the fewer the potential buyers, and this surely had an influence on the prices for the particularly rare notes in the sale.
One anomaly is the price action of the Series 1891 $1 Silver Certificate (Fr.-223) in Superb Gem 67. The Anderson note brought $6,600 and the same piece in Pinnacle sold for $5,040. In the interim, in the Heritage Central States auction in April, a different example brought a stunning $11,400. A visual comparison (see cover photos) of the two notes do not show any major reason for the wide difference in price. Perhaps the buyer in April did not know another example would appear on the market?
The most eye-popping result in Pinnacle was for one of the very few non-Large Size notes: a Fourth Issue 50 Cents Fractional (Fr.-1374) in Gem 66 sold for $8,400. This is not only by far a record for the grade, it exceeds the $6,462 that was paid for the lone Superb Gem 67 back in September 2014. Perhaps this note will attempt to get into a 67 holder, but either way it is a very strong price. This continues a trend we have been seeing for the past six to eight months, that of rising popularity and prices in the Fractional currency sector. Clearly there is competition for high grade pieces, and especially in the expansive Third Issue, prices are on the rise. Those who have assemble comprehensive collections of this material may be rewarded in the future.
Lyn Knight held their online only IPMS auction, which consisted of just over 600 lots total. The sale included a large amount of National Bank Notes, along with interesting and esoteric items that the house is known for. Leading the sale at $21,600 was a pack of Series 1976 $2 from the New York District with mismatched serial numbers, quite the find indeed. The leading regular note was an 1882 $100 Brown Back National (Fr.-523) from Columbia, South Carolina at $12,000. All high denomination Nationals are very sought after, and this piece is one of just three known from the entire state. All told, the price seems very fair.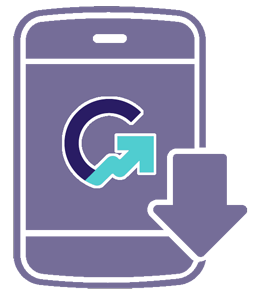 Download the Greysheet app for access to pricing, news, events and your subscriptions.
Visit these great CDN Sponsors
Author: Patrick Ian Perez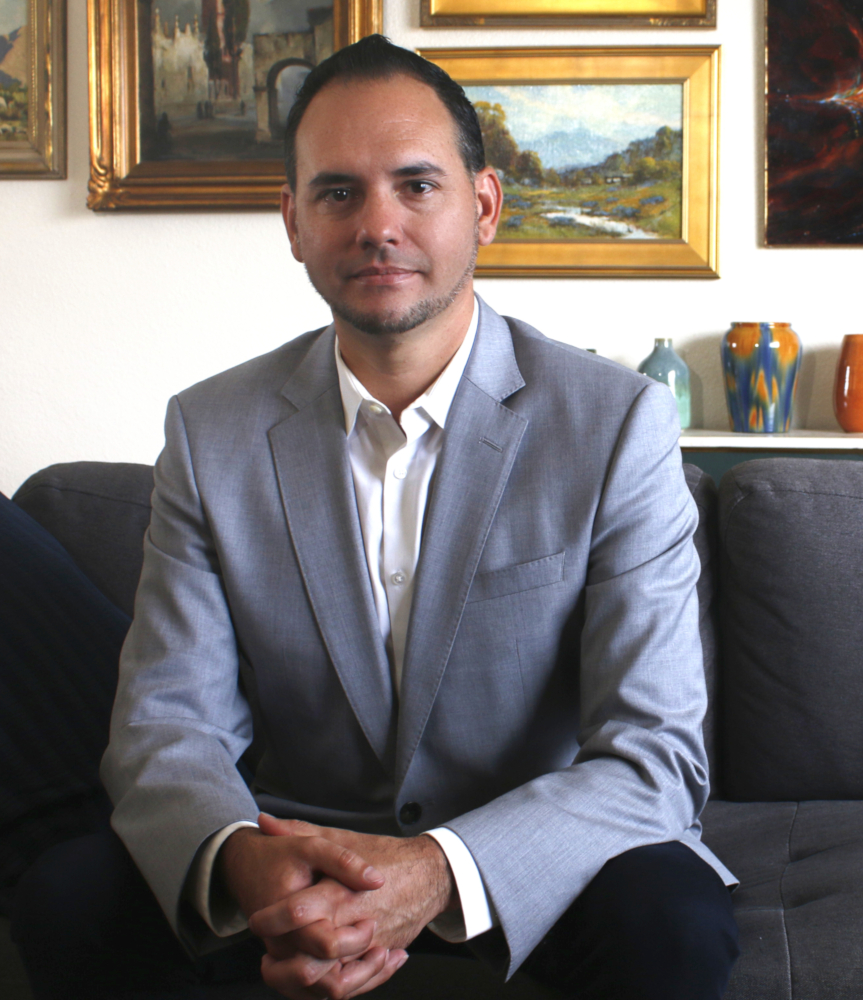 Patrick Ian Perez began as a full time numismatist in June of 2008. For six years he owned and operated a retail brick and mortar coin shop in southern California. He joined the Coin Dealer Newsletter in August of 2014 and was promoted to Editor in June 2015. In addition to United States coins, his numismatic interests include world paper money, world coins with an emphasis on Mexico and Germany, and numismatic literature. Patrick has been also published in the Journal of the International Bank Note Society (IBNS).
---