Palladium:

$2,139.00
$5.00
Bitcoin:

$19,389.46
$63.93
Ethereum:

$1,326.68
$2.56
Bluesheet: THE CERTIFIED MARKET IN 2017: A LOOK AHEAD
Welcome to our final Bluesheet issue of 2016. It's been quite a year, and once again the U.S. rare coin market has remained resilient amidst an uncertain world an
Welcome to our final Bluesheet issue of 2016. It's been quite a year, and once again the U.S. rare coin market has remained resilient amidst an uncertain world and economy. The year 2016 will go down in domestic history as a landmark election year. The cycles of news, drama and surprises were, quite literally, unending this year. Starting with the unexpected Brexit vote and culminating with the unexpected presidential Trump victory, one could be forgiven for believing that collectors and investors in rare coins would sit on the sidelines waiting for calmer waters. This was not the case, however. The rare coin market ebbs and flows on its own tide with buyers and sellers seemingly within their own frame of mind while pursuing their passions. And this is good news.
We are not formally-trained economists here at CDN, though we do our fair share of reading and interpreting of the global financial markets because we believe, fundamentally, that there are many existential variables that affect rare coin values. Over the past 12 months, Patrick and I have shifted our focus on the Greysheet and Bluesheet cover to better reflect these issues, as well as bring attention to the topics within numismatics that you need to know to best navigate this market.
We reported this week in the Greysheet that the rare coin market essentially held its own over 2016. It is accurate to say that levels were down across many silver and copper issues, however better date coinage-especially Liberty gold-was up for the year and still in strong demand.
We are encouraged that many more of the levels reported here in the Bluesheet are supported by actual live "bids" on CCE and CDN Exchange than a year ago. In some case, this means the levels are lower than the past, but confidence is our values is critical to you, as a buyer.
As we enter 2017, we hear from dealers that product coins are selling better than this time last year and the demand among dealers for nice, certified material is healthy. We expect the January FUN show to be active as folks are finally able to put the distraction of election season behind them and focus with greater confidence on their businesses.
Whether you are a supporter, or not, I think we can agree that Trump will be a (very) business-friendly leader and many of the well-heeled buyers of certified coins will benefit from his policies.
We are also faced today with imminent interest rate hikes. How many (more) are coming is anyone's speculation, however, higher rates tend to dampen gold spot prices. While this is painful in the short term for dealers holding inventory, lower spot prices mean lower prices for consumers for items like certified generic gold, accompanied by higher spreads from melt value to certified value. Opportunistic buyers means more business for dealers, more business for PCGS and NGC, and, you get the idea…
For my money, I have always loved (non-gold) type coins like Seated and Barbers. Values for these coins are low and availability is still good, and I expect we will be writing this time next year that levels on these coins did well. Time will tell. Please share your thoughts on at blog.greysheet.com. Happy New Year!
BY JOHN FEIGENBAUM, PUBLISHER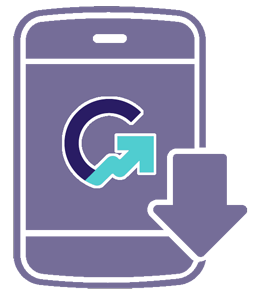 Download the Greysheet app for access to pricing, news, events and your subscriptions.
Subscribe Now.
Subscribe to Monthly Greysheet for the industry's most respected pricing and to read more articles just like this.
Visit these great CDN Sponsors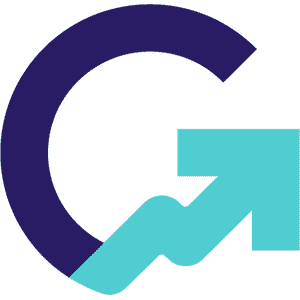 The trusted name in numismatic pricing since 1963, CDN Publishing is home to important industry reference and price guides, including the Greysheet, Greensheet, CPG Rare Coin Market Review, and the CAC Rare Coin Market Review, and the Banknote Book. Located in Virginia Beach, you can find out more at www.greysheet.com, or call 757-655-1056.
---