SEARCH BY CATEGORY
OR PUBLICATION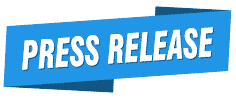 CDN Now Offering Gift Certificates for the Holiday Season
Published on November 20, 2021
Available in $35, $50, and $100 denominations.
Due to popular request, CDN Publishing is offering gift certificates this holiday season in amounts of $35, $50, and $100. These certificates are an ideal way to show love for the numismatist in your life with the complication of over-thinking it. There are several ways to order:
You can order here on the Greysheet.com web site;
Call customer service at 757-656-1055;
Email our support team at: orders@greysheet.com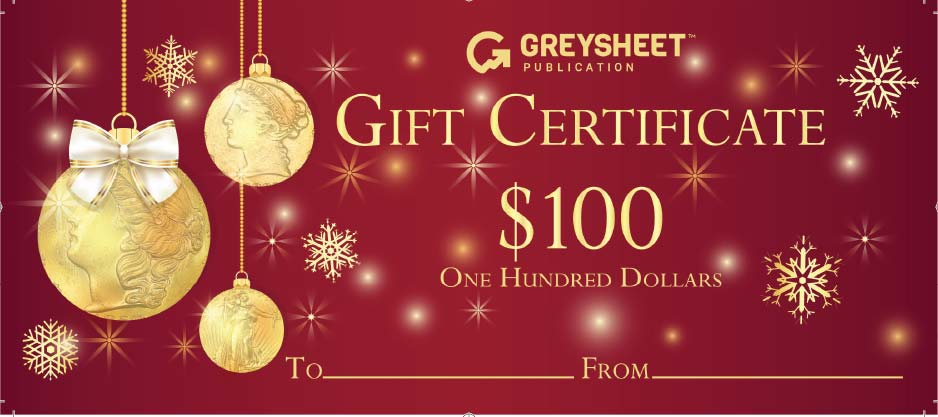 Visit these great CDN Sponsors
Leave a comment
Please sign in or register to leave a comment.
Your identity will be restricted to first name/last initial, or a user ID you create.
Comment