Palladium:

$2,156.00
$92.00
Bitcoin:

$23,813.49
$565.67
Ethereum:

$1,779.18
$74.51
Canadian Dollar:

$0.78
$0.01
Australian Dollar:

$0.70
$0.01
Final auctions close out the year. Looking to 2020 (December 2019 Greensheet)
After a year of observing prices realized and other trades and adjusting accordingly, I feel good about our levels, although we are always working to get better.
This article appears in print in the December 2019 issue of The Greensheet. Click here for more information on this publication.
By Patrick Ian Perez, CDN Editor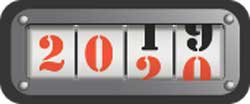 We find ourselves at the end of 2019 with the U.S. currency market in a solid but tepid state. At this time last year we were getting ready to introduce a new layout that added the grades VF35 and AU58 and eliminated the "Ask" price column. We received positive feedback about this additional information. After a year of observing prices realized and other trades and adjusting accordingly, I feel good about our levels, although we are always working to get better. Starting this year with the September issue we introduced a completely new Greensheet, printed in full color on high quality gloss paper with a pricing line dedicated to almost every Friedberg number in the catalog. Our motivation behind these improvements is a simple desire to make a great publication even better by offering more data points and innovation to an industry that can be, at times, old and dusty.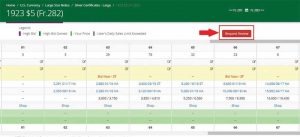 At the same time, the additions we have made on the currency side of our sister company, the dealer-only CDN Exchange, are also without equal. Unique for currency dealers, the members of CDNX have access to a dedicated trading screen for every Friedberg number which displays all of the grade columns and multiple data tools. Where applicable, these include Greensheet prices, auction prices realized (APR) records from participating auction houses (Heritage, Stack's Bowers and Lyn Knight) as well as the ability for dealers to place live "Bids" for notes they are looking to buy. Another feature added recently is the "Request Review" button (see p.6 for reference image). Establishing accurate pricing for collectibles is a partnership between CDN and the dealer community. Feedback from dealers helps us improve pricing where needed, and now providing that feedback is easier for CDNX members than ever. Clicking this review button will generate an immediate email message to us to review the pricing of that item without any effort from the user. Of course, there is space for the user to put needed information (which grade to review, reasoning, etc.) in case you need to be specific. The point is, we are trying to make it super-easy for dealers to inform us of outliers in our pricing. This has been received with much enthusiasm on the U.S. coin side of CDNX and dealers are realizing how easy and helpful it is for them to provide this feedback. It is our hope that currency dealers take advantage of this feature.
AUCTIONS Analysis
The final two major auction events in 2019 were the Lyn Knight CoinX sale that we previewed in the November, and the Stack's Bowers Baltimore sale. While the Stack's Bowers auction has yet to be conducted as of press time, it features 897 lots spread out between one live session and one online-only session. The sale figures to be led by two notes returning to the auction block that were recently part of the Joel R. Anderson Collection sales, a unique 1865 $500 Interest Bearing Note (Fr.-212f) and an 1863 $50 Legal Tender (Fr.-150) that is among the finest known. Another spectacular note on offer is the Series 1928 $500 Gold Certificate (Fr.-2407) graded CU63 by PMG. This important small-size note is sure to be among the sale leaders.
The aforementioned Lyn Knight auction, which took place in early November, showed mixed results. Those who carefully picked their way through the extensive sale were able to find solid notes at fair prices. For dealers in particular, numerous notes sold at levels where the item could be sold back into the retail collector market with some ease. The sale leader unsurprisingly was the serial #1 $5 "Porthole" Silver Certificate. Sold as an uncertified Extra Fine/About Uncirculated, it realized $132,000. Second place went to the top small-size lot: an always-in-demand Series 1934 $10,000 Federal Reserve Note from Chicago (Fr.-2231G) that sold for $114,000. Many of the other top lots were comprised of National Bank Notes from numerous regions. One such National is a Series 1882 Brown Back $5 issued by the First National Bank of Raton, Territory of New Mexico (Fr.-472) in Very Fine that brought $14,400. (Coincidentally, Stack's Bowers also offers a note on this bank in their Baltimore sale, also Series 1882 but a "Date Back" $5 (Fr.-533) that is graded AU50 EPQ by PMG.) Overall the sale realized 19 notes in five-figures, and while Lyn Knight does not usually send out sale totals, the final number was respectable by estimate.
As we enter the year 2020, we are proud to say that subscription levels for the Greensheet are at all-time highs since we took over in 2015. We thank you for your continued support of the Greensheet, and we will continue to bring improvements and bigger and better data to the collectible currency market.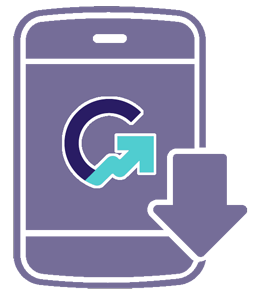 Download the Greysheet app for access to pricing, news, events and your subscriptions.
Visit these great CDN Sponsors
Author: Patrick Ian Perez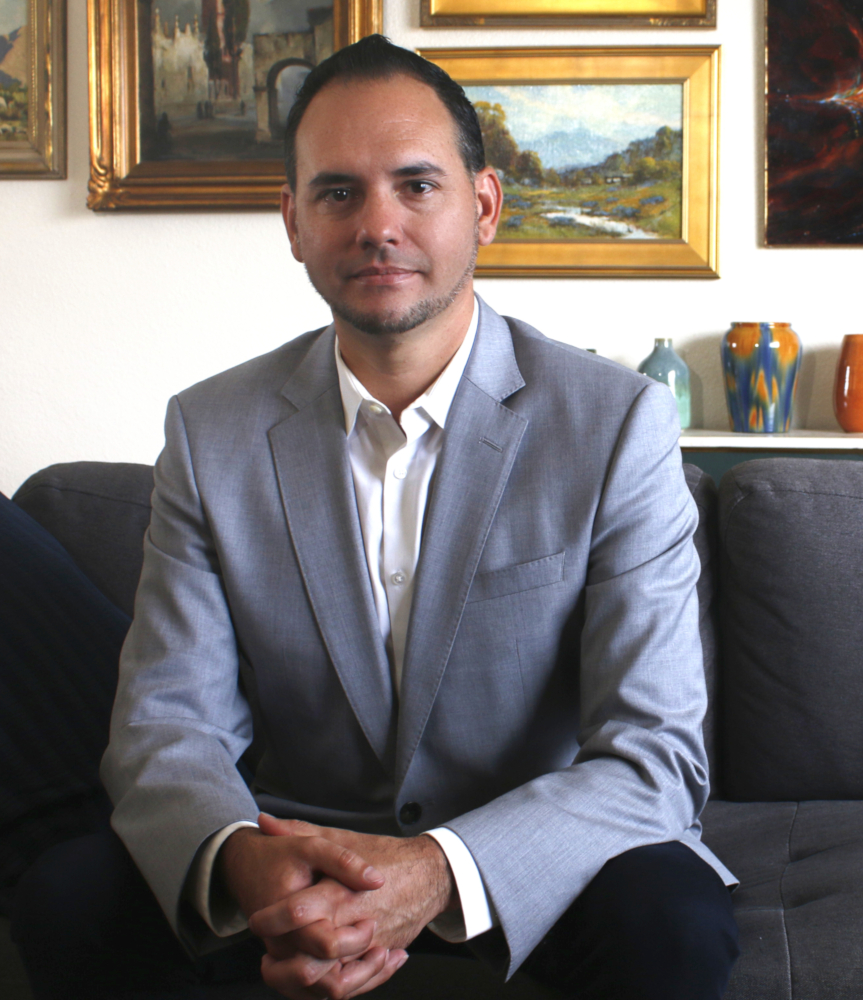 Patrick Ian Perez began as a full time numismatist in June of 2008. For six years he owned and operated a retail brick and mortar coin shop in southern California. He joined the Coin Dealer Newsletter in August of 2014 and was promoted to Editor in June 2015. In addition to United States coins, his numismatic interests include world paper money, world coins with an emphasis on Mexico and Germany, and numismatic literature. Patrick has been also published in the Journal of the International Bank Note Society (IBNS).
---