Palladium:

$2,022.00
$1.56
Bitcoin:

$28,576.67
$189.37
Ethereum:

$1,727.12
$13.60
December 2021 Greensheet Market Report: Bullish Currency Market Heads into 2022
As we enter 2022, the United States currency market has enjoyed a strong and vibrant performance over the past twelve-plus months.
As we enter 2022, the United States currency market has enjoyed a strong and vibrant performance over the past twelve-plus months. This trend looks very likely to continue through at least the first quarter of the new year. Beyond that is not wise to predict because much of the performance of rare currency, along with most other collectibles, will be impacted by larger monetary and fiscal policy. Basically, as long as we are in an inflationary environment the appetite for scarce tangible assets will be robust. Depending on what occurs with interest rates, the demand may strengthen or weaken.
Looking back on the year, the market has broadly developed into three tiers with varying levels of performance. Small Size high denominations remain the darling of the entire market, with demand far outstripping supply. This has become somewhat of a bottleneck for the market, as dealers who have customers seeking an example are unable to pry notes out of the hands of collectors, even with substantial offers. Auction appearances are become less common as well. Demand for Large Size type notes in the middle circulated grades from Very Fine to About Uncirculated continues unabated, which is the second tier. In particular the $1 and $2 Legal Tenders in all series have seen strong price performance and consistent upward pressure. Interestingly, one of the more popular types, the $5 Woodchopper has not been quite as strong. Advanced collectors are realizing the real scarcity of certain catalog numbers in the Large Size Legal Tender and Silver Certificate categories. As the collector base expands, the competition for these pieces increases, thus we see the kind of price movement that has occurred in 2021. The third tier is where there appears to be the most opportunity, and that is for high-end Gem and better Large Size notes.
These (oftentimes) six-figure pieces are soft at the moment and while the buyer base is much smaller for notes like these, compared to the general U.S. currency population, solid gains may be had. A great example of this in action is back in March of 2020 and the Pogue Collection of currency. Numerous pieces in that stunning collection went for below market value, because some buyers were wary of the softness of the market at that time. Fast forward to now, and some notes from that collection have changed hands privately two and sometimes three times, each time with a profit.
The common mindset when contemplating a significant purchase and doing the necessary due diligence is seeing a trend lower and thinking that this trend will continue, so waiting appears to be the best option, the buy at an even better price. However, what happens is that the market reverses course, which prompts collectors to hold on to their items, and the next time a rare piece comes available it is at a much higher level and the opportunity is gone. It will be informative to observe the action in the January FUN currency auctions, which usually feature some major trophy notes.
This is another aspect of the market that I have observed over the past six months, and that is many, many notes are in very strong hands. Consignment directors at the various major auction firms are having trouble procuring the same volume of notes for sales as in the past. In these pages the ratio of green "up" arrows to red "down" arrows has been quite high this year, and eventually there will become a point where willing sellers emerge at these higher levels. Another bright spot this year has been the resurgence of both Fractional Currency and very high-grade Small Size notes. Some significant collections of both, held in special single-consignor auctions spurred the activity and levels for many items sit comfortably higher than they were 14 to 18 months ago. The increased levels and accessibility of pricing data and other information has expanded the collector base, and we will do our part to continually increase this important flow of market intelligence.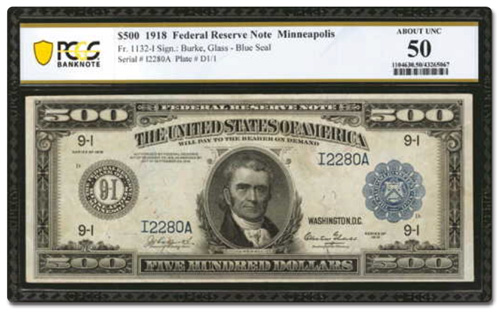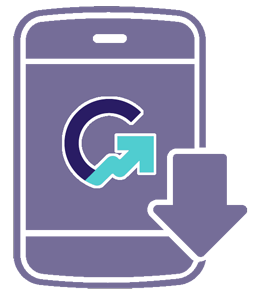 Download the Greysheet app for access to pricing, news, events and your subscriptions.
Visit these great CDN Sponsors
Author: Patrick Ian Perez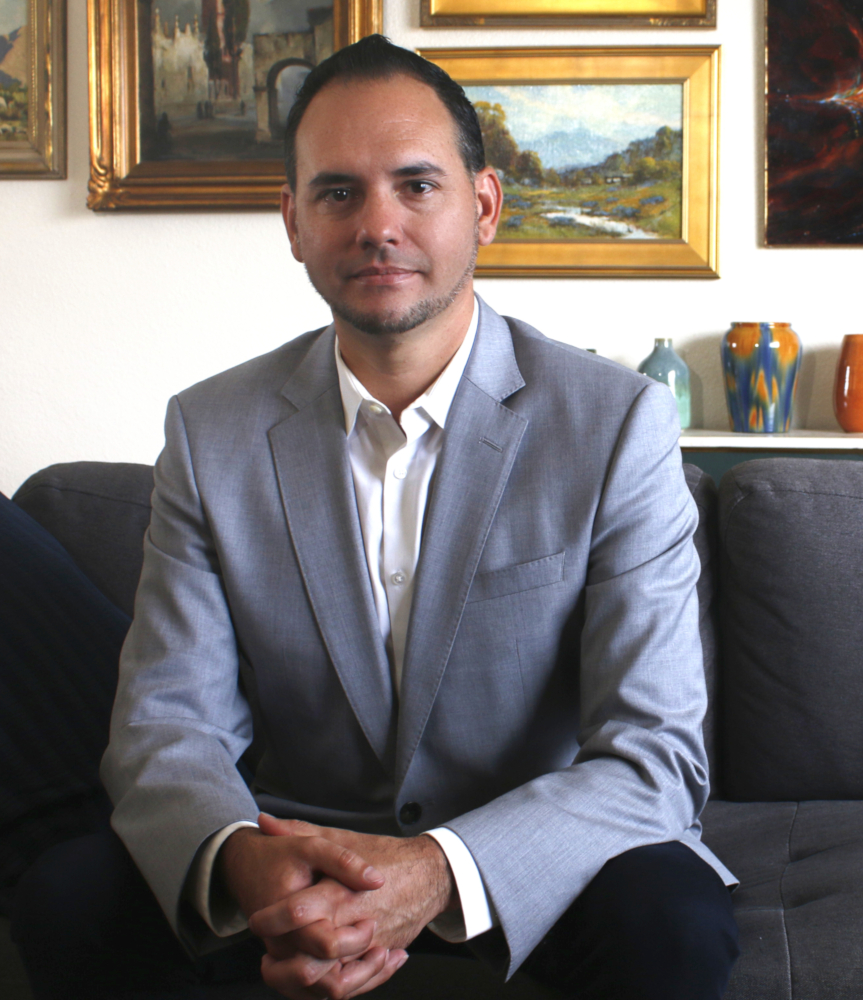 Patrick Ian Perez began as a full time numismatist in June of 2008. For six years he owned and operated a retail brick and mortar coin shop in southern California. He joined the Coin Dealer Newsletter in August of 2014 and was promoted to Editor in June 2015. In addition to United States coins, his numismatic interests include world paper money, world coins with an emphasis on Mexico and Germany, and numismatic literature. Patrick has been also published in the Journal of the International Bank Note Society (IBNS).
---