Palladium:

$2,084.00
$8.00
Bitcoin:

$23,730.15
$281.99
Ethereum:

$1,875.44
$19.04
Canadian Dollar:

$0.78
$0.01
Market Update (Greensheet December 2015)
Two major U.S. currency auction sales have taken place since our last issue, closing the curtain on major currency auction events for 2015.
Two major U.S. currency auction sales have taken place since our last issue, closing the curtain on major currency auction events for 2015. Both sales reflected the overall health of the rare currency market. First up was the Stacks Bowers Baltimore sale, which took place the first week of November and realized over $1.5 million in one live and one online-only session. The superstar note of the sale was a unique 1864 $500 Interest Bearing Note. Cataloged as Friedberg 212b and graded by PMG as Very Fine-25 Net, it brought $352,500 after having been off the market for over 40 years. Two additional large-size highlights include a $50 Legal Tender from the foundational series 1869 graded VF-30 Net brought $41,125 and an 1890 ornate back $20 Treasury note hammered at $19,975. A seldom seen 1879 $10 Refunding Certificate graded AU-58 crossed the block at $10,575.
The second auction event was the Lyn Knight sale held at the Professional Currency Dealers Association show. Including something for everyone across all major U.S. currency genres, this sale featured the Herbert Glover Collection of small-size Federal Reserve Notes. The Glover collection consisted of district sets, block sets, uncut sheets, and courtesy autograph notes. Overall the sale toppers were led by three large size National Banknotes: a series 1902 $10 from the First National Bank of Rhyolite, Nevada, a discovery note which realized $220,00, and a pair of Original series notes, a $10 and $20 from the First National Bank of Denver, Colorado Territory, both serial number 1, that took home $130,000 each. All said, there were more than 25 notes that realized five figures or more in the live sessions of the auction. The leading small-size note was a series 1928 $1,000 Gold Certificate, Fr.-2408, certified AU-58PPQ by PCGS Currency at $32,000.
PUBLICATION & PRICING UPDATES
We are pleased to report a number of additions starting with this issue of the Greensheet. Readers will be happy to note that the Military Payment Certificates are back in place. We continued the addition of the CU-66 column that began last month and extended it all the way to the end of small-size notes on page 6.
At the same time we reviewed and updated CU-67 prices throughout virtually the entire sheet. Importantly, we also expanded coverage of small-size Federal Reserve Notes, adding additional series including 1928A, 1928B for $5's and $10's, 1928C, and 1934A. This amounts to 16 new listings in this category. As stated in the past, the "~~~" symbol represents a population of 2 or less for a given note. Lastly, a new symbol is in use: "FV", which stands for face value.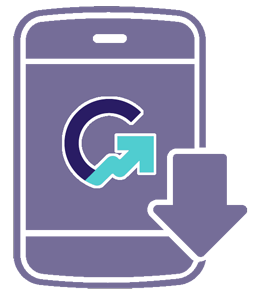 Download the Greysheet app for access to pricing, news, events and your subscriptions.
Subscribe Now.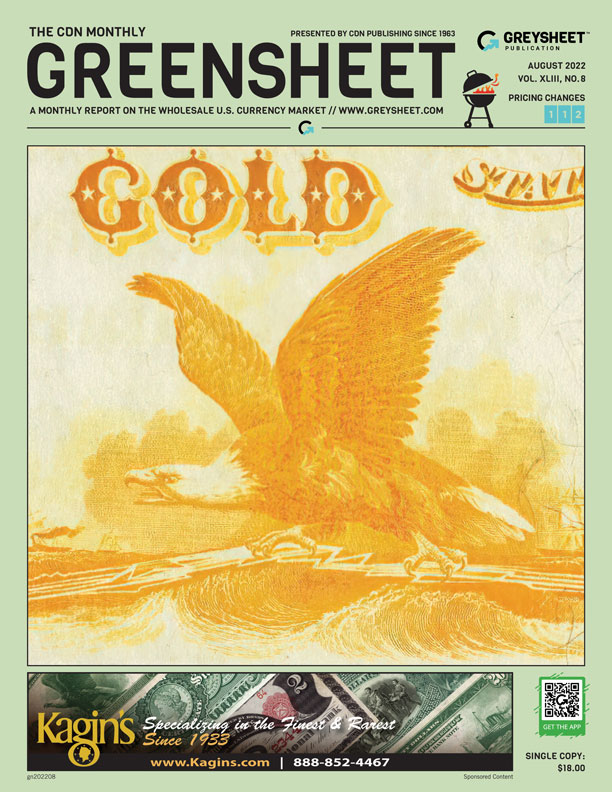 Subscribe to Monthly Greensheet for the industry's most respected pricing and to read more articles just like this.
Visit these great CDN Sponsors
Author: Patrick Ian Perez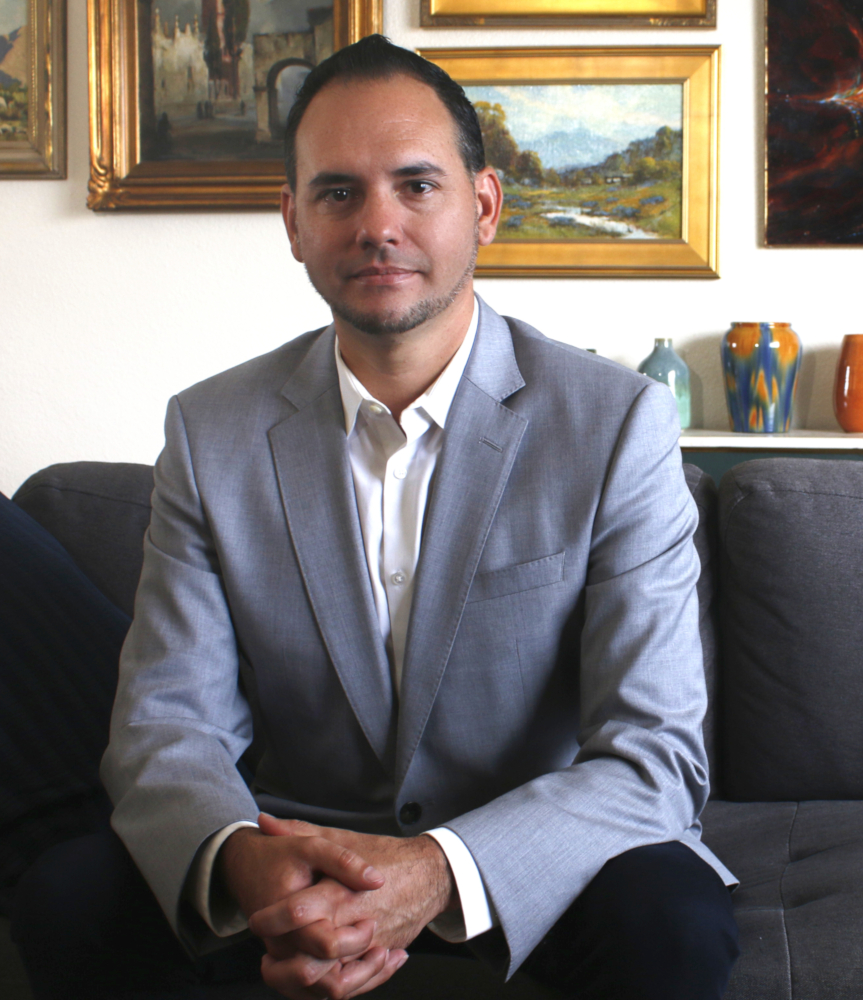 Patrick Ian Perez began as a full time numismatist in June of 2008. For six years he owned and operated a retail brick and mortar coin shop in southern California. He joined the Coin Dealer Newsletter in August of 2014 and was promoted to Editor in June 2015. In addition to United States coins, his numismatic interests include world paper money, world coins with an emphasis on Mexico and Germany, and numismatic literature. Patrick has been also published in the Journal of the International Bank Note Society (IBNS).
---