Platinum:

$1,021.00
$13.00
Palladium:

$1,658.00
$10.50
Bitcoin:

$23,480.54
$390.03
Ethereum:

$1,639.63
$32.38
Publishers Message: #cancelculture of Shows Hits the Coin Market (August 2020 Greysheet)
In the numismatic trade we can more fairly apply this term to the cancellation of coin shows all over the world due to the corona virus outbreak and social distancing precautions.
One of the most popular terms on social media these days is #cancelculture which refers to the trend of people and groups essentially boycotting organizations and/or ending friendships over perceived slights and representations. In the numismatic trade we can more fairly apply this term to the cancellation of coin shows all over the world due to the corona virus outbreak and social distancing precautions. Sadly a majority of events have been cancelled or postponed this year, with more surely to follow. The effects on our hobby are yet to be determined but we have certainly seen an acceleration of movement from terrestrial-based coin trading to online. As Patrick mentions in his Market Report, Heritage and Stack's Bowers auction companies have quickly pivoted from the news of ANA's postponement of the WFOM this summer to holding their sales on their own terms, without the show. Auction performance of the past four months has not indicated any tangible negatives for holding these sales online, or with limited live bidding.
Thanks to the advent of third-party grading and slabbing in 1986 the rare coin market has spent over 30 years preparing for an economy where nearly all transactions could be performed online with quality images and Fedex delivery.
One of the biggest traders on CDN Exchange told me last week that he has replaced his usual travel schedule of a coin show every two weeks to almost no travel, and his business is thriving. He now realizes that while he was "working harder in the past, all the time on the road kept him from working smarter." His profitability is up and he's turning over a greater portion of his inventory more quickly because he's not behind from the travel. Of course, it's also safer not to travel with rare coins, so that's an added benefit, as well as added time with family.
Here at CDN we are also taking advantage of the extra time behind the computer to make constant improvements to our products. We have recently modified our "Show Calendar" to "Events Calendar" to include as many online activities as possible for our readers. You can find this information on page 26, and online at greysheet.com/news/events or sign up for our weekly news and events emails so you don't miss a beat.
If you haven't checked online in a while you will see we have updated these pages significantly. Next to follow is a redesign of our pricing pages. We have 10X the information online as we can fit in print so we highly encourage readers to use the web site and app to access data which is updated in real time.
If you are dealing in coins, you should really check out CDN Exchange. For $150 per month you can join CAC, Heritage, David Lawrence Rare Coins, Legend Numismatics, Witter Coins, and 200 other major coin dealers who are participating in the market on a daily basis. This site is the best source for pricing and auction data discovery in almost any hobby.
Finally, astute readers will notice that we've finally added SMS coinage to our pricing coverage. Primarily this refers to the SMS sets of 1964–67 with the 1964 set being a major rarity. We continue to add values to the catalog, especially in the modern areas which are of increasing interest to our readers.
Take care and stay safe!
Sincerely,
John Feigenbaum
john@greysheet.com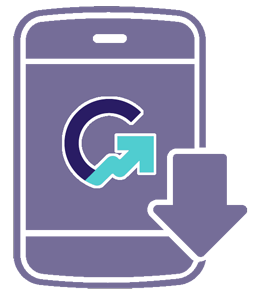 Download the Greysheet app for access to pricing, news, events and your subscriptions.
Visit these great CDN Sponsors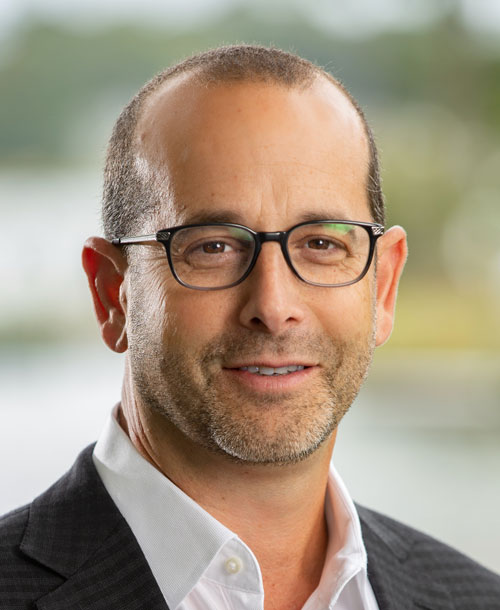 The President, CEO and managing partner at CDN Publishing, John Feigenbaum, has been a professional numismatist since 1979. Formerly president of David Lawrence Rare Coins, John has taken on Publishing and executive responsibilities for CDN Publishing. John has written for numerous trade publications and published "The Complete Guide to Washington Quarters" in 1991. In 2014, John received the PNG Abe Kosoff Founders Award for "his steadfast dedication to the entire numismatic community".
---