Palladium:

$1,381.50
$28.50
Bitcoin:

$26,714.32
$961.68
Ethereum:

$1,854.16
$40.81
Canadian Dollar:

$0.74
$0.01
Publisher's Message (December 2019 Greysheet)
CDN Publisher, John Feigenbaum, discusses his monthly report on the rare coin market as it appears in the December 2019 Greysheet.
This article appears in print in the December 2019 issue of The Greysheet. Click here for more information on this publication.
By John Feigenbaum, CDN Publisher
Looking back at the year of 2019, I am first struck by how quickly the time passed by. Sadly we lost some great friends this past year, but fortunately we've made some new ones along the way.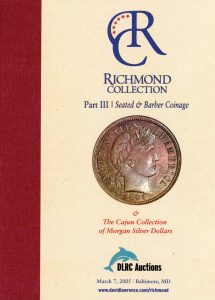 One loss that was easily overlooked in the numismatic community was that of Bradley Hirst, of Noblesville, Indiana. Very few numismatists know Brad by name, but they do know him as the "Richmond Collection," the name we assigned to him for anonymity purposes at the time. Brad was a wonderful person, full of flaws and full of life. I met Brad around September 1994, about two years after joining my father full-time in the rare coin business. I was young and eager to prove that I could really help in the business, and not just draw a paycheck. Brad called one day out of the blue. He saw our small listing ad in Coin World featuring the most expensive coin in our inventory: a 1901-S Barber quarter graded PCGS MS65. My foggy memory puts the value around $35,000 at the time. He made a pretend show of haggling for it and told me the check was in the mail. This being among the most expensive coins I'd ever sold, I got off the phone as quickly as possible and did everything I could to not screw up the deal. I eventually spent a decade of my life helping Brad build a nearly-complete collection of U.S. coins (by Redbook variety) with an average grade of MS63. It was incredible experience to negotiate with every coin dealer I could find to help Brad fills holes and negotiating on his behalf. The coolest coin we bought was an 1894-S Barber dime from Jay Parrino for $800,000 in 1998. Working with Brad, I learned more than I ever did in college.
The most important thing Brad taught me in that time was loyalty and consistency. He never reneged on a deal, and I never misrepresented an opportunity. In 2004 Brad rewarded me by allowing my company to sell the "Richmond" collection in three live-auction sales. Never mind I'd never held a public auction before. The first event was at the Grand Hyatt in New York City and I was incredibly nervous. All went well and we sold the entire collection for over $24 million. The 1894-S dime brought in $1.3 million!
Brad passed away on October 14 at the age of 77 after a courageous fight with cancer. He was a great collector and lover of life.
On the other side of the ledger, I've made some great friends this year as well. I've had the opportunity to meet many subscribers and, also young writers. Chris Maisano is one such young man. Still in college, Chris has a passion for numismatics and writing, and I believe he has a long career ahead of him, as we are in sore need of more people with both characteristics!
From all of us here at CDN, we thank you sincerely for your support. We have a wonderful team here that really enjoys making CDN the greatest publisher of pricing information in numismatics. We wish you and yours the happiest of holidays and a healthy, prosperous new year to come. See you at the FUN show in January!
Sincerely,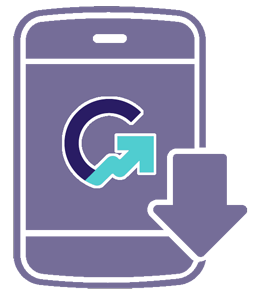 Download the Greysheet app for access to pricing, news, events and your subscriptions.
Visit these great CDN Sponsors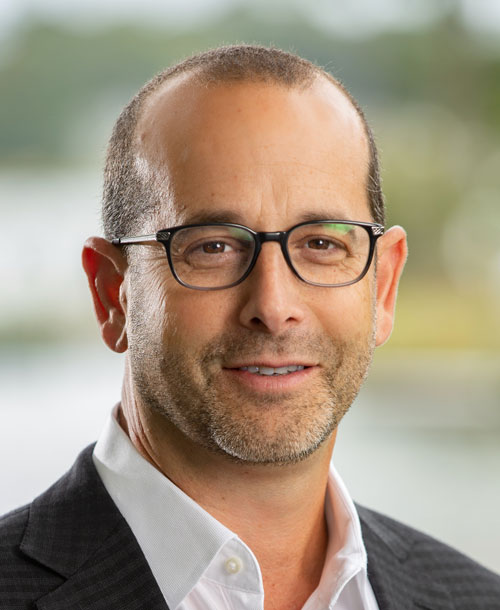 The President, CEO and managing partner at CDN Publishing, John Feigenbaum, has been a professional numismatist since 1979. Formerly president of David Lawrence Rare Coins, John has taken on Publishing and executive responsibilities for CDN Publishing. John has written for numerous trade publications and published "The Complete Guide to Washington Quarters" in 1991. In 2014, John received the PNG Abe Kosoff Founders Award for "his steadfast dedication to the entire numismatic community".
---