Palladium:

$2,078.00
$12.00
Bitcoin:

$22,943.09
$405.56
Ethereum:

$1,826.39
$41.32
Quick Take – Stack's Bowers March 2020 Rarities Night Session
CDN Editor Patrick Ian Perez posts a quick recap of the Stacks Bowers March 2020 Rarities Night auction session.
Despite the difficult circumstances the March 2020 United States coin auction held by Stacks Bowers, originally to be held in Baltimore, forged ahead and the Rarities Night, session four, just now concluded. We were anxious to see how the response would be, as there was virtually no floor presence. I watched virtually the entire session online, and here are some quick thoughts.

The session started off with the ESM Collection of Half Cents. While starting with tepid bidding, the very first lot, a 1793 half cent in PCGS MS63BN sold right in line with expectations at $84,000. The activity picked up as the lots progressed, with two highlights, in terms of expectations, being an 1849 MS65BN at $6,600 and an 1857 in MC65RD at $18,000. A disappointment was the key date 1811 half cent, this the second finest known which brought $84,000.
A small group of high grade Red Lincoln Cents showed how finicky this market can be. A 1911-D in MS67RD sold for only $42,000 and a 1914-D in MS66RD at $40,800. A condition rarity 1954 in MS67RD performed decently at $23,400.
In term of pure beauty it is hard to find anything that could match the 1890 Liberty Seated half dollar graded PCGS MS68+. The finest of the entire type, it brought $120,000. The two major highlights, the 1884 and 1885 Proof Trade dollars were mixed. The 1884, graded PR64+ Cameo sold for $552,000, while the 1885, graded PR64 sold for $1,320,000. While a million-dollar sale is always impressive, the price according to the assigned grade, should have been higher. There are readily apparent hairlines on the coin, and perhaps a lower certified grade is warranted.
Elsewhere, as has been the case for some time, Morgan dollars as a group were soft with numerous lots being passed, however this could have just as much been a function of unrealistic reserves on the part of consignors. Better date gold was mostly solid across all denominations, and a lovely Proof 1913 Saint-Gaudens in PR66 sold for $162,000.
We look forward to tomorrow's sale of Part VII of the Pogue Collection.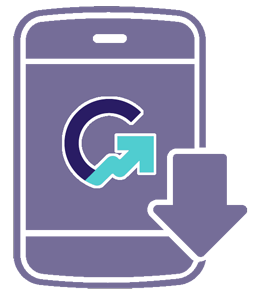 Download the Greysheet app for access to pricing, news, events and your subscriptions.
Visit these great CDN Sponsors
Author: Patrick Ian Perez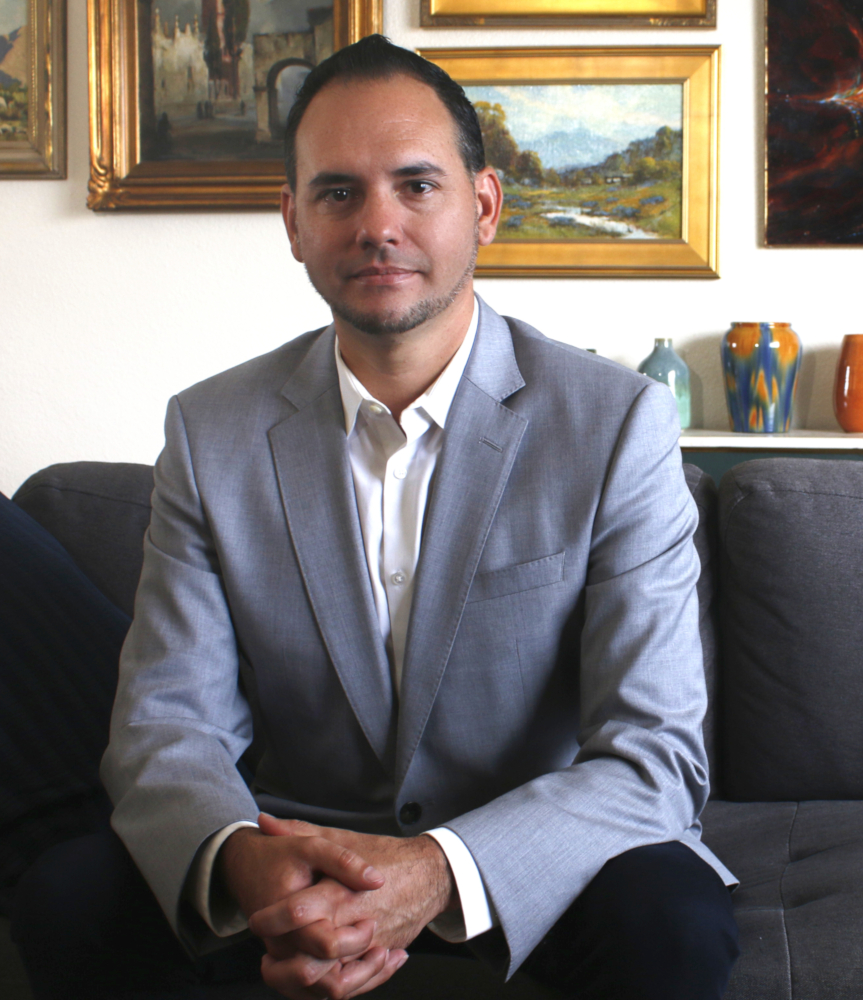 Patrick Ian Perez began as a full time numismatist in June of 2008. For six years he owned and operated a retail brick and mortar coin shop in southern California. He joined the Coin Dealer Newsletter in August of 2014 and was promoted to Editor in June 2015. In addition to United States coins, his numismatic interests include world paper money, world coins with an emphasis on Mexico and Germany, and numismatic literature. Patrick has been also published in the Journal of the International Bank Note Society (IBNS).
---