Palladium:

$2,124.00
$32.00
Bitcoin:

$23,492.49
$321.00
Ethereum:

$1,737.38
$41.80
The Evolution (of the U.S. Paper Money market & Greensheet) Continues
Read CDN Editor, Patrick Ian Perez', cover article for the February 2020 Greensheet. Perez discusses the results of the Heritage January FUN show auction as well as new improvements to the Greensheet newsletter.
CDN had the pleasure of attending last month's FUN convention in Florida, and some of the most enlightening conversations we had revolved around the Greensheet. Specifically, we received valuable feedback about our new layout. Now that the new and improved, full-color issues have been "in the field" for multiple months, dealers we able to express the pros and cons of the changes. As always, we welcomed such feedback and it weighs heavily on our decision-making process each month. We came away with three primary aspects of the sheet to try to improve: the finish of the paper; the width of the font; and the labels in the various price charts. We have begun to address all three starting with this issue.
When we went to the full-color format, we moved away from the low-quality photocopy paper previously used and to a heavier, glossy stock. While the feel of page was pleasant, it was pointed out that looking at a glossy page is subject to a glare. Testing this under the bright lights of the bourse floor, we instantly agreed. We procured samples of different paper stock upon returning home and we have gone to paper of the same weight and opacity but with a more matte finish. Hopefully this takes care of any glare when looking up pricing. Next was the font. While the font is the same height—actually nominally taller—it was narrower than previously, thus appearing smaller. We have tried to make the font wider, working within the limited space we have on the page.
The labels that describe each note have been updated as well. For most series, the order is now: year or series, followed by the denomination, followed by the Friedberg number in parenthesis. Short abbreviations or descriptors have also been added to the more well-known types in order to quickly identify them. Two series that retained their prior labels are Federal Reserve Notes, both Large Size and Small Size. The Large Size are the most problematic. There are five elements to try to fit: series, denomination, seal color, Federal Reserve district, and Friedberg number. Right now, we only indicate the Red Seals explicitly, because there are fewer of them and they are much scarcer than their Blue Seal counterparts. The district of course is critical, as is the Friedberg number so that the correct signature variety can be identified. The series is not very important, since all but the $500 and $1,000 notes are 1914. Small Size FRNs are less problematic because there are only five Friedberg numbers and they are all 1929. See more on Federal Reserve Notes below. The only other group we retained the prior labels for are Fractional Currency, since of course they do not have a year and are already divided by emission. We will, however, be adding descriptors to differentiate between notes of the same denomination (see First Issue). In the end, we want to hear from you, the users of the Greensheet. Our goal is to be responsive as possible, to make your business more efficient.
FUN SALE YIELDS POSITIVE RESULTS
With a grand total of just under $10 million—$9.925 million to be exact—the Heritage FUN auction, as always, provides a tremendous amount of data to digest and report. While the updates will continue into next month, there is price movement in Large Size Legal Tenders, Gold Certificates, Federal Reserve Notes, and Small Size Legal Tenders, Silver Certificates, World War 2 Notes, and Military Payment Certificates, among others. While one auction can never define the currency market fully, it is a helpful compass to its current direction. While the total can be considered solid and many individual notes performed very admirably, there were still soft spots.
Starting with the strengths, the immediate standouts when first evaluating the results are "super grade" Large Size type notes. After a short lull, when it seemed collectors were hesitant to really stretch for finest known or "top pop" notes, the demand has returned. One area this is evident are the Series 1869 Legal Tenders, the Rainbow notes. A Rainbow Ace (Fr.-18) in PMG CU65 sold for $11,400, the highest price in three and a half years, while a $5 (Fr.-64) in CU66 sold for $12,000, in line with a previous strong result in August. Lastly a Gem $20 Rainbow (Fr.-127) tying the record for the grade when selling for $52,800. In Gold Certificates a pair of $20 Technicolors (Fr.-1180) showed very well, with a Gem bringing $57,600 and a VF35 selling for a strong $7,800. A PMG-graded Gem Series 1882 $100 (Fr.-1214) garnered $21,600, a strong price. This also caused a review of all of the Series 1882 $100 Gold Certificates, which had not been addressed in some time.
A bright spot in the Small Size notes were rare high-grade Star notes, which is a reversal of form. A Series 1928 $5 Legal Tender (Fr.-1525*) in CU67 sold for $19,200, while one of the finest known 1928C $1 Silver Certificate (Fr.-1603*) brought $18,600. In the context of recent results of rare replacement notes, these are strong prices. All told, 27 different Small Size notes sold for five figures.
In this issue we have also forged ahead with the thorough review of Large Size FRNs. Added are prices for the "B" varieties of the $5 Red Seals, which has already been done with the $50 denomination. Secondly, all of the $5 Blue Seals have been reviewed in high grade, as generally it is only in the high Uncirculated grades that these notes begin to differentiate themselves in price. This has never been properly displayed by a U.S. currency price guide. As we have stated in the past, we will display a "~~~" when a note does not exist in that grade, or there is zero trade data if one might exist. Multiple people have asked why it is necessary to list every note in this series individually; this is the answer. While many notes share the same price in Very Good through Extra Fine, the diverge as the grading scale goes up. For example, we list 48 $5 Blue Seals, but only 10 of those exist in CU67. When this pricing project is complete, it will be accurate by grade and be the only regularly-updated price guide for this series.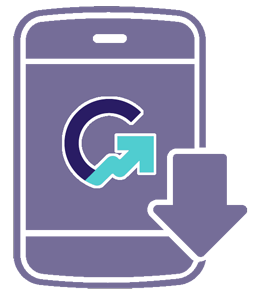 Download the Greysheet app for access to pricing, news, events and your subscriptions.
Visit these great CDN Sponsors
Author: Patrick Ian Perez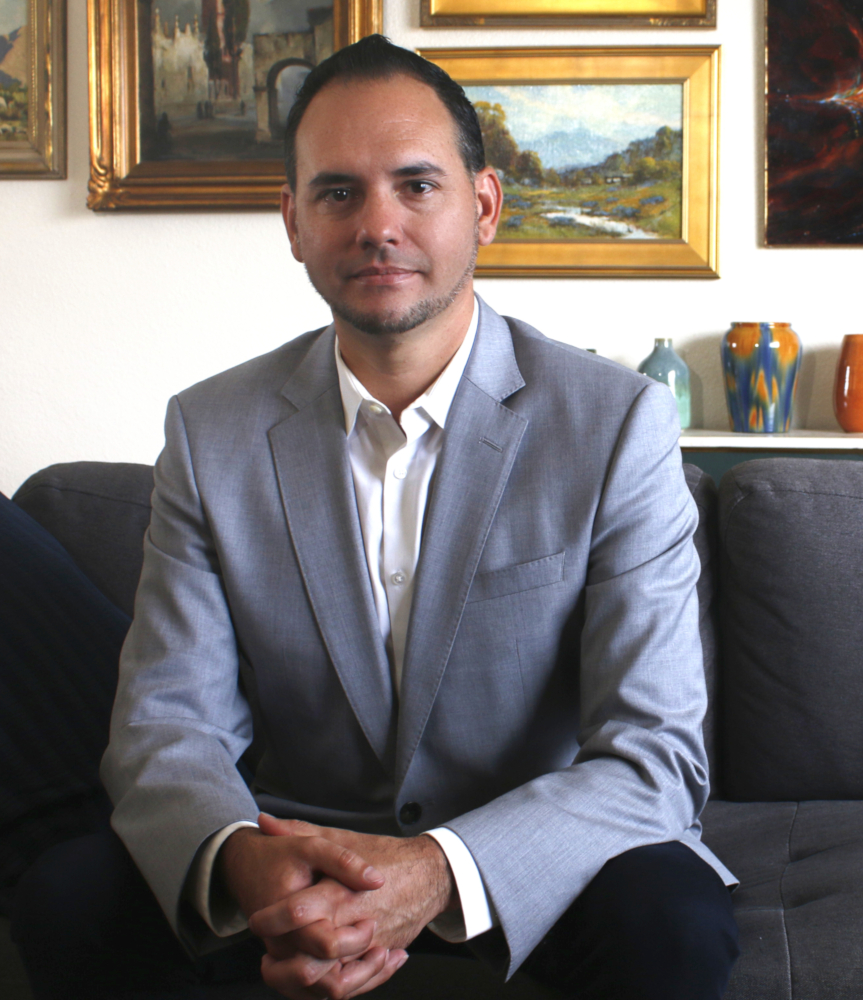 Patrick Ian Perez began as a full time numismatist in June of 2008. For six years he owned and operated a retail brick and mortar coin shop in southern California. He joined the Coin Dealer Newsletter in August of 2014 and was promoted to Editor in June 2015. In addition to United States coins, his numismatic interests include world paper money, world coins with an emphasis on Mexico and Germany, and numismatic literature. Patrick has been also published in the Journal of the International Bank Note Society (IBNS).
---