Palladium:

$1,651.50
$6.50
Bitcoin:

$22,944.59
$320.28
Ethereum:

$1,651.27
$30.13
Canadian Dollar:

$0.74
$0.01
Australian Dollar:

$0.69
$0.01
"What a Long, Strange Trip It's Been"
In the December 2020 issue, Greysheet Publisher John Feigenbaum reflects on the year and discusses pricing from California fractional gold to uncirculated rolls and silver Eagles.
It's hard to believe we're in the final month of the year. And, to quote Jerry Garcia of the Grateful Dead, "what a long, strange trip it's been." As I write this piece in early November, the nation is deeply divided awaiting the outcome of the presidential race, and COVID cases are reaching new highs on a daily basis. But if you turn the tv off and concentrate on the good things, there's plenty to feel positive about, and I've spent most of this year concentrating on the things I can personally affect and enjoy.
One of those things is the Greysheet and the myriad of related projects we have been able to accomplish due, in part, to our reduced travel schedule.
Thanks to our sophisticated data system, we continue to add pricing to our database at an unparalleled rate. In this month's Greysheet we added pricing for proof Bust quarters and California fractional gold pieces. We've actually had the Bust quarter pricing online for a few years but we found a way to squeeze it in print. The Cal. gold comes by way of numerous requests and a lot of procrastination on my part. But I've hunkered down and created values for this fascinating series. If you study values like we do, you will be amazed by the pricing deviation of this series. Coins that sold for $5,000 in MS63 in February can sell for $3,500 six months later. Movements of 30–75% are not unusual, however, I attribute part of this chaos to the lack of standardized pricing, so we've added values to help bring order. If you are considering buying these coins, and it's not easy to find large offerings, I suggest that now is a great time. Prices seem incredibly reasonable and the market risk would appear quite low from an historic perspective.
As Patrick details in this month's Activity Across the Market report, we've made numerous other changes in this month's issue. Some are in response to reader feedback. For example, we dropped "Circulated Rolls" in November under the mistaken impression that readers weren't using this data. We were wrong and readers let us know, so now they're back.
We've also dramatically improved the layout of our Eagles pricing pages, as these series (silver, gold, platinum) are getting larger and harder to manage. I hope you will find our new layouts on page 23–26 a lot easier to reference.
Finally, I need to acknowledge another mistake we made in November. In an effort to standardize pricing of uncirculated half dollar singles from 1934-present we tied their values directly to their corresponding roll bids. In many cases we got it right, but in others we did not. And again, we heard from important market makers that the new levels were incorrect.
What's important here is that we are always happy to get pricing feedback, good or bad. I have been a professional numismatist for almost 40 years—with a specialty in pricing and values—and I still learn something new every day. I love that about this job. From the dealer standpoint, you can rest assured that we are listening to you and we want to know when our levels are off. We can't do it without you.
In closing, I'd like to wish all our readers and subscribers the happiest and healthiest of holidays. We can't necessarily see our loved ones this year, but at least we can have a virtual Zoom call. Hope to see you... somewhere in 2021!
Sincerely,
John Feigenbaum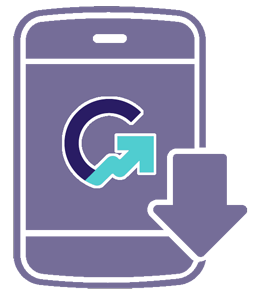 Download the Greysheet app for access to pricing, news, events and your subscriptions.
Visit these great CDN Sponsors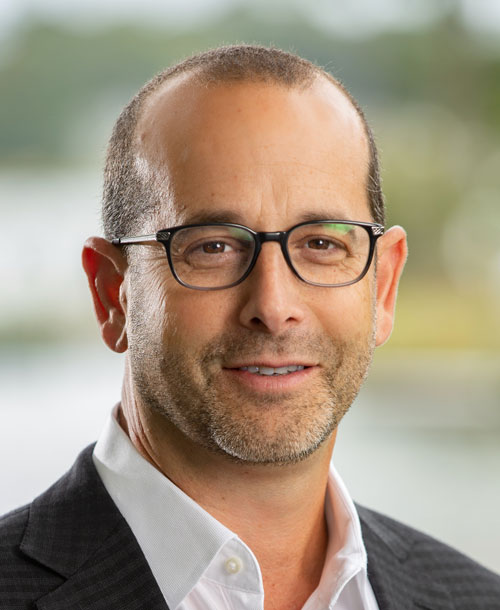 The President, CEO and managing partner at CDN Publishing, John Feigenbaum, has been a professional numismatist since 1979. Formerly president of David Lawrence Rare Coins, John has taken on Publishing and executive responsibilities for CDN Publishing. John has written for numerous trade publications and published "The Complete Guide to Washington Quarters" in 1991. In 2014, John received the PNG Abe Kosoff Founders Award for "his steadfast dedication to the entire numismatic community".
---