Palladium:

$2,168.00
$44.00
Bitcoin:

$23,700.28
$236.33
Ethereum:

$1,870.97
$4.84
BLUESHEET: CDN ADDS CAC PRICING BREAKOUT FOR TWENTIETH CENTURY GOLD ISSUES
We are pleased this month to roll out another addition to the pricing data contained in our newsletters. Debuting with the June Monthly Supplement, we have added pricin
We are pleased this month to roll out another addition to the pricing data contained in our newsletters. Debuting with the June Monthly Supplement, we have added pricing columns to the 20th century gold listings to distinguish values for dated coins of these series between CAC and non-CAC approved in grades MS63-65. Readers will recall that we took this step for the GOLD TYPE price chart on page 2 of the Greysheet a few months ago—a move that was well received by readers. We resisted breaking out the dated gold issues mostly on the basis that we don't want to add unnecessary confusion to the market, however, trying to properly value these issues with a single number has become more difficult. Bidders on CDN Exchange (CDNX) post high bids for CAC-only coins, while unstickered examples sell for far less in auction and dealer "wholesale" offerings. We either had to ignore the CAC bids/ market on these coins, or differentiate them, which is what we decided. We may also do the same for MS64-66 Morgan dollars, which have similar market disparities. Readers will note that we still offer Bluesheet levels for Saint-Gaudens as traders in this important and complex series benefit from even a third-perspective of pricing.
At this point, one should note that the pricing gap between CAC and non-CAC is not necessarily a referendum on grading standards at PCGS or NGC. The collector market shows undeniably strong support for these two grading services. With or without a sticker, these coins are extremely liquid, especially by collectibles' standards. What is clear is that CAC-approved coins appeal to a smaller, higher devoted segment of this market. Particularly, when it comes to 20th Century gold, CAC is notoriously picky and a very small percentage of coins get the "sticker." This, in turn, makes some issues incredibly scarce by population relative to their non-stickered counterparts, and prices bid and/or realized in auction can deviate significantly. Our biggest concern here at CDN is to protect unwitting buyers from paying CAC money for non-CAC coins. Our credibility is at stake with every coin we price.
Readers can now easily understand the spreads and how they differently affect each date in each series. Collectors should also take heed and understand these spreads, especially when attempting to sell coins. Collectors must be realistic about the grade and quality of their coins. Our mandate at CDN is to provide the rare coin market with the most information possible, by aggregating a large amount of data and making it quickly accessible for those to make their living buying and selling numismatic material. Over time, you can expect to see far more prices covering many grades and series we currently haven't touched ever. It's very exciting for us, and we look forward to hearing your feedback at editor@ greysheet.com.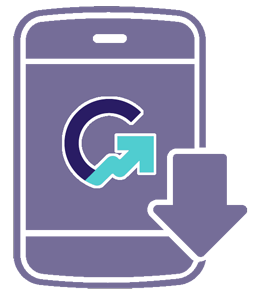 Download the Greysheet app for access to pricing, news, events and your subscriptions.
Subscribe Now.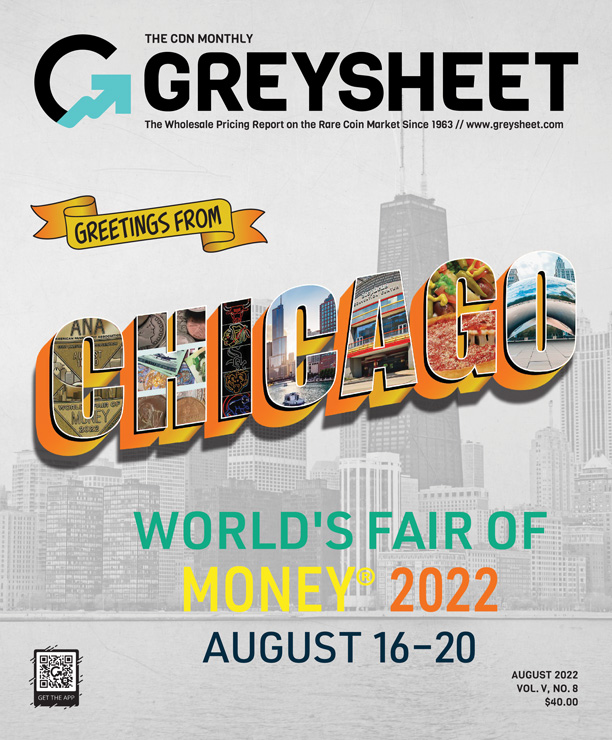 Subscribe to Monthly Greysheet for the industry's most respected pricing and to read more articles just like this.
Visit these great CDN Sponsors
---