Palladium:

$2,168.00
$44.00
Bitcoin:

$23,700.28
$236.33
Ethereum:

$1,870.97
$4.84
Bluesheet: IS SYSTEM BIDDING BACK FROM THE GRAVE?
The month of October seems an appropriate time as any to address the issue of a return to the bidding systems. During the certified coin market's early years, the
The month of October seems an appropriate time as any to address the issue of a return to the bidding systems. During the certified coin market's early years, the editors of CDN could easily refer to bidding networks like CCE to pick up current market bids for publication of accurate and timely market levels. Over the past decade, however, bidding activity has ebbed, and many important coins simply do not have active market bids in any grade.
This is a shame for numerous reasons, as our rare coin market operates most efficiently when dealers can look up bids on an exchange and make purchases accordingly. If a seller can turn a profit selling to the highest bidder on the exchange, transactions occur fluidly (in most cases). This liquidity is tremendously important to any marketplace and the inherent confidence it brings allows for buyers and sellers to do a lot more business.
When we took over as new publishers in August of 2015, there were precious few bids to work from on either of the market exchanges (CCE and CDN Exchange), and published market levels in our printed sheets had become out of synch with the real marketplace. We immediately had to rethink the decades-old system of basing Bluesheet and Greysheet values on active bids, and refer to other data points like auction records, private treaty sales and other subjective criteria. This methodology is more art than science but has served us quite well over the past twelve months. Your CDN editors have reevaluated nearly every published price during this time and replaced it using the most accurate and current information we have at our disposal. Our preference, however, in ALL cases is to derive our market values from exchange bids. Period.
The Bluesheet represents the best value representation of a certified coin at its basal level, or "sight unseen." In other words, what would the market pay for any coin of that grade and grading service combination. Without an active sight-unseen bid, we do our best to interpret this value-quite often from the lowest recent auction bid, or known transaction. The same is true in Greysheet, based on the highest "sight seen" bid, or value for a coin acceptable on close examination by the buyer. Most recently the most reliable (and plentiful) bids anywhere are for CAC-approved coins, which we deem as an acceptable standard for sight-seen levels. If we see a trusted dealer with a CAC bid, we can use that for Greysheet.
Now that we have established these reliable reporting patterns for these sheets we are delighted to see increased bidding activity across both CCE and, especially, CDN Exchange (CDNX). CDNX has added over 50 members in the past 4 months and new dealers are placing bids every day. This excites us because the bidding systems are the back-bone of our wholesale industry. Much like the New York Stock Exchange and NASDAQ, there is no "exchange" without participants.
DON'T LET THE MARKET CONTROL YOU
As a dealer, if you are frustrated when you see minus signs on these pages, the solution is simple: sign up for CDN Exchange and make your own markets for certified coins. By doing so, you will move the markets, and tell the rest of the community what coins you make a market in, and others will soon notice and contact you to offer you deals. I've seen this happen many times and it will work for you. Visit cdnExchange for more information about our dealer-only exchange.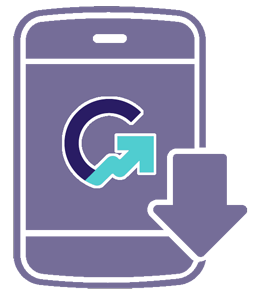 Download the Greysheet app for access to pricing, news, events and your subscriptions.
Subscribe Now.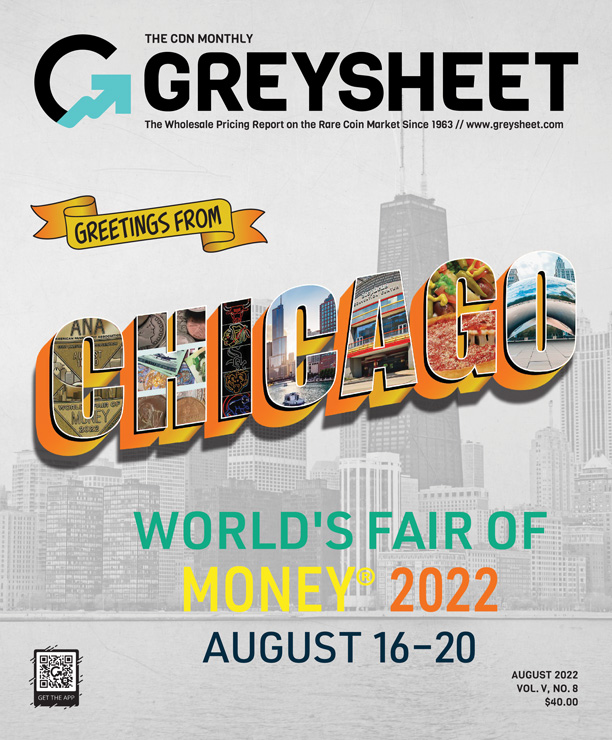 Subscribe to Monthly Greysheet for the industry's most respected pricing and to read more articles just like this.
Visit these great CDN Sponsors
---