Palladium:

$2,182.00
$30.00
Bitcoin:

$23,794.24
$142.37
Ethereum:

$1,877.16
$1.35
Bluesheet: TAKING ADVANTAGE OF THE BLUEGREY SPREAD TO MAKE MONEY IN THE CERTIFIED MARKET, PART 2
THE SECOND IN A MULTI-PART SERIES ON BENEFITING FROM THE PRICING IMPERFECTIONS OF THE RARE COIN MARKET Last week, we introduced this topic of using the Bluesheet/Greysh
THE SECOND IN A MULTI-PART SERIES ON BENEFITING FROM THE PRICING IMPERFECTIONS OF THE RARE COIN MARKET
Last week, we introduced this topic of using the Bluesheet/Greysheet spreads to take advantage of the rare coin market imperfections. This article is the second in a series where we present ideas for you as numismatic professional, advanced collector, and/or investor to utilize the CDN sheets to your advantage in this challenging market. We started this conversation with a discussion of the sight-seen vs sight-unseen values of Walking Liberty half dollars. This week we take a look at Buffalo nickels – another twentieth century series with a large collector base.
There are several distinctions between the two series, however, which make for real opportunity for the astute buyer. For starters, Buffalo nickels are struck in a copper-nickel alloy which generally offers less luster on high grade coins, meaning that the graders at PCGS and NGC typically discount this aspect for nickels more than silver coinage. Technical surface qualities and strike are the most important factors in determining the grade of mint state Buffaloes.
Another interesting market factor is that the trading arm of CAC doesn't typically participate in the Buffalo market and the posted market spreads are generally tighter between Blue and Grey because CAC hasn't exerted their market force with CoinPlex* bids on this series.
With that said, there is still plenty of opportunity in this series. The 1925-S, for example, is valued at $16,500 in MS65 based on our nterpretation of a choice gem example. Actually, the most recent auction record for this date/grade combination was $25,850 at Heritage Auctions (3/4/16). In December 2015, another PCGS example realized $11,750 which is our data point for the Bluesheet. A savvy buyer would do quite well to find a well struck coin between these two values. Table 2 below charts several examples of interesting value opportunities in the certified mint state Buffalo nickel series. We caution that you can expect to pay more or less than the Greysheet "bid" price depending on the specific quality of the coin in question. While you cannot expect to obtain a PQ coin for Bluesheet money, a keen eye towards value can be a great benefit to you.
Next week we will continue this topic with examples from the Morgan dollar series.
* CoinPlex will be renamed CDN Exchange on July 13, with an all new web site at www.cdnexchange.com. Membership starts at $100 per month with first month free for new subscribers.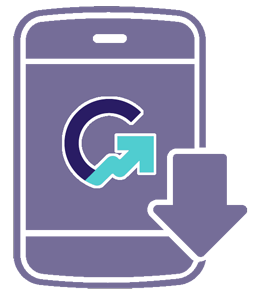 Download the Greysheet app for access to pricing, news, events and your subscriptions.
Subscribe Now.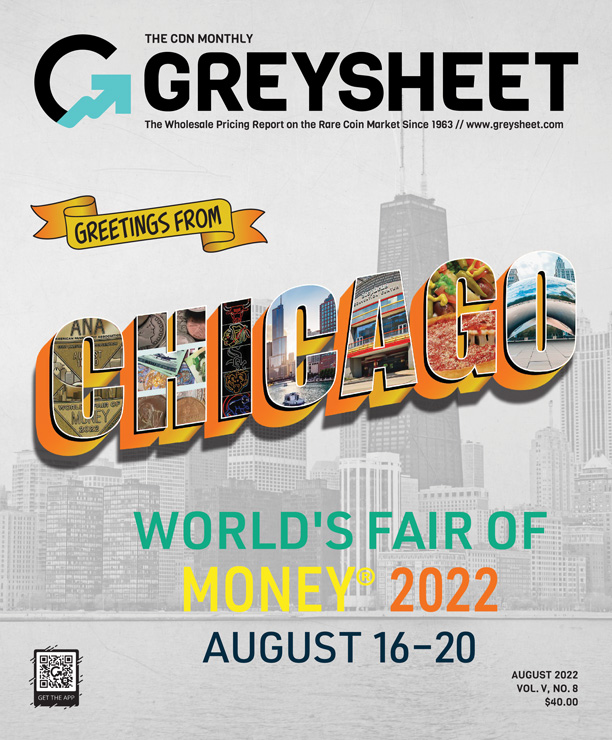 Subscribe to Monthly Greysheet for the industry's most respected pricing and to read more articles just like this.
Visit these great CDN Sponsors
---