Palladium:

$2,080.00
$10.00
Bitcoin:

$22,747.65
$601.00
Ethereum:

$1,814.68
$53.03
BLUESHEET: LANGBORD FAMILY DENIED BY SCOTUS
There has been much debate online this week regarding the Supreme Court's denial to hear the Langbord family's petition to regain control of their ten (10)
There has been much debate online this week regarding the Supreme Court's denial to hear the Langbord family's petition to regain control of their ten (10) 1933 Saint-Gaudens double eagles. For decades the subject the 1933 Saints has polarized the numismatic community between those who feel the coins should be legal to own versus those who agree with the government that the coins were never actually released by the Mint. David Tripp's seminal work on this subject, €œIllegal Tender€ is a captivating read on this subject. Regardless of your position, one must read this book to be well informed as to the facts in this complicated case.
For dealers and collectors alike we are now officially deprived of the excitement and attention that these coins would have brought to bear, as they surely would be worth millions of dollars each. The coin community could use such an energy boost right now. While Stack's-Bowers held a successful auction recently with two high-profile collections (Pogue V and Blue Moon), the price realized of $3.3 million for the biggest highlight of the sale€"a gem 1804 silver dollar€"left some scratching their heads about values in the upper end of the marketplace. As we've reported, this coin immediately €œflipped€ for a nice profit to its buyers, but it feels like a situation where everyone is being opportunistic about the €œgreat€ value to its buyers. Over the past few months we've seen generally positive trending here in the Bluesheet as the socalled bottom end of the certified market was shoring up. April live auctions have slipped a bit and we've posted more minuses this month than we've typically seen. It will interesting to see whether this is a momentary blip on the radar or a new trend.


GOLD COMMEMS STILL SLIDING
One series that continues to test new lows is the gold commemorative series. With the stark exception of the $50 Pan-Pacific €œslugs€ this series seems to have no patron market-maker for non- CAC examples. Prices continue to inch lower on non-stickered coins in MS63-66 grades especially. This is not so much a result of gradeflation as a general lack of interest in these small coins. It seems to us that if someone with deep pockets and access to a large collector base would promote this series with real enthusiasm, you might find the perfect mix of value and supply.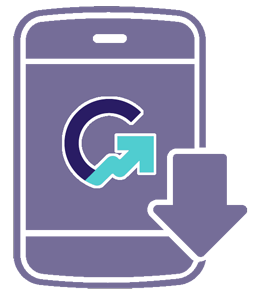 Download the Greysheet app for access to pricing, news, events and your subscriptions.
Subscribe Now.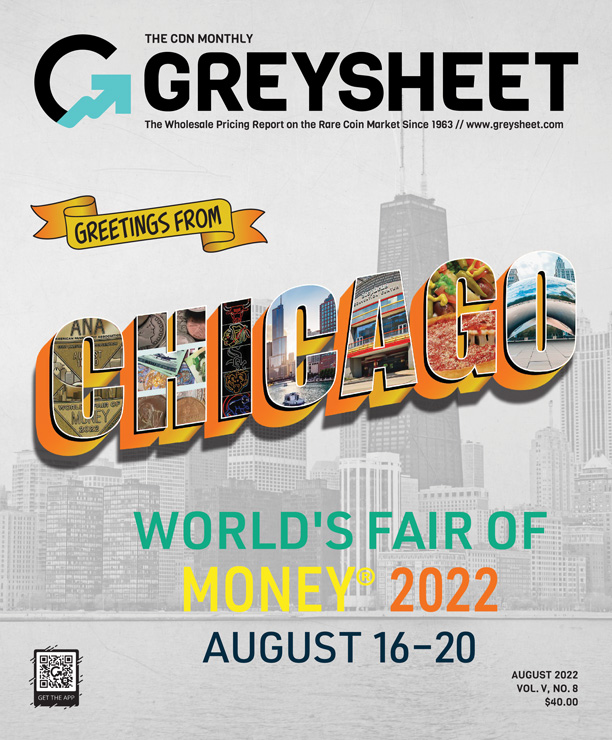 Subscribe to Monthly Greysheet for the industry's most respected pricing and to read more articles just like this.
Visit these great CDN Sponsors
---