Palladium:

$2,168.00
$44.00
Bitcoin:

$23,700.28
$236.33
Ethereum:

$1,870.97
$4.84
QUARTERLY REVIEW: Focus on Gold $1 Dollar and $3 Princess Series
BY PATRICK IAN PEREZ, EDITOR In this issue of Quarterly II-the second one under our belt since taking over CDN publishing-we have completely reviewed the three $1 gold
BY PATRICK IAN PEREZ, EDITOR
In this issue of Quarterly II-the second one under our belt since taking over CDN publishing-we have completely reviewed the three $1 gold types and $3 gold piece series. The gold dollars especially were in need of an update. In Type One dollars most all better dates increase in the circulated grades, while a few decreases are seen for the more scarcely traded issues, mostly due to recent auction results. Type Two's show almost all positive movement, and we have added pricing data for the 1854 proof. Type Three dollars are up across the board in Very Choice and Gem mint state, as original, properly graded specimens are in demand at these grades levels.
Three dollar gold is somewhat mixed; many dates see increases, but a handful of higher grades drop in price. This is primarily a result of auction prices but also a function of a different method of reporting between the old owners of CDN and the present. It is also a result of evolving grading standards, as this series is not an easy one to grade and there a far less fully original coins around than the population numbers one may be led to believe. This can be verified by the small numbers of these coins which have received a CAC sticker. The largest amount of increases come in the AU58 grade, as this is a very popular grade for this coin series with a balance of quality and affordability. The About Uncirculated certified populations of this series tower over the rest. It is also appropriate to turn our eyes towards this series in light of the upcoming sale of the Pogue set of three dollar gold pieces. Amongst the finest ever assembled, it is sure to ignite interest in this series, for it is a rare occurrence to have the opportunity to view and bid on multiple Superb Gem coins of this type in one auction session.

We also have reviewed and posted higher bid indications on early silver dollars, with noticable increases on the 1794 in particular.
Looking ahead, we are already planning our next Quarterly II issue in May, in which we will review the entire Liberty Seated half dollar series. While we have already updated some of the key dates, we know that this popular series is in need of a full review, especially due to the fact that the Gardner collection is fully dispersed. We encourage dealer specialists in this series who support this market to place bids on CoinPlex, so we can monitor these and other bids.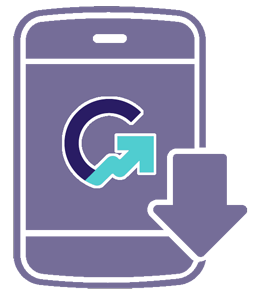 Download the Greysheet app for access to pricing, news, events and your subscriptions.
Subscribe Now.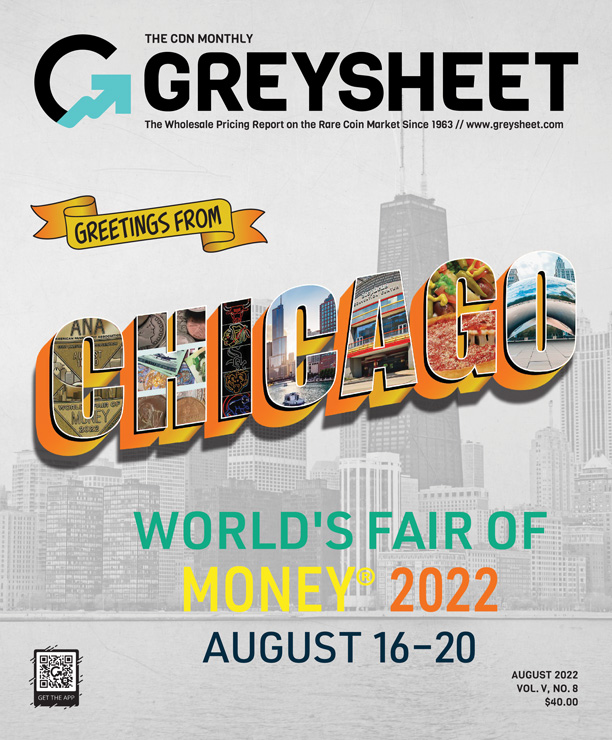 Subscribe to Monthly Greysheet for the industry's most respected pricing and to read more articles just like this.
Visit these great CDN Sponsors
---